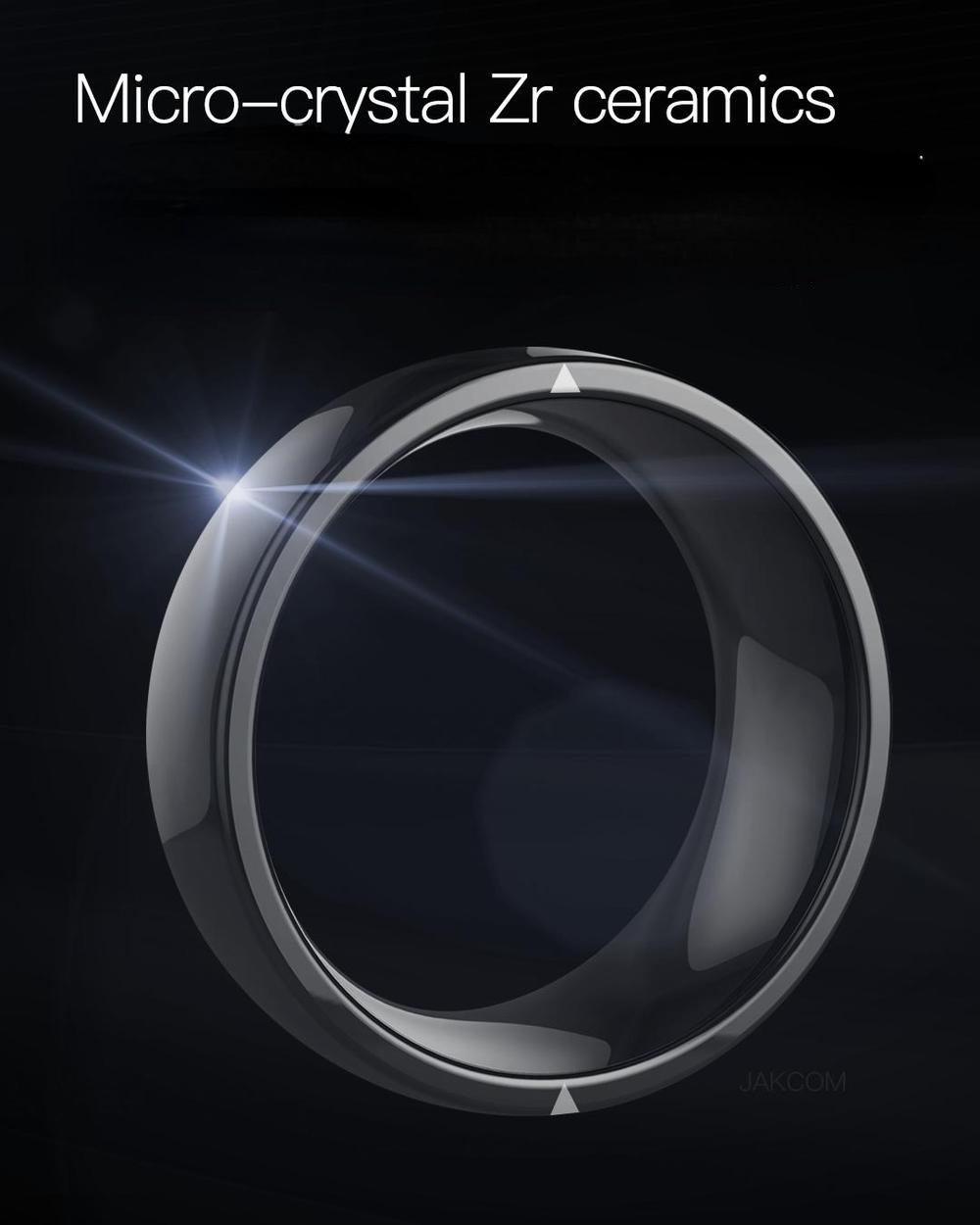 From 125KHz to 13.56MHz, YESUNE R4 can simulate encrypted IC cards or ID cards in a variety of formats,help you to effectively deal with all-fields card swiping scenes.Personal access card /Public access card,etc.NFC cloud services flying its own colors.Hand-writing notepad YESUNE R4 can quickly open the dedicated notepad corresponding to the chip on any mobile phone.Independent of fixed phone or APP,safe, fast and login free, easy on the trigger of editing and sharing.Information sharing YESUNE R4 can share various cloud information, e.g.,
encrypted text, business card, web pages, network disk files.Endow each encounter with full of color.Leave deep impression on each courteous reception.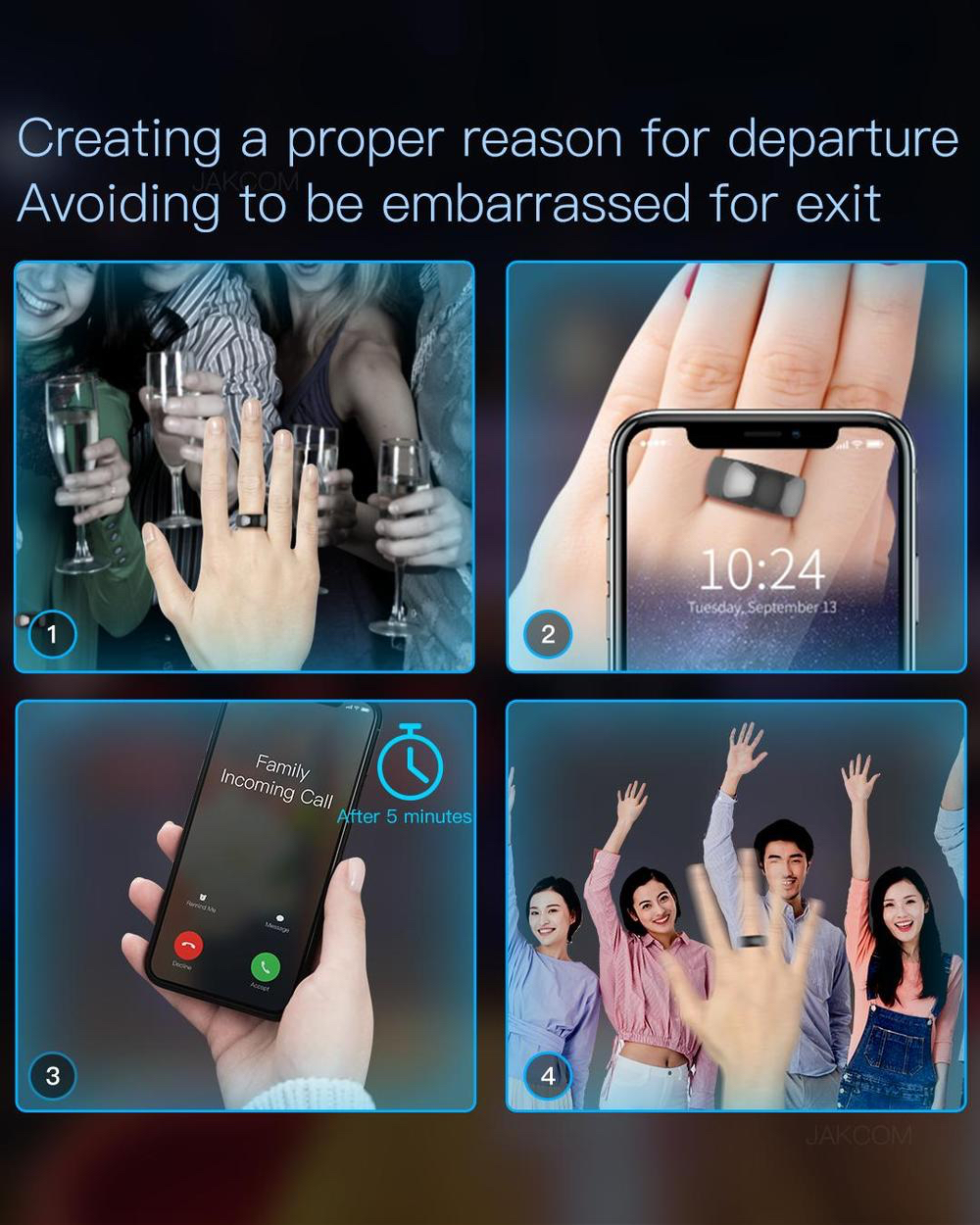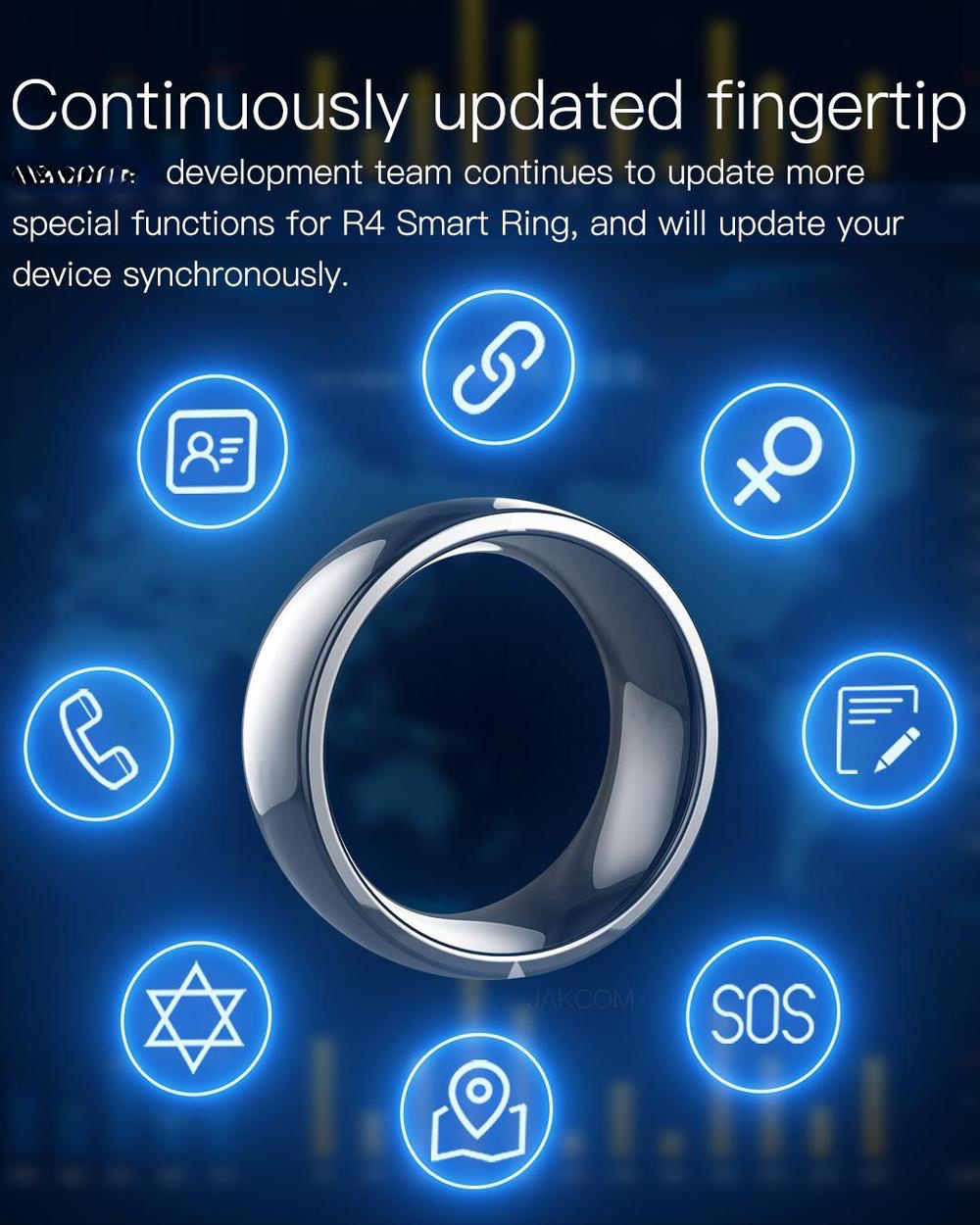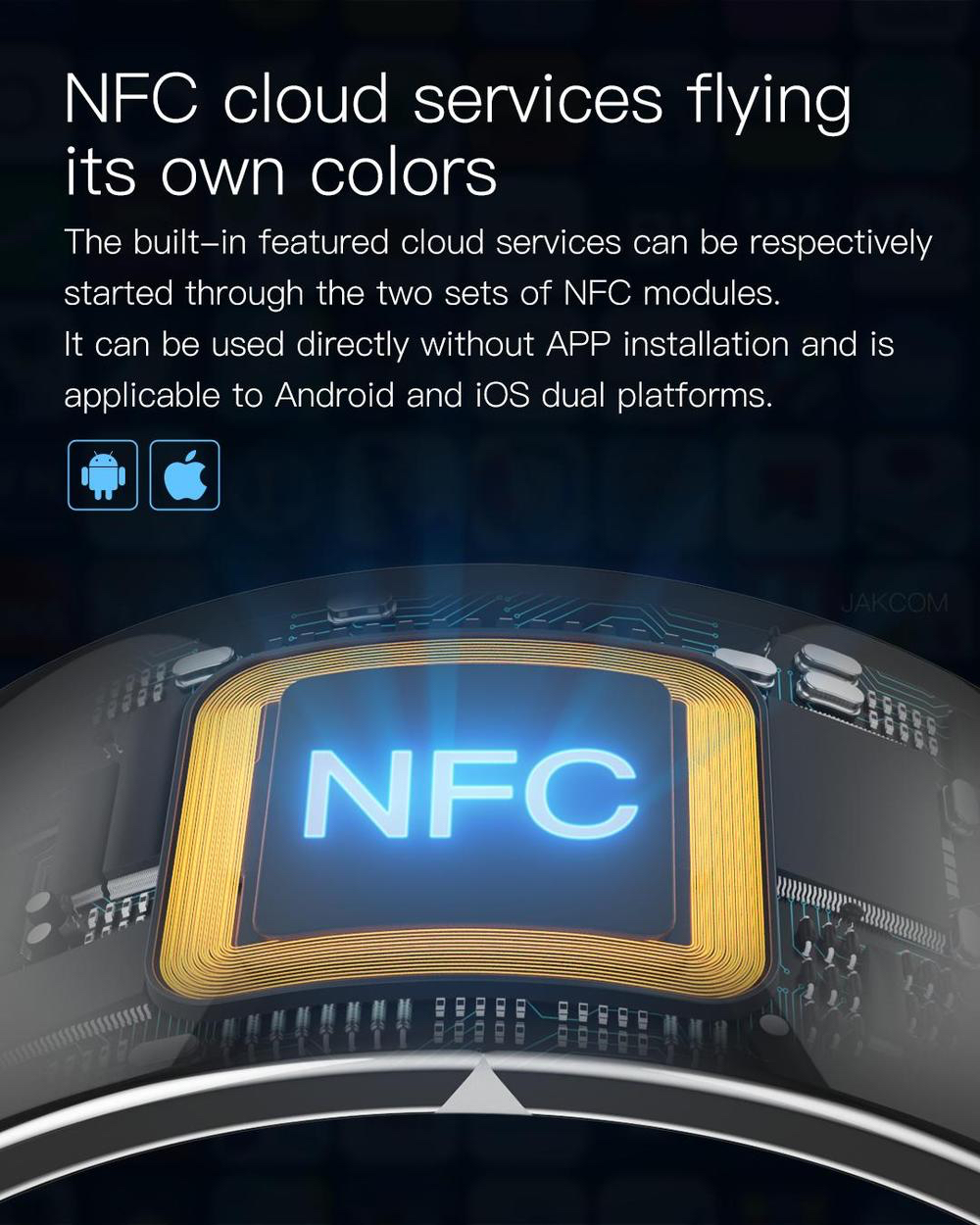 The built-in featured cloud services can be respectively started through the two sets of NFC modules.It can be used directly without APP installation and is Applicable to Android and iOS dual platforms.Virtual call,YESUNE R4 can quickly trigger a timed call on any mobile phone.Creating a proper reason for departure.Avoiding to be embarrassed for exit Scene notification YESUNE R4 can quickly trigger multiple preset notifications on any mobile phone.Save worry and make your family relieved at busy moments Provide additional guarantee with the messages at critical moments.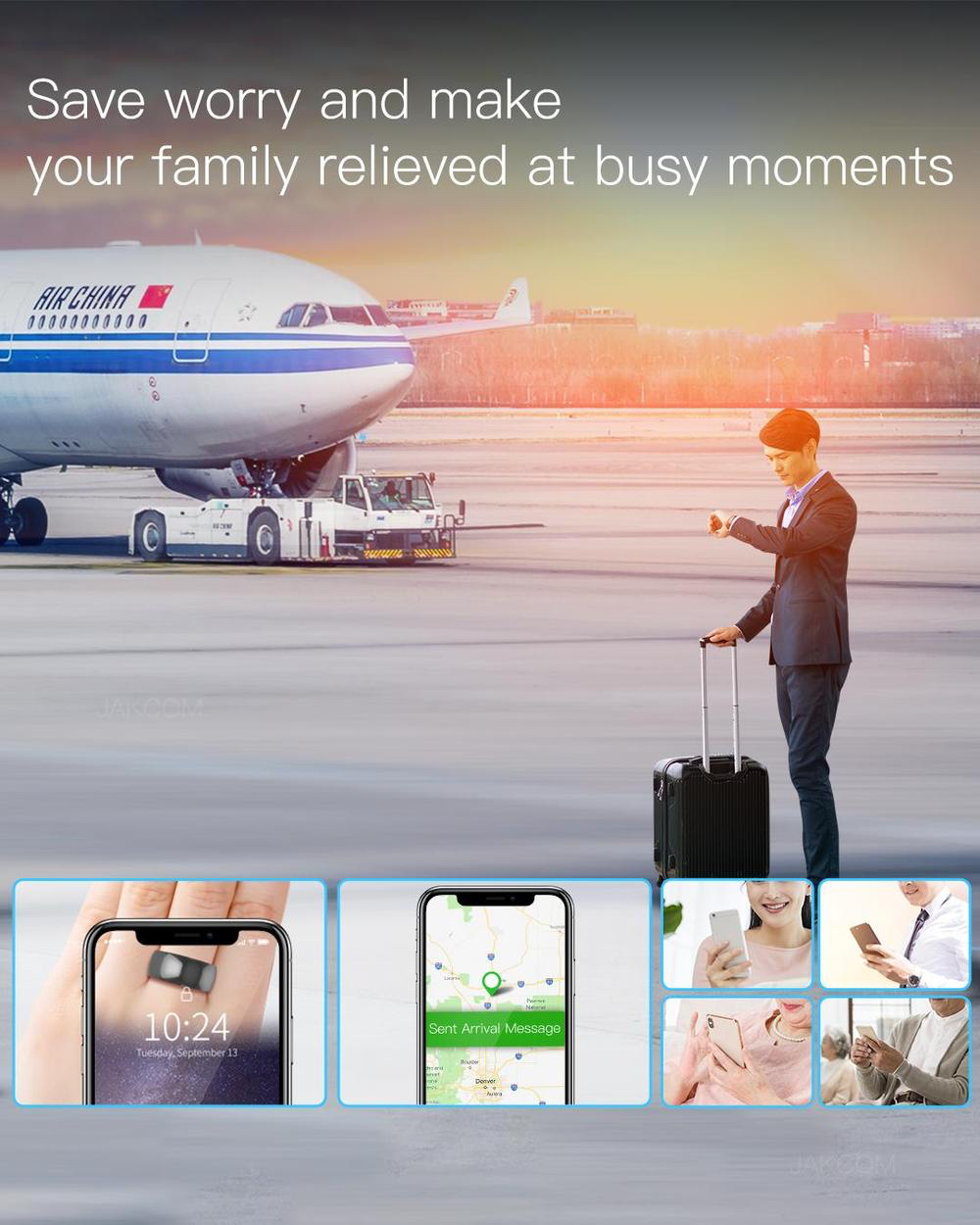 The dust-proof waterproof level of YESUNE R4 is IP68, and it can meet the application requirements of various environments.
No need to charge
YESUNE R4 is driven by the radio energy of the read-write equipment.
Charging is not needed. No need to worry about the battery life. It can accompany with you in every single day.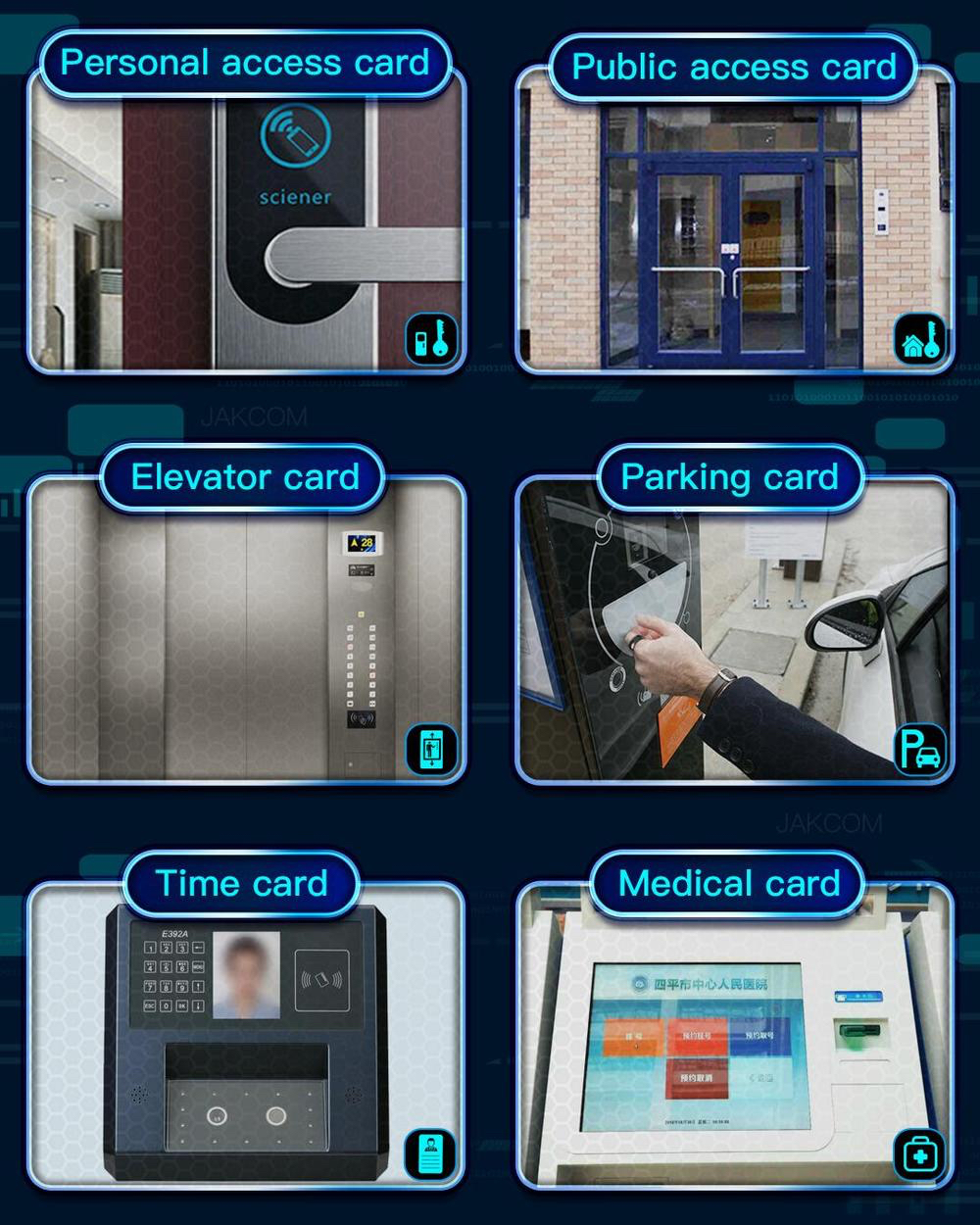 By virtue of the low thermal conductivity of Micro-crystal Zr ceramics, YESUNE R4 has a gentle touch sense as jade.
Possess 4 times the hardness of aluminum alloy, calmly deal with all kinds of scratches in daily life.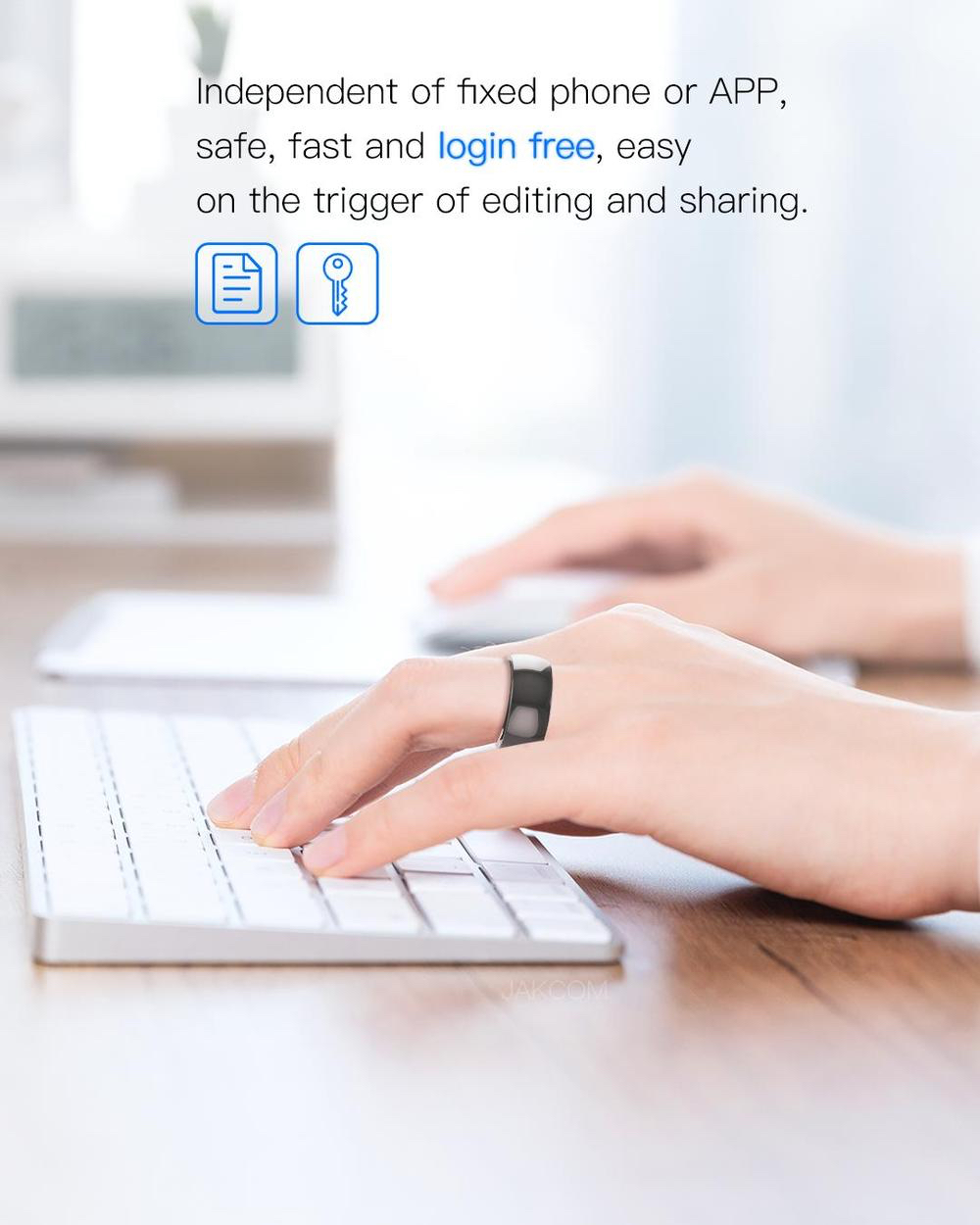 New flagship of smart ring.YESUNE R4 is the fourth generation smart ring,it carries with multiple sets of RFID chip modules.And is capable of simulating four contactless RFID cards.Once again, it becomes a new flagship product.Brand new design, brand new breakthrough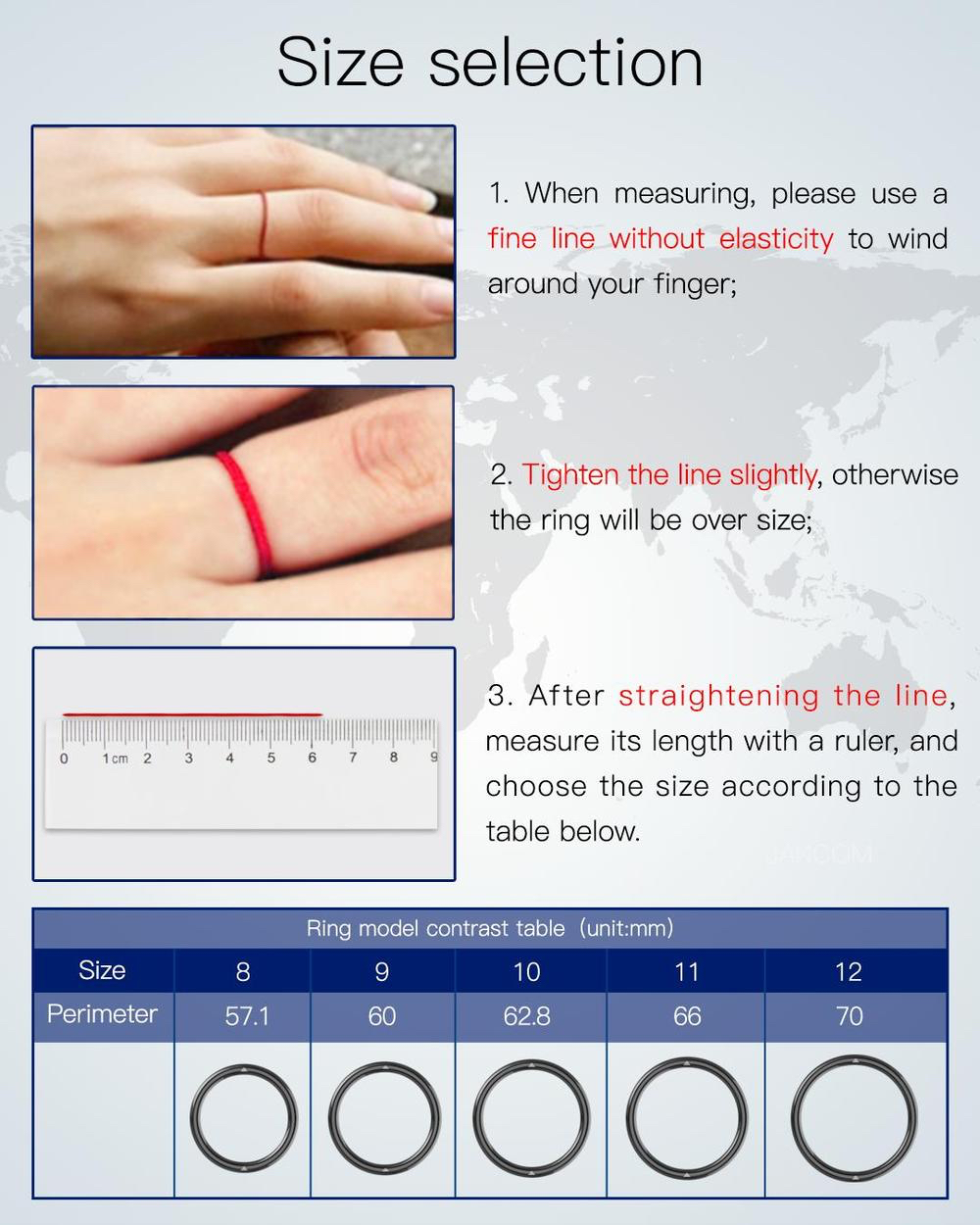 Parameters and details
Carrier frequency: 13.56MHz, 125kHz
RF distance: 1 ~ 3cm
IC module type: CUID
ID module type: T5577
NFC module type: Ntag213
Ring material: Ceramics
Protection grade: IP68
Operating temperature range: -50℃ ~ 80℃