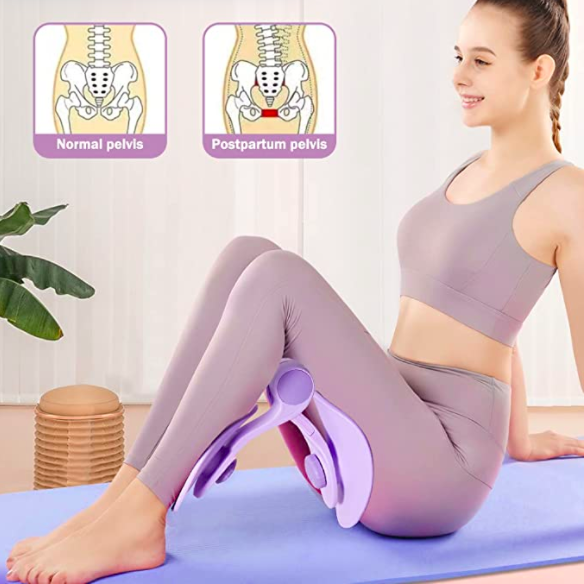 Shape Perfect Hip kegel weights - Pelvis muscle exerciser can shape the women hip line effectively with pelvic floor exerciser, let you have a charming body, make you more younger and more beautiful. The hip trainer kegel exercise products buttocks lifting is suitable for women who just have baby/hip flat/work sedentary.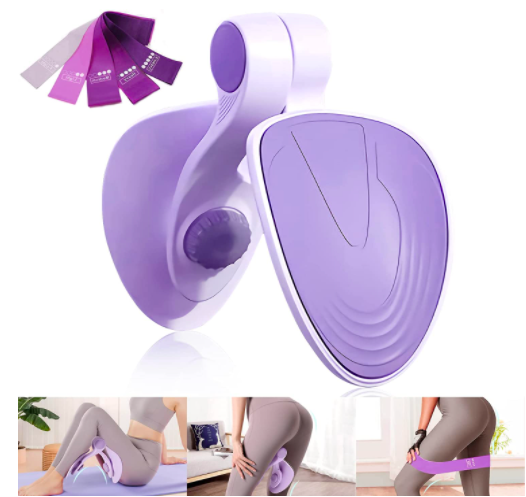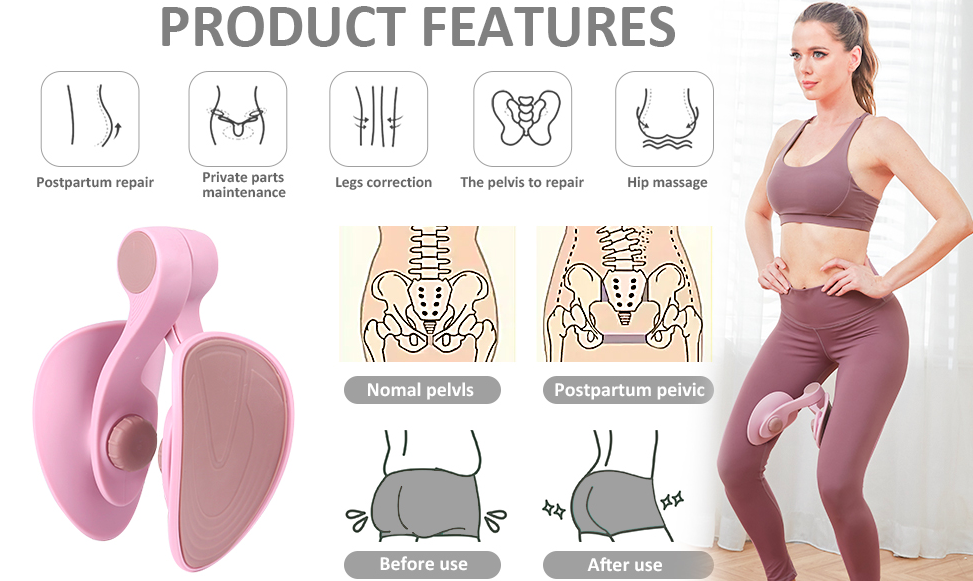 Multipurpose - This thigh kegel weights master exercise equipment is suitable for pelvic floor exerciser thigh, arm, chest, back and buttocks exercise. Best for thin body, thigh trimmer, shape your back, exerciser leg and arm. Fits for all fitness level people who want to have a physical training. 5pcs non slip resistance bands as a bonus.
Ergonomic Design - The Pelvis muscle exerciser kegel weights ergonomic design makes workouts comfortable with a resistance adjuster built to las. It has a good softness, anti-shock, anti-skid, strong resistance to pressure, comfortable, practical and durable.

High Quality Material - Hip body trainer kegel weights are made of ABS+silicone material, which is durable and sturdy enough to get you through a tough workout. With a perfect size, it can be carried to anywhere such as gym, office or even long-distance business travel.
Fits Women/Men - 2-3 groups of training every day with this Kegel hip exercise trainer pelvic floor exerciser, easily tightens bladder control devices. Not only for sedentary women and postpartum women, it also fits for people who want to work out in the gym or train at home.