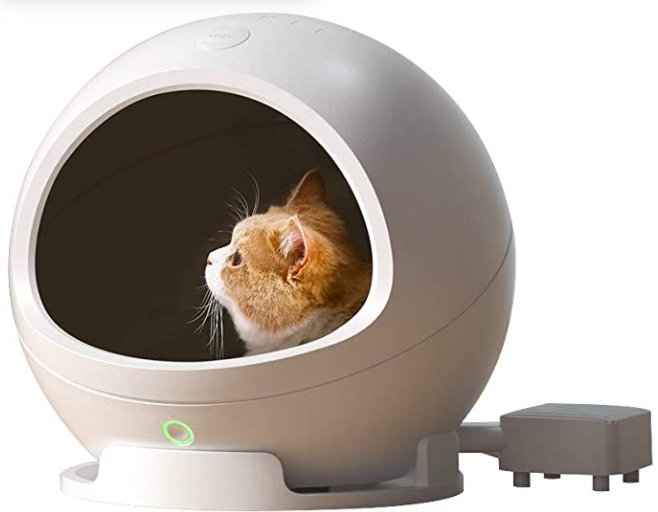 The CAT smart pet house includes a temperature and humidity sensor to let you decide how it feels for your pet.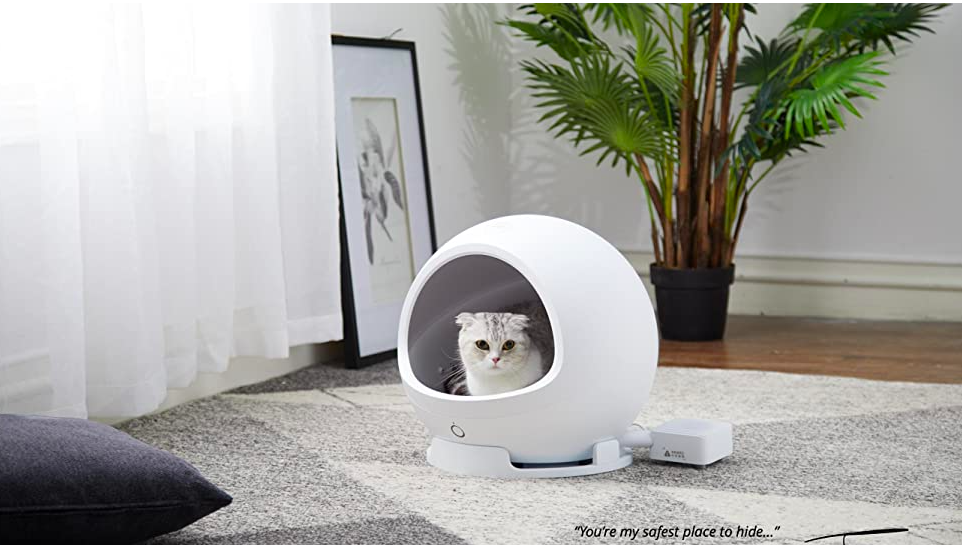 The built-in infrared sensor will detect the presence of your pet.luxury cat beds records data like resting time.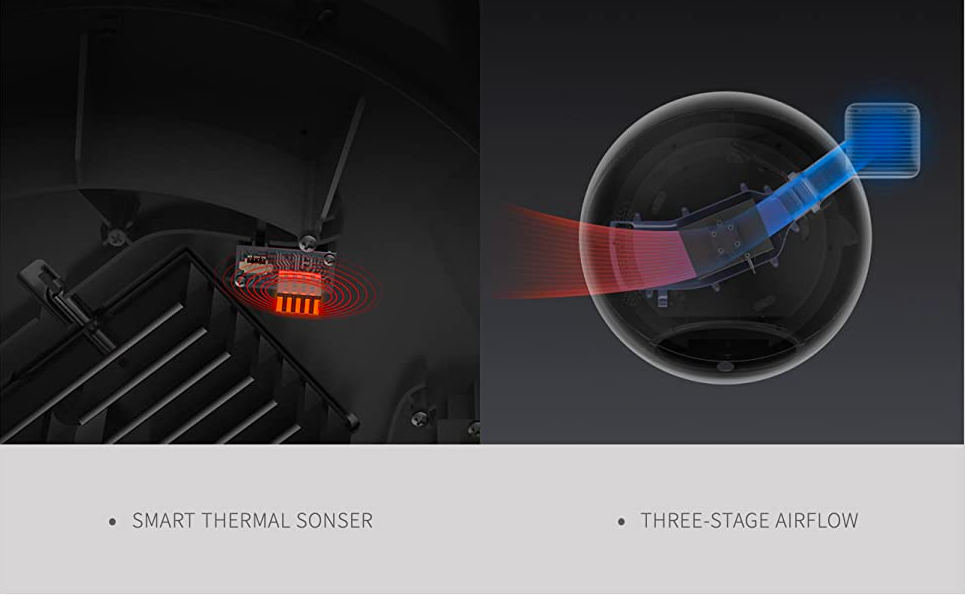 Well-designed, decorative shape and color fit for your home decoration. The base of the YESUNE is stable and anti-slip.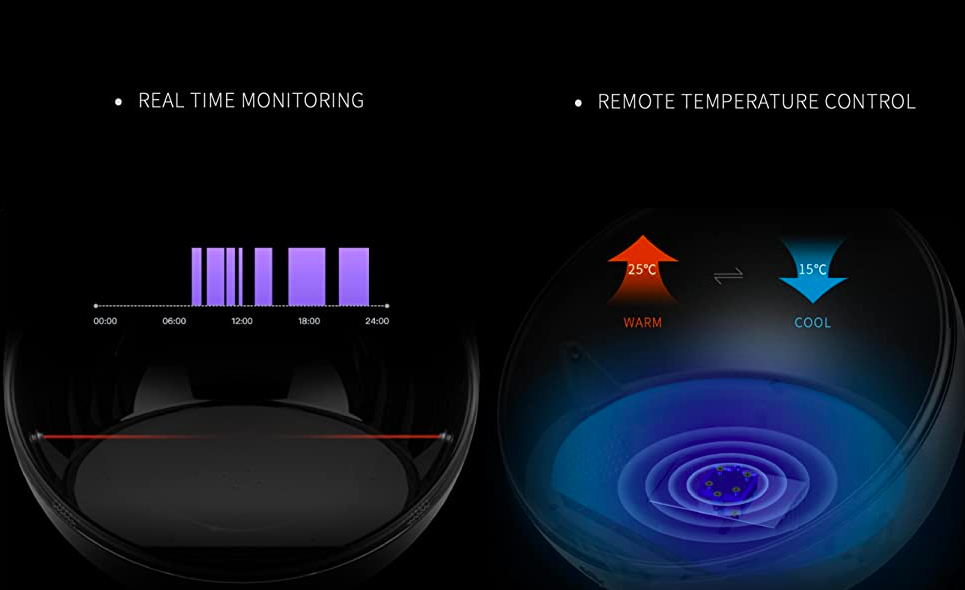 The premium industrial design of the YESUNECats Smart Bed has a moisture and condensation collecting base ensuring the pet house always remains dry.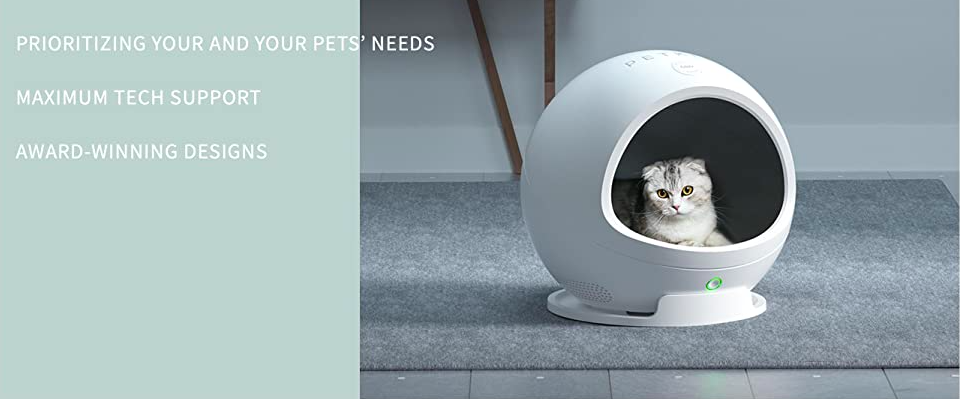 Dimensions: 20 x 20 x 23 inches; 13.6 pounds
Suitable for small to medium size pets. The device can control the device and has Wi-Fi enabled. It is only appropriate for indoor use.