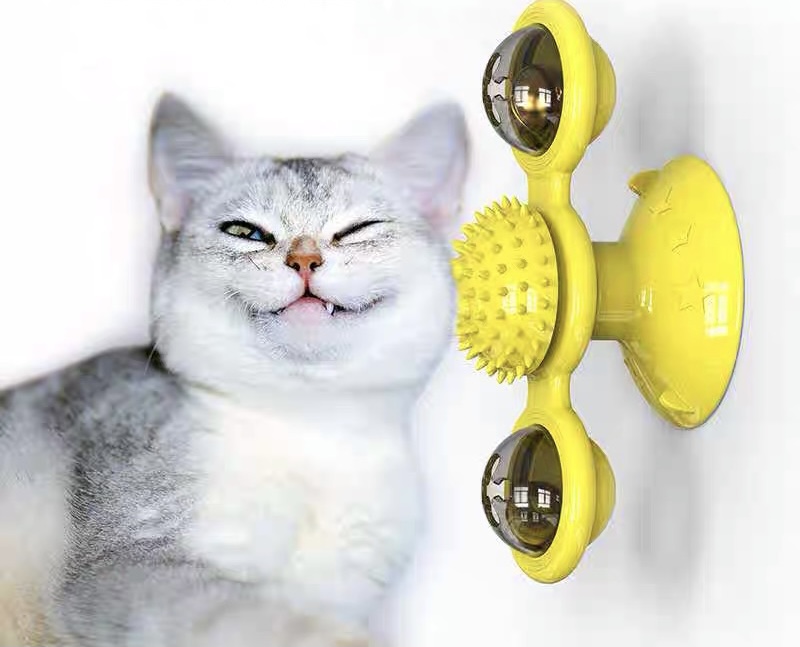 The cat self groomer for Indoor Cats help you keep your living environment cleaner and more enjoyable because it removes and collects loose hair for your cats. The cat face scratcher rotating massager also produces a massage, giving your cat a comfortable feeling as if they were rubbed by their parents.
If the cat self groomer senses motion, it will shut down after 5 minutes and start again after 1.5 hours of standby mode in order to conserve power.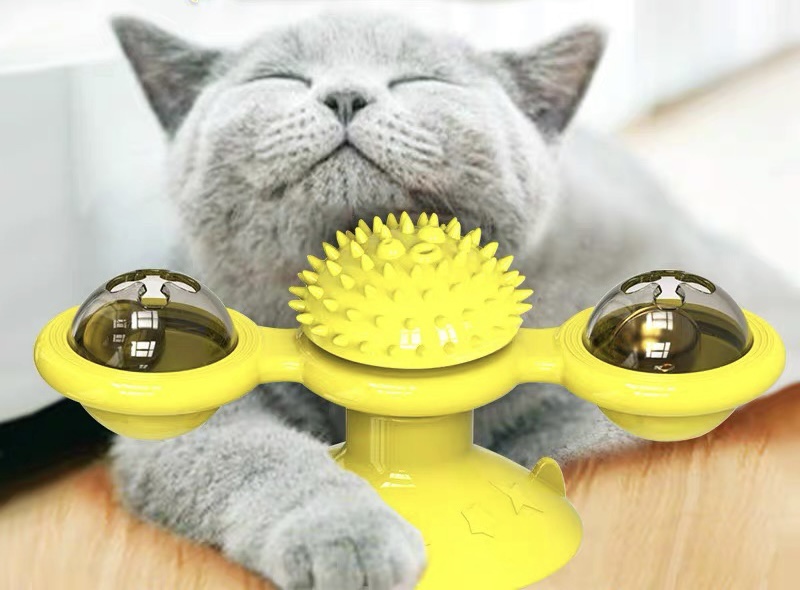 This mode adjusting pet brush has two speeds, one button to switch between them.
The Smart cat self-grooming machine provides a grooming experience for cats, with 2 optional power supplies for your convenience.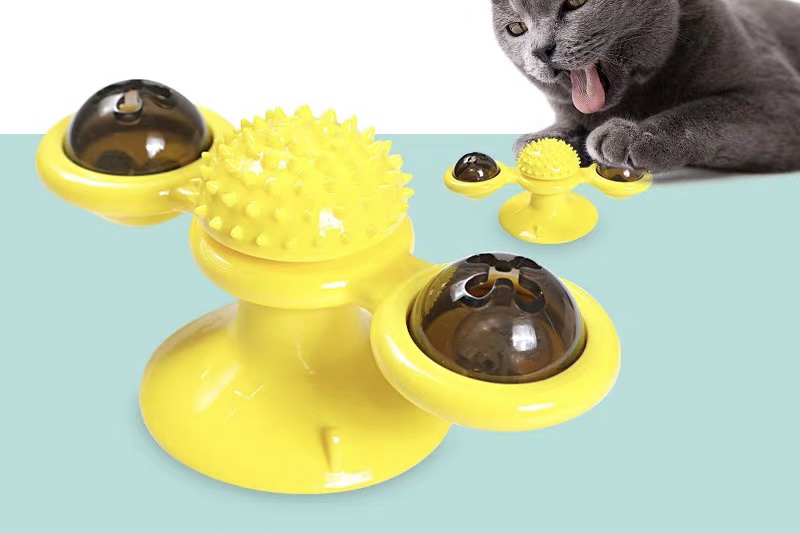 Using Cat Wall Scratcher: Hands-free, easy to install. Cat Wall Scratcher has suction cups that easily attach and remove for you to test your cats interest. Hold this applicator against your cats face to make them familiar with it successively.