What to Consider When Buying a Countertop ice makers
Apr 19,2022 | YESUN
The convenience of having ice in your fridge is often taken for granted. When this service isn't desired, running out of ice can be a hassle. The machine will run out its supply after a while, and it's an inconvenience when the weather is hot.
Countertop ice makers are helpful, especially in an unreliable or slow freezer. These small appliances can provide fresh, cold cubes for all of your needs, with their compact nature making them ideal for camping, RV trips, and tailgating. We've found the best ones on the market to help keep you and your beverages as iced as possible.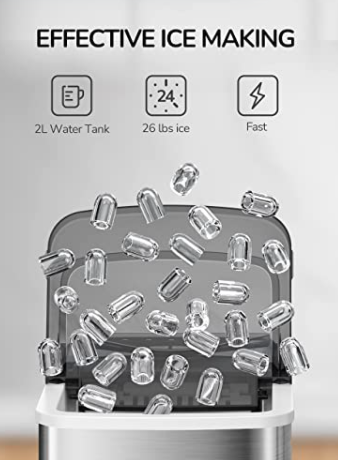 What to Consider When Buying a Countertop ice makers
Before you invest in a countertop ice maker, consider how much space you can dedicate to the new appliance. Make sure there's room in your kitchen for the machine and that it's not too big.
You should also consider the noise level of your ice maker. If it will be running constantly, you don't want to deal with a loud machine that makes a lot of noise. Look for a machine that produces less than 40 decibels, which is about the noise level of what you would hear in a library.
The average ice maker will produce about 26 pounds of ice in 24 hours, which is more than enough for a household or office of four to six people. However, larger households or offices may need a machine that produces 30 pounds of ice per day.
What is the best way to use an ice maker?
Countertop ice makers are automatic and simply require a water reservoir or connected water line to produce new ice. You will need to change the reservoir when it is depleted, but there is no need to plumb any plumbing lines.
Creating ice cubes is easy and quick with a machine. When they're done, the excess water can be drained or recycled depending on your personal preference.
How we selected
Individuals who work in kitchens should always have ice on hand, as it is an important ingredient. Different models are available, such as the Igloo chest freezer, which includes a variety of features and is excellent for a wide range of cooking levels.
"One whiskey-drinking buyer noted the importance of ice in a drink. He explained that because there are varying types of ice, the type you use can have a major impact on the taste and enjoyment of your drink. These bad boys turn out perfectly round spheres of ice that chill a glass of the brown stuff nicely, while giving it plenty of time to dissolve."
With its food grade silicone, it's easy to fill the tray and place in the freezer for up to an hour. This will make two clear and round ice cubes that are just right for Scotch enthusiasts.
Yesune Ice Maker 2 in 1 Countertop Water Dispenser,Produces 36 lbs Ice in 24 Hours, LED Display,Ready in 6min, Portable Compact Ice Cube Maker with Ice Scoop & Basket,nice gift for summer.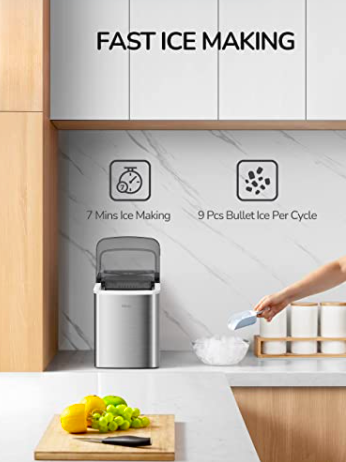 Using high-quality compressors, so its effectiveness of ice making is very efficient and noise is so low.
ice Maker can kick out 9 crystal ice cubes every 7 to 9 mins, up to 33lbs (15KG) of bullet-shaped ice cube every 24 hours. Chewable tubular nugget ice is perfect for Drinks/Food/Fresh/Smoothies/Healthcare.It even will shut itself when the basket is full ice.150s auto cleaning function makes clean up easy and effortless, just press the 'Clean' button to get the cleaner and healthy ice.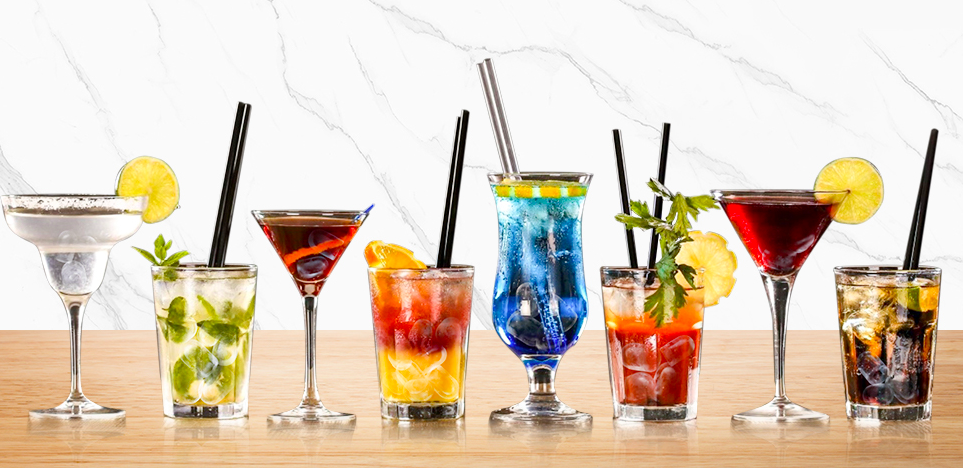 Comment
Back to YESUN.