THW BEST MINER ANTMINER E9 REVEIW 2022
Aug 12,2022 | YESUN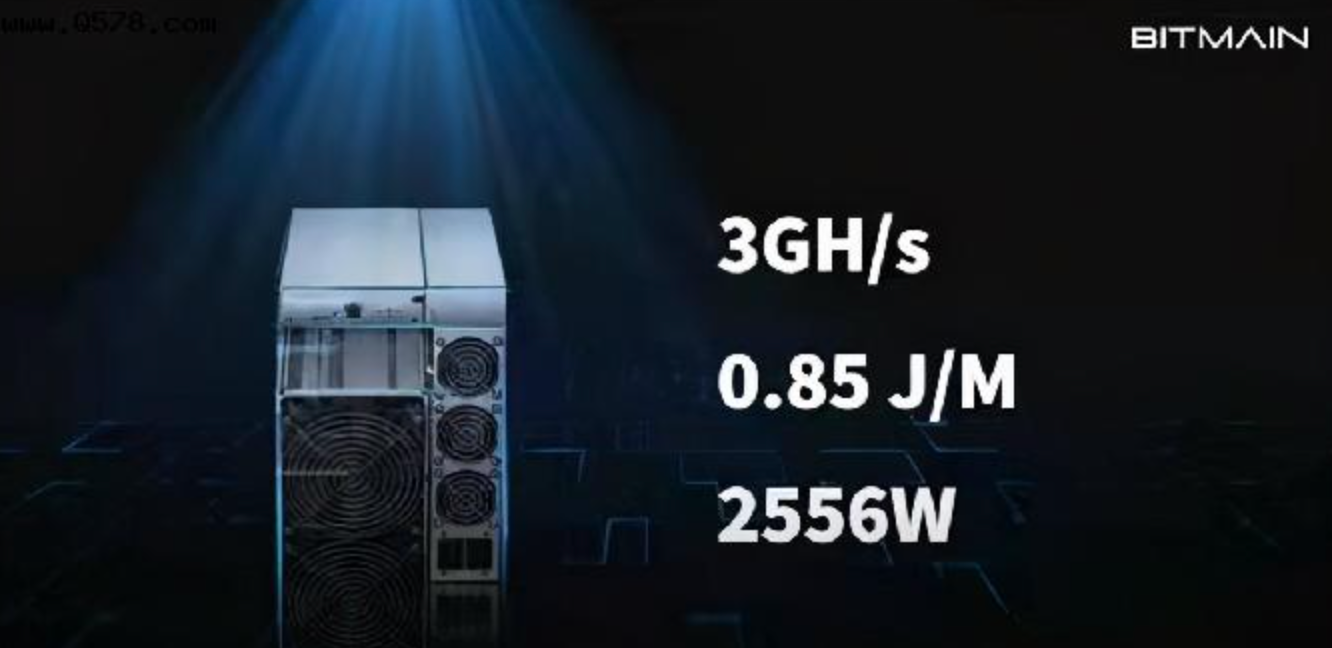 On July 6, Bitmain officially released the online Antminer E9 system, which had started various publicity previews as early as April last year, but was not finally launched until recently.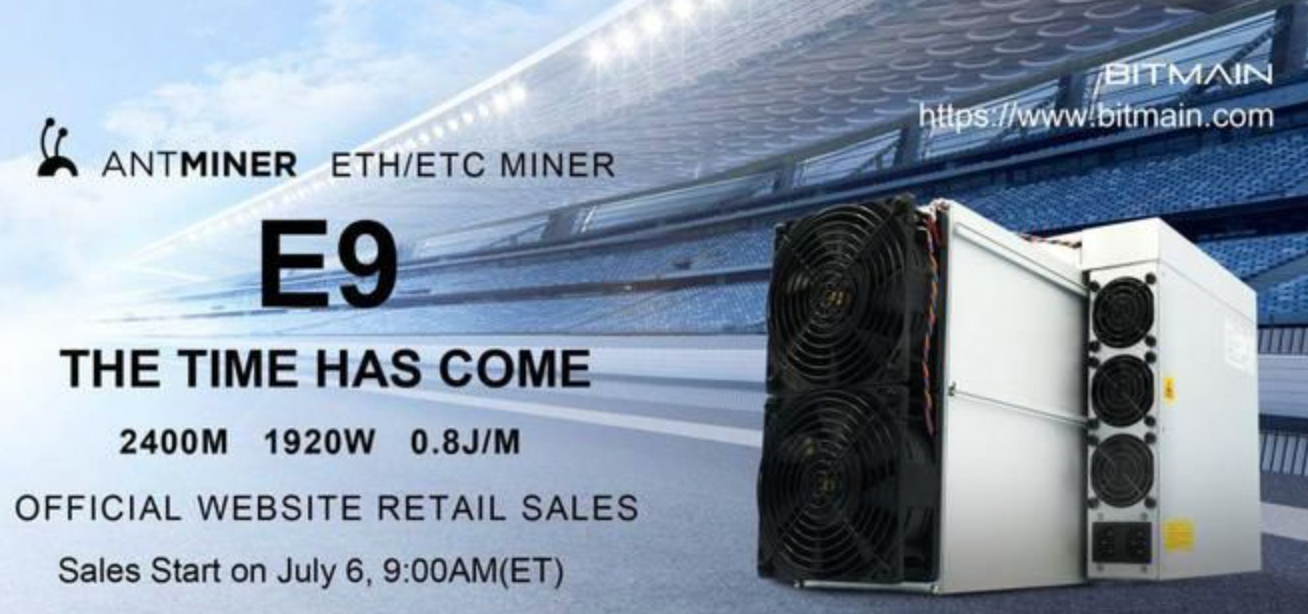 After 16 hours of actual measurement, an Antminer E9 system can reach 2400 MH/s of arithmetic power, power consumption of 1920W, efficiency of 0.8 J/M, arithmetic performance is roughly equivalent to 25 NVIDIA GeForce RTX 3080 graphics cards, the data to Ether mining performance as a measure of computing.
ANTMINER E9 has an arithmetic power of 3GH/s, which is officially claimed to be equivalent to 32 RTX 3080 graphics cards (94MH/s). If you take a 120MH/s RTX 3090 to convert, that's 25 cards. If you take the 26MH/s NV professional mining card CMP 30HX to calculate, it is even 115.The E9's power consumption reaches 2556 watts, with a high efficiency of 0.85 J/M. Based on a rough calculation of $0.13 per unit of electricity in the U.S., the E9's daily mining revenue is $236 (about $1,532). Outside speculation is that the ANTMINER E9 will cost between $20,000 and $30,000, and will take about 85-127 days to pay back after one investment. Even so, it is also more cost-effective than buying 25 RTX 3090, after all, you have to spend $75,000, and 311 days back to the capital.
Comment
Back to YESUN.