The most beautiful stones 
Feb 22,2022 | YESUN
The most beautiful stones
They are good for helping you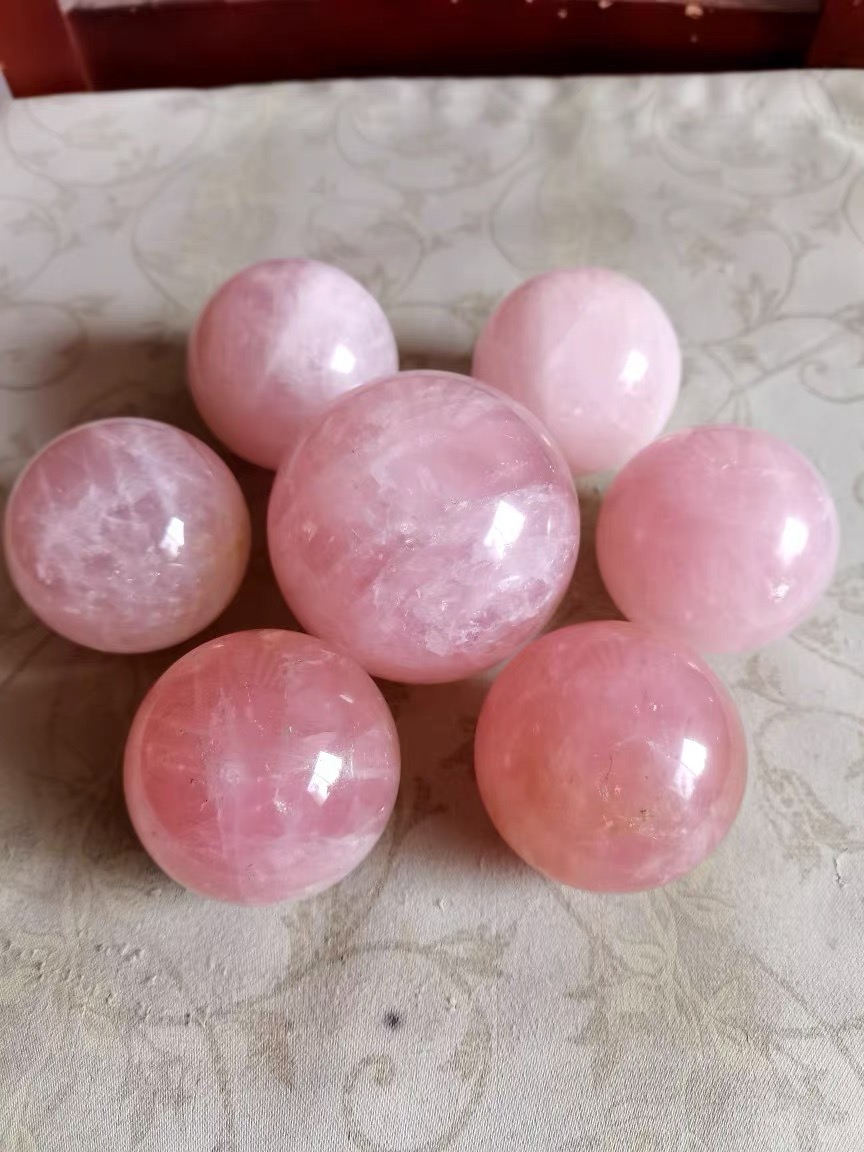 find love; and, they can also help heal your heart after a bad breakup.
You should know that crystals work differently depending on the person, so it is important to think about what type of crystal you want before you buy it.
Based on the shape and size, you might want to consider using them in a few different ways.
If you have large stones, the best way to use them is to place them around your physical space where you can see them each day.
If you want to use smaller stones, they can be placed under pillows, in pockets, or even stuff them in your bra; anywhere where their energy will surround you is good!
Explore our gift ideas for the perfect pieces for graduations, birthdays & anniversaries.
Comment
Back to YESUN.