THE BEST YAMI YM-100 2400MH REVEIW OF 2022
Aug 14,2022 | YESUN
THE BEST YAMI YM-100 2400MH REVEIW OF 2022
Model: Yami 2400m a completely domestic super arithmetic necessary models, completely independent R & D technology, with first-class advanced technical means can break many of the patents. From the data side of the data analysis of the measured data 2200m arithmetic power is to have excellent advantageous features, single machine power consumption 2000w when fully suitable for the site can be adapted, that is, can dig eth can also dig etc when a rare double digging model, the very best models are fully capable of becoming one of the first choice of the first line.

Chip type: Yami 2400M
Algorithm: Ethash
Algorithm: 2400MH/s (±5%)
Size: 372mm (L)*142mm (W)*295mm (H)
Weight: 9.1 KG
Operating temperature: 0-40 ℃
Network type: Ethernet
Since its introduction in November, this machine has been widely praised by all veteran miners, and in our actual test video, the arithmetic power was once as high as 24000M+!
A professional ETH chip machine from Yami R&D, the arithmetic power reached a staggering 2400M, subverting the limits of traditional graphics machines and gradually pushing graphics machines to the edge of elimination.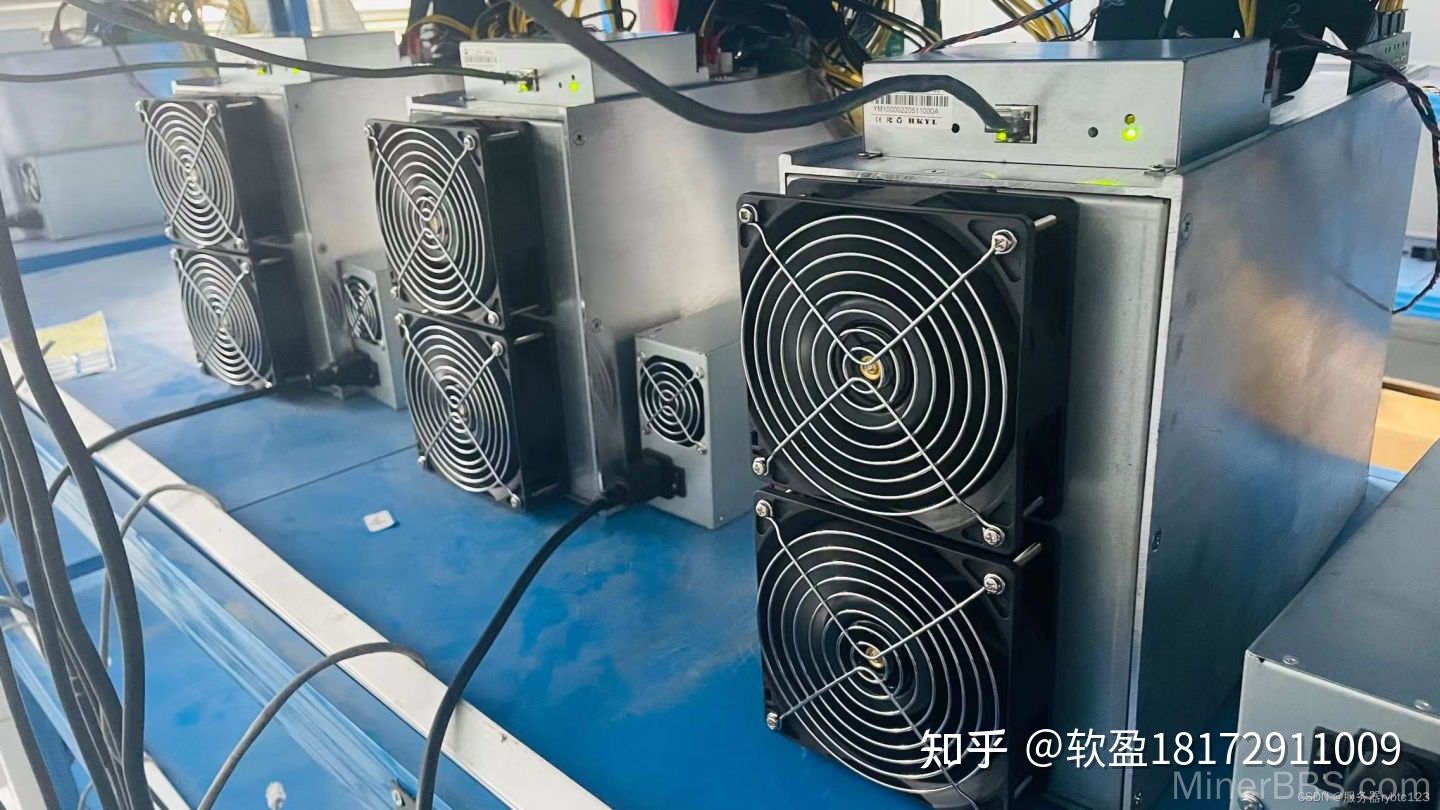 [backcolor=rgba(18, 18, 18, 0.5)]

[backcolor=rgba(18, 18, 18, 0.5)]Edit to switch to center
The front face of the machine
In the case of this chip machine computing power is getting bigger and bigger, the problem of low computing power of the graphics machine is gradually magnified, you can consider changing the professional chip machine, Yami 2400M is the first choice, the highest cost performance in the same class. Then look at the specific parameters of the machine
Arithmetic power: 2200M ± 5%
Power consumption: 2000W
Currency: ETH/ETC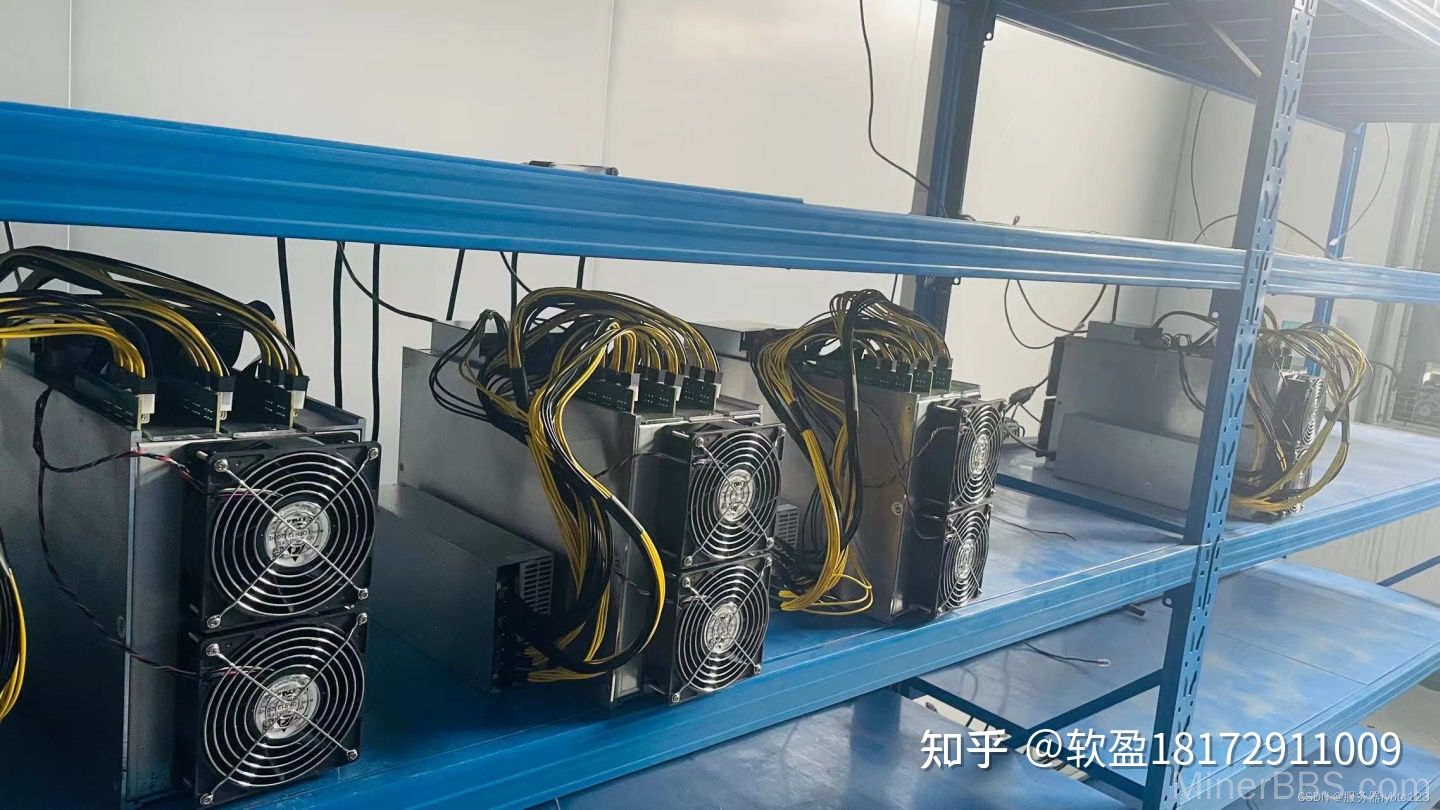 [backcolor=rgba(18, 18, 18, 0.5)]

[backcolor=rgba(18, 18, 18, 0.5)]Edit to switch to center
Back of the machine
In order to bring accurate evaluation, after a week-long non-stop testing. Finally compiled a long time complete test data, arithmetic power curve chart to provide reference to the need for small partners.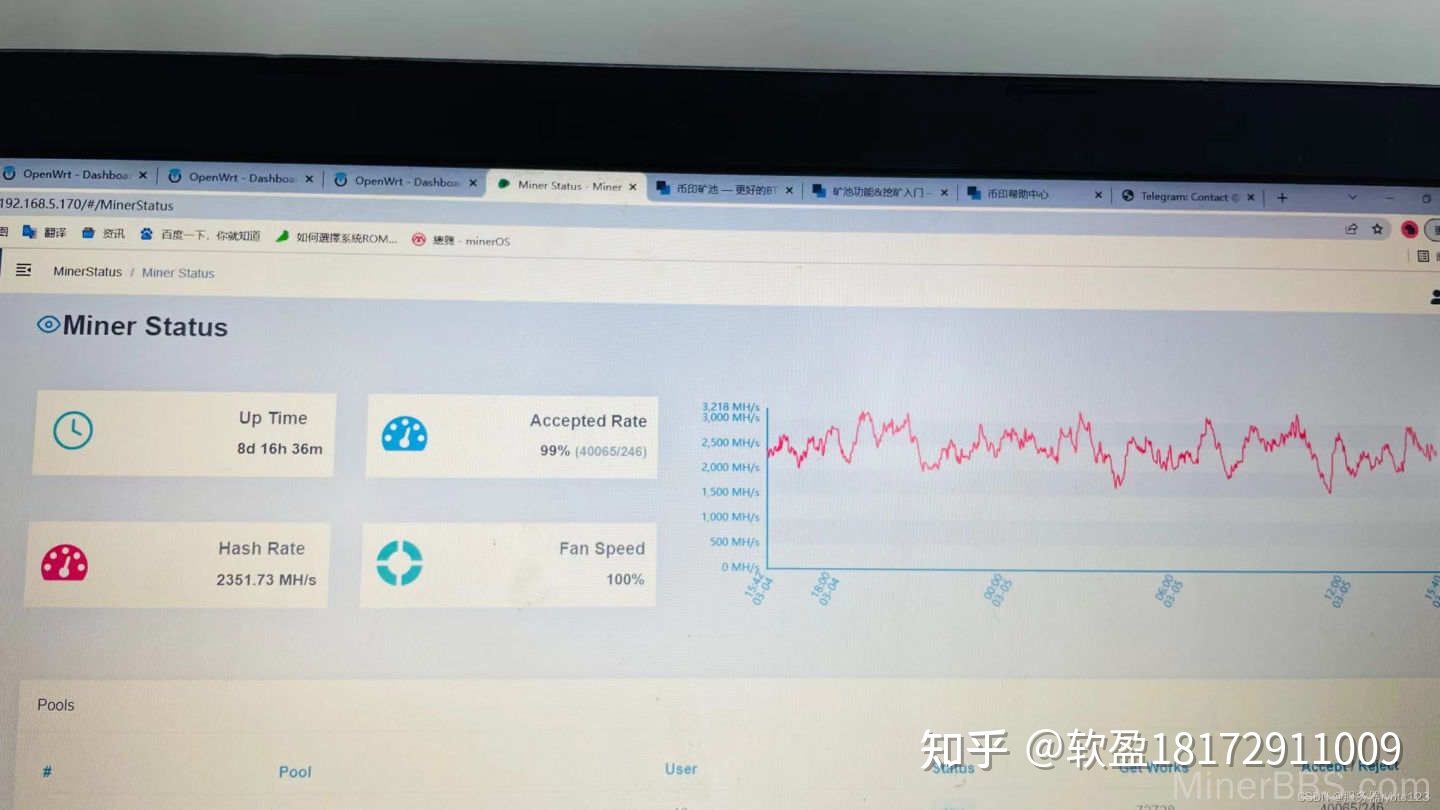 [backcolor=rgba(18, 18, 18, 0.5)]

[backcolor=rgba(18, 18, 18, 0.5)]Edit to switch to center
Actual data
To summarize.
Pros: This is after eight days of real-world data, it can be seen that the arithmetic power is fully up to standard, the peak curve can reach 2800m, reception rate of 99% This is a very perfect machine.
Compared to the graphics card 588 model 230M arithmetic power, this machine 1 can top 10 graphics card machine, and the power consumed only 10 graphics cards about one-eighth, the cost performance highlights.
Shortcomings: Because the machine's arithmetic power is relatively large, the new machine needs to start the program self-test once, the time is about 1.5 hours, it takes three hours to run the full arithmetic power, the latter does not need to self-test, but shutdown start or need forty minutes to get up arithmetic power, this may be its shortcomings.
The machine takes 1-2 hours to update the DAG file of ETH, about 5-7 days a cycle.
In general, this is a revolution from small arithmetic machines to the era of large arithmetic, small arithmetic machines will eventually be eliminated by large arithmetic machines.
Any questions about the MINER, please feel free to contact us, we have professional technicians to solve it for you:support@yesune.com
Comment
Back to YESUN.