The Best Smart Locks for 2022 summer
Jul 19,2022 | YESUN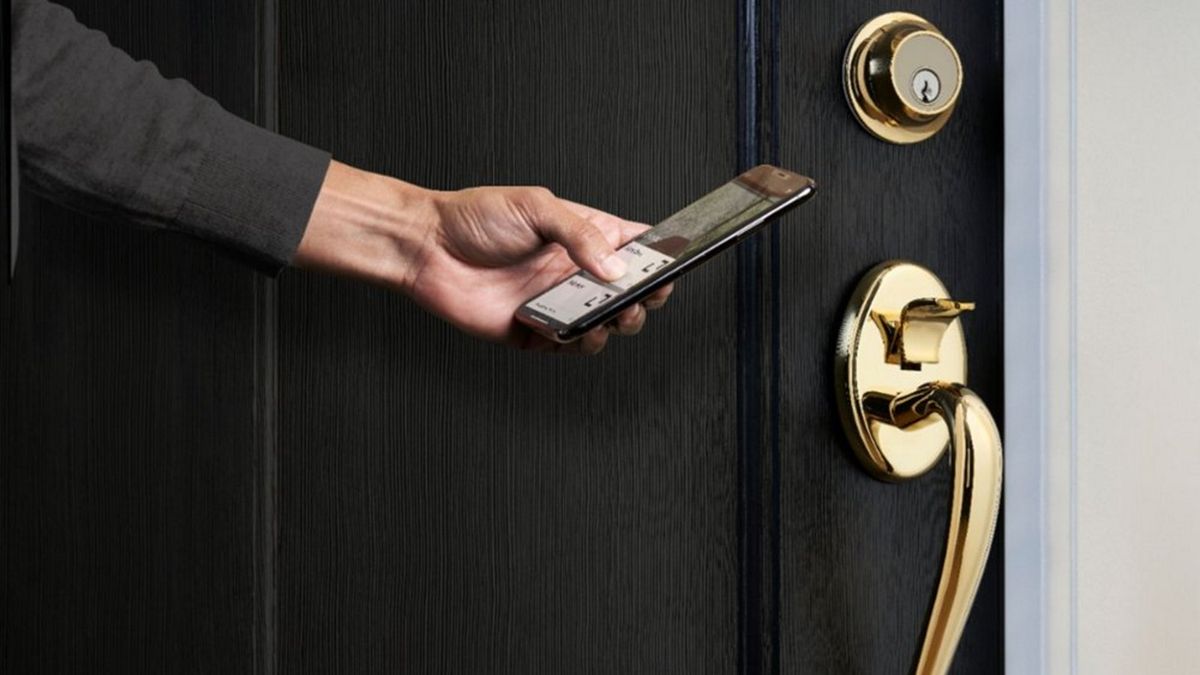 A smart lock is arguably the most important part of a connected home. It lets you easily unlock and lock your door as well as monitor who enters or leaves your house when you're not there. Some smart locks simply let you open and close doors with your phone, but others give you special access privileges that enable friends, family members, or maintenance staff to come in only when they are needed. A great option is one that can be opened with voice commands and support third-party smart home devices and services.
What Is a Smart Door Lock?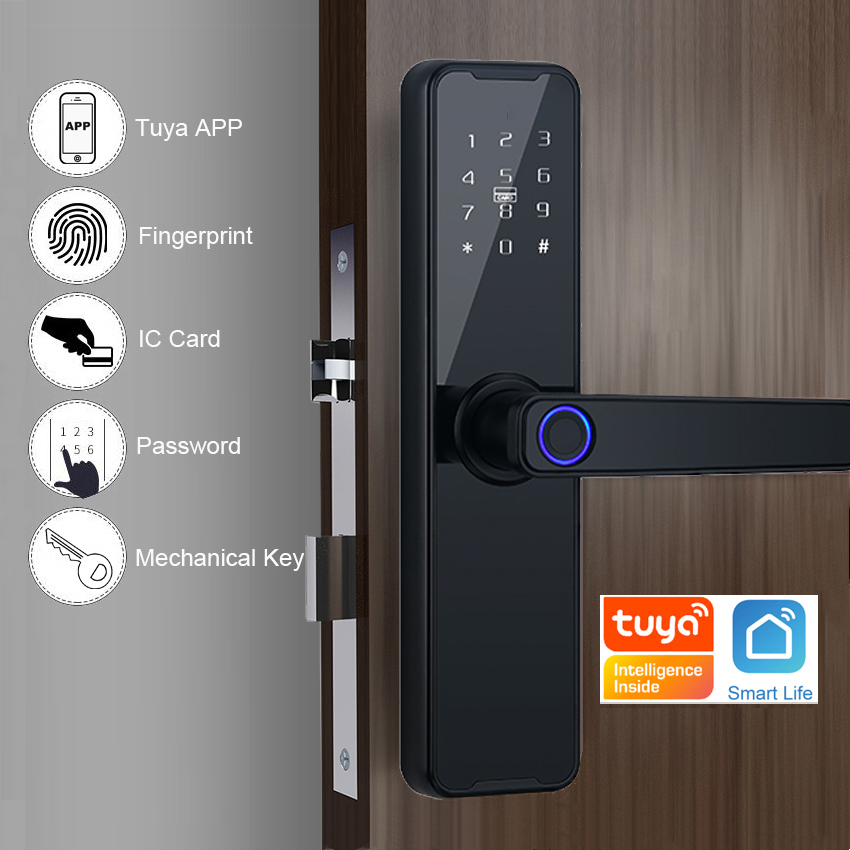 A traditional lock costs upwards of $100, while a smart lock can cost anywhere from $200 to $300. A traditional lock is not very advanced, providing features like push and email notifications. Smart locks come in a variety of prices and are more capable than their standard counterparts.The new smart locks are connected with a mobile app that lets you lock and unlock doors with a simple icon tap. This can be controlled through the internet if you want to do it with your PC. These apps often allow you to add permanent and temporary users. It allows you to set specific days and times as well. The app records activity logs so it'll show who entered or exited your home at what time.
You need to be within range of the lock to control it, around 30 feet. However, you can control this type of lock with a Wi-Fi connection or compatibility.Smart locks come with voice control, geofencing, and auto-locking features. For example, you can simply say "unlock the front door" when using your phone to disengage the lock.Set yourself a boundary with the app and you'll never have to worry about locking your doors-the lock will engage automatically as soon as you leave. And if you forget to lock it, use the automatic-lock feature.
Features you might find are keyless touchpads to avoid carrying your phone and keys, tamper and forced entry alarms for security, push, text, and email notifications for improved awareness.
What is a Smart Lock and How do You Install One?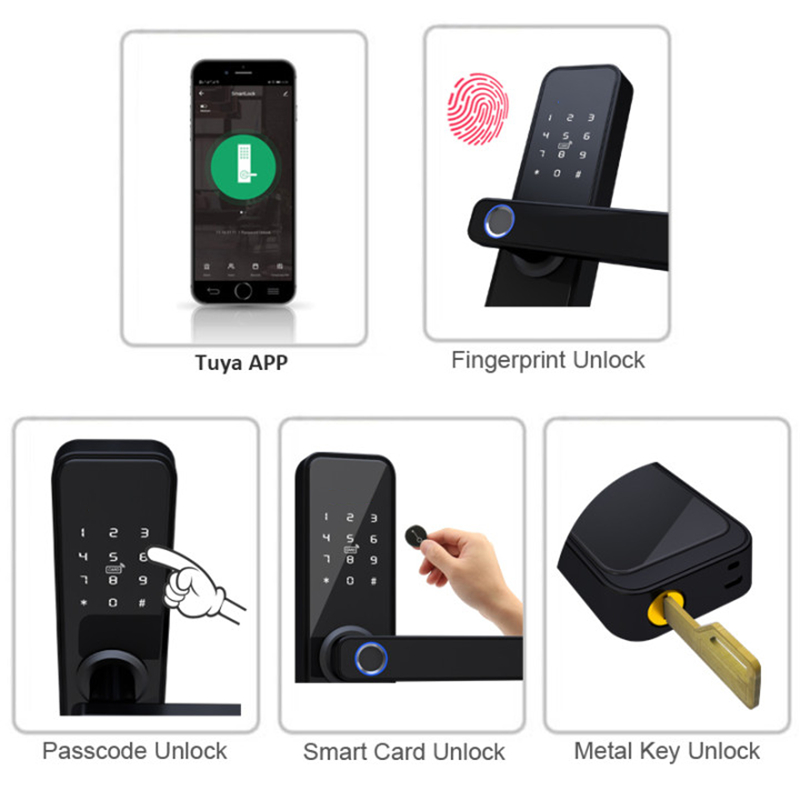 All of the locks were relatively easy to install, with some being more user-friendly than others. It is also possible for renters to use these locks.
If your new lock comes with both interior and exterior components, you need to remove your old lock before installing the new device. To do this, just remove two bolts attaching the interior escutcheon and exterior component, as well as screws securing the deadbolt in place.
New locks are easy to install. For most smart locks, you simply use your pre-drilled holes for installation; whereas for others, it is just about attaching the lock to your existing hardware that includes a keyed cylinder and deadbolt. Installation should take 10-25 minutes max.
Alexa Control Your Locks?
There are many advantages to using interconnected locks. For example, you can integrate your locks with other devices in your home and services, like Amazon Alexa, Apple HomeKit, Google Assistant, and IFTTT. These services will help you access and use your locks for a variety of purposes.
To make your home more secure, you can attach a video doorbell to your lock, so when someone unlocks the door, you'll know who it is. Alternatively, you might want to add a security camera indoors that starts recording when someone unlocks the door.
How To Break Into The Best Smart Lock?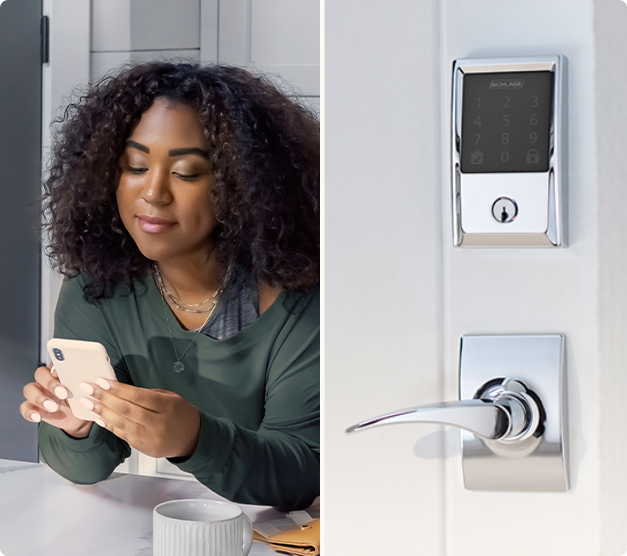 Make sure to invest in the right smart lock that's compatible with your door. The Igloohome Smart Padlock is a Bluetooth-connected padlock, for instance. It lets you grant temporary or permanent guest access to your door and can be used with the tap of a button.
YESUNE smart Lock is a Wi-Fi enabled padlock that comes with a scanner that can detect potential thieves.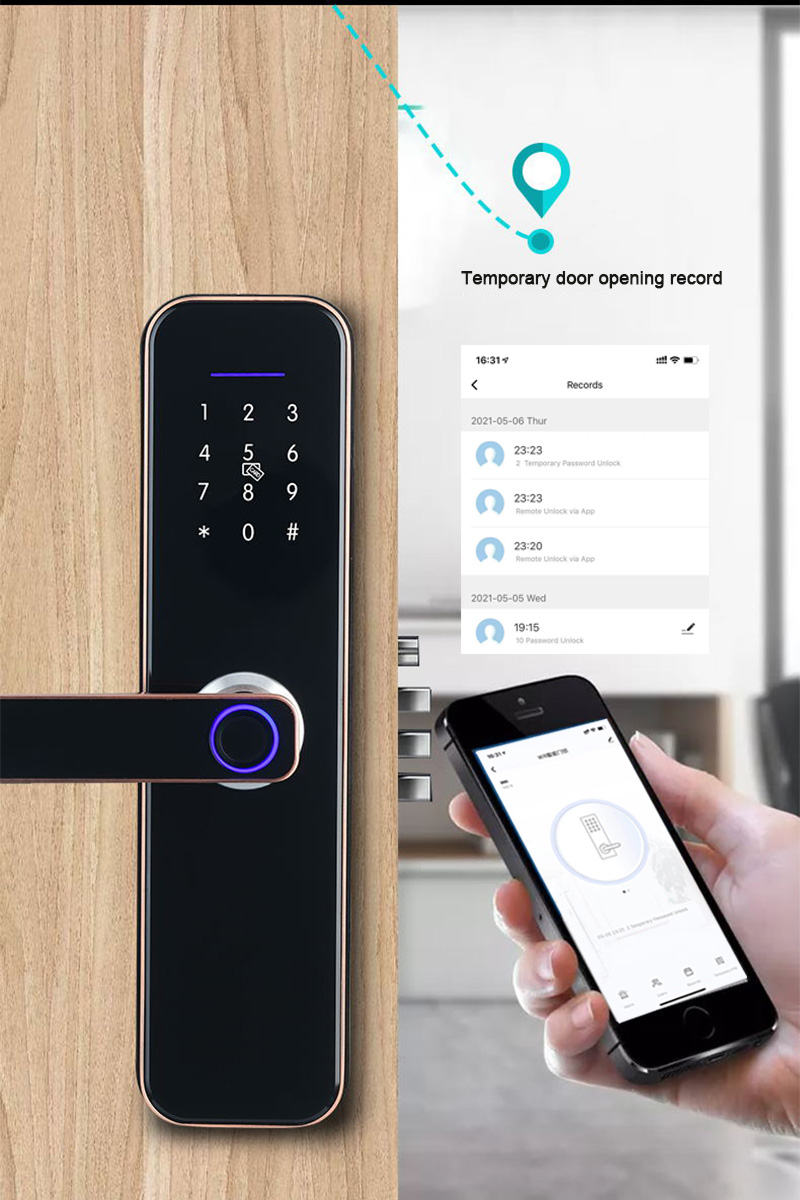 Here are the best security systems you can use to keep your home or business safe:
[SMARTER ]- Generate passcode remotely and share it to your visitors. Bluetooth unlocking, obtaining passcodes, remotely unlocking, sending e-keys, and automatic locking. Setting up, changing and deleting codes anytime, anywhere on your phone.
[Fingerprint on Handle] Designed for quick and secure access with a ergonomic patented fingerprint sensor on the door handle. Recognizing prints and opening door in one step by simply turning the handle with your thumb on it !With high-technology, electronic deadbolt will automatically lock for 5 minutes when entering the passcode incorrectly more than 5 times.

[MORE CONVENIENT] - Front door lock with gateway can be locked/unlocked by keys, TT Lock app, keypad, Alexa and manual. Remotely control your lock anywhere even if you are away from home. The unlocking record can be monitored in real time through the app, Never worrying about forgetting your keys and lock yourself out. Auto-lock is enabled in case you forget to lock on the way out.
[DIY & Easy Installation] Easy to install in minutes with just a Phillips screwdriver. No extra drills needed. No locksmith needed. Door handle is reversible for both left and right handed doors. Both the front and back panel of this digital door locks are made of Zinc Alloy, anti-impact and suitable for harsh environments.
[Rental Hosts and Home Owners] Sifely smart door lock is a great solution for Airbnb short-term rental hosts, rental property management, and self-housing resident.
Comment
Back to YESUN.