The Best Oil Sprayers in 2022
May 08,2022 | YESUN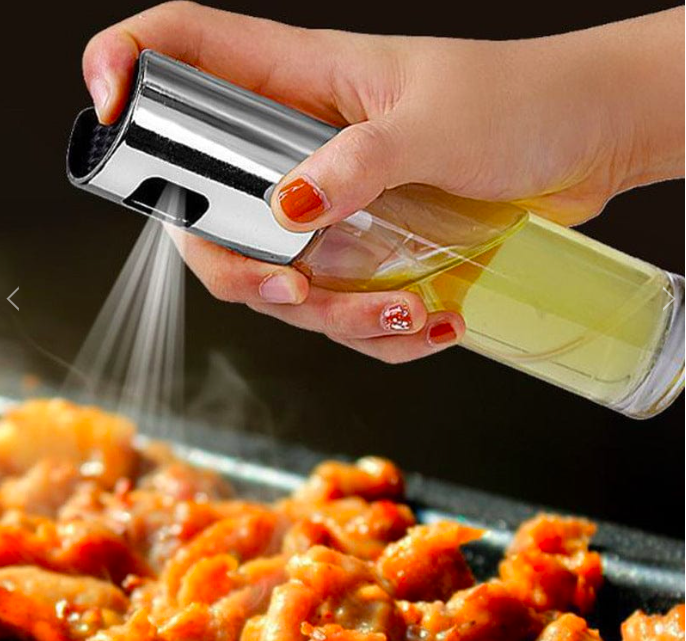 We independently test the products below and submit our recommendations.
A bottle of olive oil can get you through most cooking ventures, but it might not satisfy all your needs. An oil mister is a small, inexpensive contraption that sprays a fine layer of oil over your food rather than pouring out a large amount. Having an oil mister is ultimately better for the quality of your cooking technique and saves money by avoiding using too much oil. They also look nice on counters since they keep smaller quantities in manageable containers, giving them an attractive appearance.
How to choose the best oil sprayer?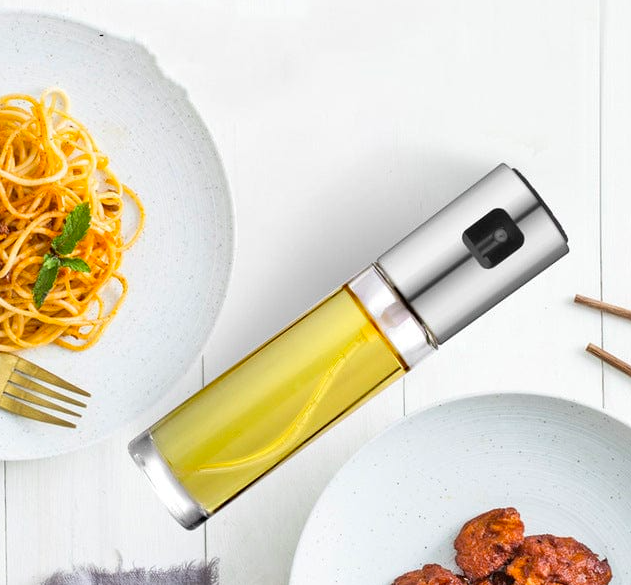 There are three different types of oil sprayers: glass, stainless steel, and plastic. Glass containers are chemical-free and produce elegant aesthetics. Stainless steel is extremely durable and has a protected interior. Plastic makes them easy to clean and also lightweight. Plastic, unfortunately, can retain odors.
To avoid wasting your oil, get a bigger container if you use it often, and choose a smaller container if you use it once every while. This way, the oil will stay good for a long time.
How Spray Is Activated?
Choosing the right oil sprayer depends on the type. Non-aerosol models don't have any propellant, which is considered better quality. Different types of oil sprayers exist, with some using pumps or pressure valves and others using trigger mechanisms.
Answers to Frequently Asked Questions
What cooking oils can be used for an oil sprayer?
You need to wash the container in between switching oils, but if you happen to have a stainless steel or glass bottle, that would help save the oil from picking up odors, not just unappealing smells of food.
Storing your oil sprayer
Store your sprayer in a dark and cool area to avoid clogs. It is also important to keep oils away from direct sunlight, as this can cause them to degrade prematurely. It's best to store it in a kitchen cabinet for optimal effectiveness.
Frequently Asked Questions on Oil Spraying
To optimize your oil sprayer, you should clean it regularly. Instructions for the model you own may vary. Clean with warm, soapy water and shake, then rinse well before spraying a few times to finish. Allow to dry before topping off again.
Oil comes in many different varieties, including avocado oil and olive oil. Varieties of oils provide their own benefits that work well with different dishes, but all can be easily placed into a kitchen oil sprayer for added versatility. There are a wide range of these on the market, so explore how they perform, their material makeup, and the best Oil Sprayers to find which fits best your kitchen.
YESUNE Oil Sprayer for Cooking, Oil Spritzer Bottle for Air Fryer 2Pack Olive Oil Sprayer,Spray Bottle Olive Oil Sprayer Mister for Cooking, BPA Free Transparent Vinegar Oil Sprayer Dispenser 100ml for BBQ, Salad, Baking, Roasting, Grilling,Air Fryer
The oil sprayer : large area press button, easy to press and control the dosage which can help you control the oil spray each time, less oil and make our life healthier. Much easier to recognize the oil, vinegar, wine or other liquid quickly by the transparent glass, producing a even mist to cover food or pans perfectly by this cooking oil sprayer.
Wide Use & Value Package◀ : This olive oil spray is perfect tools for home & kitchen. spray bottle for olive oil comes with 2 oil sprayers for different use in kitchen, such as oil, vinegar, soy sauce, lemon and lime juice, sherry or Marsala wine. 1 brush for BBQ or grill used, 1 clean brush for cleaning the inside of bottle. 1 bottle holder can be hooked anywhere during salad making, cooking, baking, roasting, Frying.
Tips-We recommend to pour water into the bottle to spray before using the sprayer. Due to the high viscosity of the oil, the dry environment inside the sprayer will affect the spray effect. First perform a spray test with water to make the inside of the sprayer wet enough, and then use the oil, the spray effect will be better.
Comment
Back to YESUN.