THE best kegel exercises machine for 2022
Apr 28,2022 | YESUN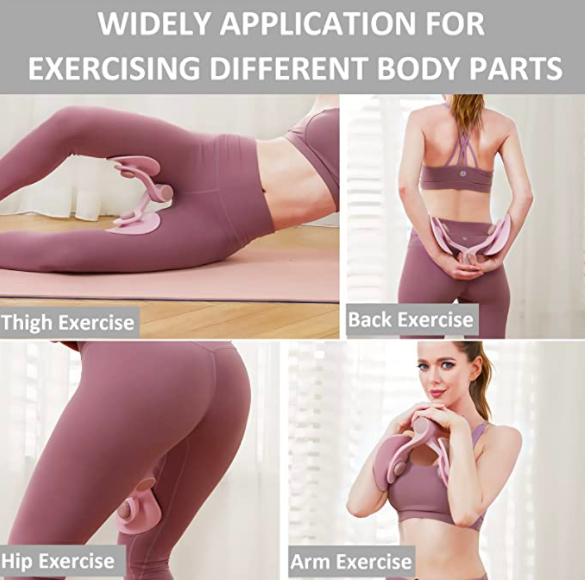 Find out what you can do at Home
Or maybe you end up wetting yourself when you sneeze or cough.
Top 8 accessories and workouts to reap the benefits of postpartum recovery
If you are nodding your head, then YESUNE PELVIC FLOOR EXERCISER can help you overcome all of your issues with a limited amount of time and effort.
Pelvic Floor Exerciser is also known as a Kegel Exerciser
Make you look younger and more beautiful with diet
Get gorgeous and shine with your hot bod
Working out at the gym with kegel ball or kegel exercises
The leg type that's going to end up on Instagram next
Give your body an invisible strength boost
How To Activate The Gluteal Muscles To Show The Fascinating Hip Curve
Adjust the lower abdominal muscles, thighs, and buttocks
Enhance the blood system of muscles in your lower limb by improving its function, increasing flexibility, and promoting activities.
A Unique Product For Pelvic Floor Exercise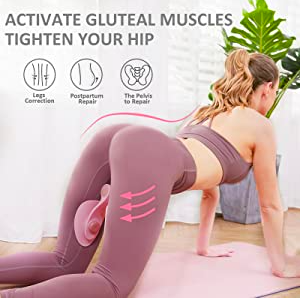 With durable and less-bendable materials, the pelvic muscle exerciser can withstand use for years. With a soft outer layer with adjustable resistance capabilities, you can maintain your training program in order to stop overuse injuries.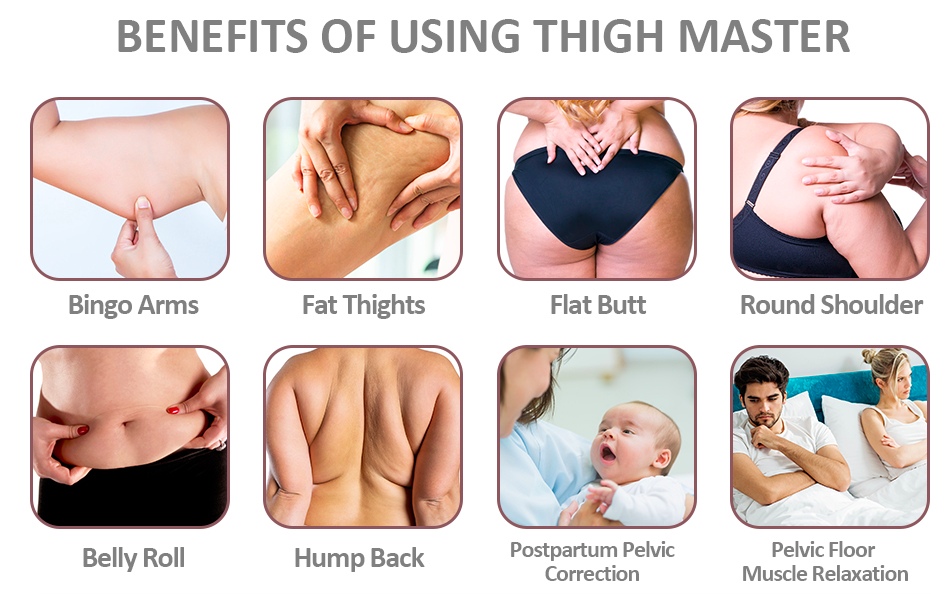 This device can go from light to heavy and adjust to different degrees of intensity while you're exercising. It comes with free movement thanks to a manual pump & no wires.
The best kegel exercies machine
yesune kegel weights Hip & Pelvic Muscle Trainer - 2022 Upgrade Kegel Exercises Device Exerciser Trainer Fitness Tools for Men/Women, Hip & Legs Toner Pelvic Muscle Buttocks for
Postpartum Rehabilitation, Thigh Master Leg Exercise Equipment
Shape Perfect Hip kegel weights - Pelvis muscle exerciser can shape the women hip line effectively with pelvic floor exerciser, let you have a charming body, make you more younger and more beautiful. The hip trainer kegel exercise products buttocks lifting is suitable for women who just have baby/hip flat/work sedentary.
Multipurpose - This thigh kegel weights master exercise equipment is suitable for pelvic floor exerciser thigh, arm, chest, back and buttocks exercise. Best for thin body, thigh trimmer, shape your back, exerciser leg and arm. Fits for all fitness level people who want to have a physical training. 5pcs non slip resistance bands as a bonus.
Ergonomic Design - The Pelvis muscle exerciser kegel weights ergonomic design makes workouts comfortable with a resistance adjuster built to las. It has a good softness, anti-shock, anti-skid, strong resistance to pressure, comfortable, practical and durable.
Fits Women/Men - 2-3 groups of training every day with this Kegel hip exercise trainer pelvic floor exerciser, easily tightens bladder control devices. Not only for sedentary women and postpartum women, it also fits for people who want to work out in the gym or train at home.
With multi-range adjustment intensities, the pelvic muscle exerciser can be adjusted and moved up or down freely in order to accommodate different impositions on the user.
Comment
Back to YESUN.