The best expandable faux privacy fence in 2022
May 09,2022 | YESUN
Learn how to kit out your living space with expandable faux privacy fence
There are many potential solutions to having a complete expandable faux privacy fence.Contractor discusses their experience with Expandable Faux Privacy FencesThese are some ideas will help you find an expandable privacy fence online.
How to design expandable faux privacy fence?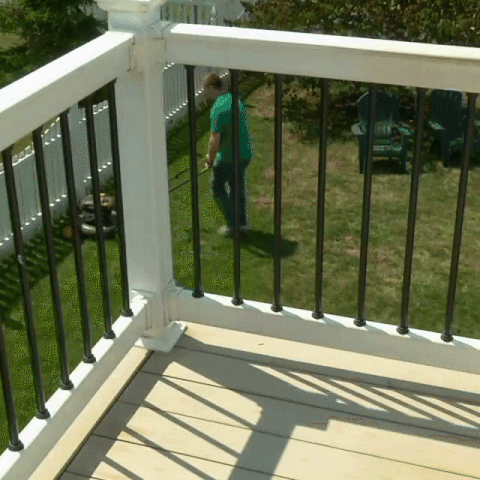 They sell it in two colors: the right side is their "Green" color, and the left side is their "Dark Green" option.Below is an illustration of the back panel of artificial ivy. It has an accordion like structure, which is expandable, and can be adjusted to your needs.You could create an impressive book shelf using stacks of these plants.These ivy leaves don't look fake to me and my friends think they're okay too. There's nothing fake about them, for sure. These ivy leaves have white flowers on top that make the green look a little less boring.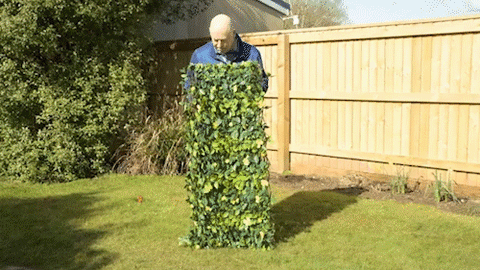 For the best decorative effect, most customers choose to buy at least 6 leaves. The leaves will be less green after stretching.Faux Ivy expandable privacy fences create instant privacy in minutes. Our willow wood frame expandable faux privacy fence would also give your yard a beautiful aesthetic.A natural, quality look can be achieved with our realistic hanging vines that grow leaves that are lifelike and save space.The green vines are artificial.It creates a simulated ecosystem in your garden, making it green and full of life.The wooden posts are driven into the ground, and wood fences attached to them.A quick and easy way to change the look of your garden this fall.The leaves on the privacy fence provide blockage from a harsh sunlight, while also providing space for air to flow through by having an open net back.
Learn what the leaves are made of?
What people need to know about UV stabilizers?
How to use?
The faux ivy trellis is an easy way to add privacy and decor to your outdoor space. You can use it either horizontally or vertically to hide unwanted areas from view.It creates an outdoor area that is private and still appealing to look at.
YESUNE expandable faux privacy fence are made of real woods with realistic look artificial leaves.Great to use simply as a décor. Double sided leaves fence is the ideal solution for an empty space to use as a separator to keep privacy!
Easy to operate: The expandable faux leaf fencing screen is highly customized and retractable. The fully expanded size is 12X106 inches, and the fully closed size is 12X47inches. It is easy and convenient to use, it can be expanded or contracted to the required size, and bound to any position of the support or fence you want with zip ties.
Wide range of uses:The expandable artificial ivy decorative lattice fence can be widely used indoors and outdoors, such as decoration of wall, balcony and patio, for plants to climbing, and as a fence screen to protect privacy.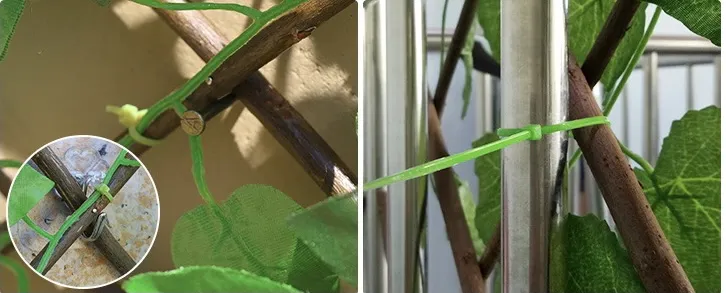 Excellent material:The expandable faux ivy privacy fence are made of real willow wood material with realistic look artificial leaves. Realistic and textured artificial leaves are made of high-quality stabilized polyethylene materials, so it's sunlight & water resistant and all year green.
Easy to clean and maintain:The leaves are made with stabilized polyethylene material, they are water resistant and easy to clean with just water, very minimum maintenance. Save time and effort to clean.
Comment
Back to YESUN.