The Best Electric Screwdrivers of 2022
Jul 27,2022 | YESUN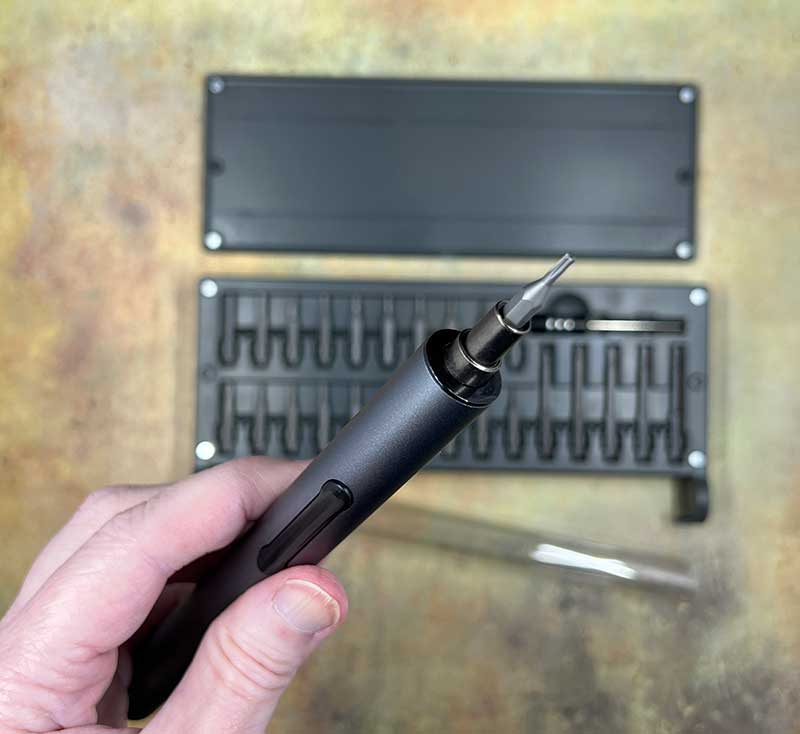 Electric screwdrivers twist screws very easily and quickly. Some of the benefits of an electric screwdriver are that they make it easier to use your hands to do other tasks because these screw drivers eliminate the need for you to feel a lot of physical exertion, which would be prevalent with a manual screwdriver.
We found that YESUNE Screwdriver provided the best features for the majority of people. The screwdriver should be powerful, have a motorized power, and high maneuverability.
Why Electric Screwdrivers Are Slowly Making It Mainstream?
Cordless screwdrivers are cheaper, but they're not as versatile and can only be used for certain tasks. If you just want something for occasional small projects, go for it.
What is the best cordless screwdriver on the market?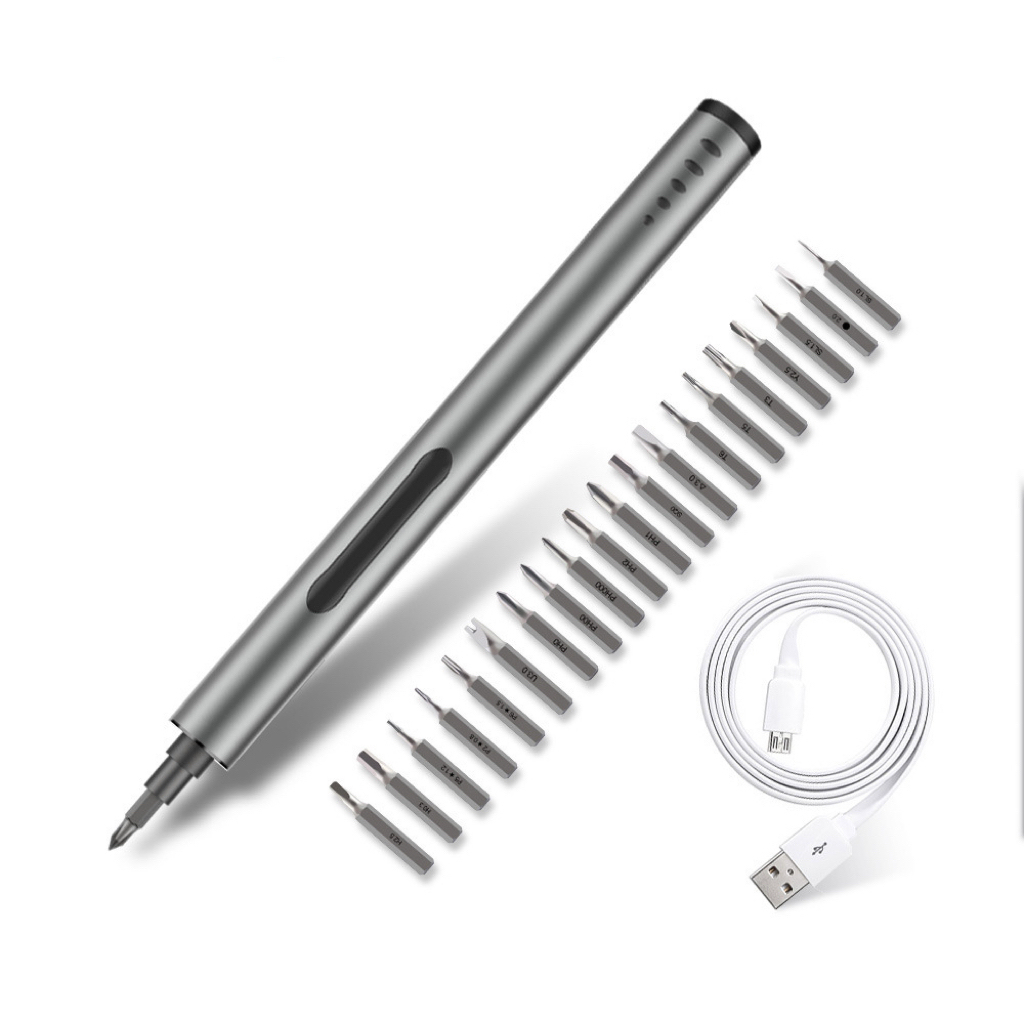 YESUNE review: The best cordless screwdriver for big projects.
Is it worth getting an electric screwdriver?
With an electric screwdriver, the work is done for you and you have more power. Whether you are driving many screws in a short time frame or need more torque, an electric screwdriver is a great option.
The advantages of having a cordless screwdriver
Tired from using a screwdriver? Use a cordless one to avoid hand and arm pain and save time.
With a cordless screwdriver, you can see what you're doing.
Rather than carrying 8 individual screwdrivers, it is much more convenient to carry one cordless model and swaps out for the appropriate bit. This makes it easy to transport around, light and saves space on a tool belt.
Creative ways to use cordless screwdrivers
How small screwdriver size helps you see your work better
A screwdriver takes up less space and can be used for all kinds of screws, making it more mobile and versatile.
【Electric Screwdriver 20 in 1】 This screwdriver set cordless Torque screwdriver tool includes 20 units: 20 precision specialty bits, 1 electric screwdriver handle, 1 plastic prying tool, 1magnetizer, 1USB Cable,which are widely for repairing electronic devices.
【Automatic & Manual Modes】Screwdriver precision electric automatic and manual modes are interchangeable fexibly, when the power is insufficient, manual power can be used instead of automatic power without pressing any keys, save your time and ensure high working efficiency. The pen-shaped body of this magnetic screwdriver set is ergonomically designed and easy to grasp.Electric screwdriver rechargeable ergonomic button design for tightening and loosening screws, pressing the button can realize the operation of tightening or loosening screws.
YESUNE review: The best cordless screwdriver for big projects.
【2 Adjustable Torque & Dual Mode】20 units,10 different bit types suitable for different needs, such as watch,camera,laptop,drone,keyboard,glasses,toys,smartphones,electronic,PS4,RC Model, joystick etc to support effortless automatic and manual operation,allowing you to use manually when the power is low.This power screwdriver is also designed with 200r/min rotation speed,providing powerful performance and high work efficiency.Buttons for forward and reverse of power screwdriver are marked clearly.Dual-mode meets your requirement of tightening or loosening screw bits.
【30 S2 Steel Screwdriver Bits Set】The bits of this electric precision screwdriver set made of S2 Steel Hardness is over 60HRC, which are impact-resistant,wear-resistant,sturdy and durable. Electric precision screwdriver is full alluminum alloy, easy to grip and portable, reliable material, ergonomic design make it more eaier to use.
【Battery Charger and LED Light】Screwdriver set When it is fully charged, precision screwdriver electric will show a green light. Equipped with a flexible battery charger and 2 LED lights, this power precision screwdriver can provide a clear vision.This precision screwdriver set is exquisite and compact, comfortable to use, easy to store or carry.
Comment
Back to YESUN.