The Best digital alarm clock of 2022?
May 24,2022 | YESUN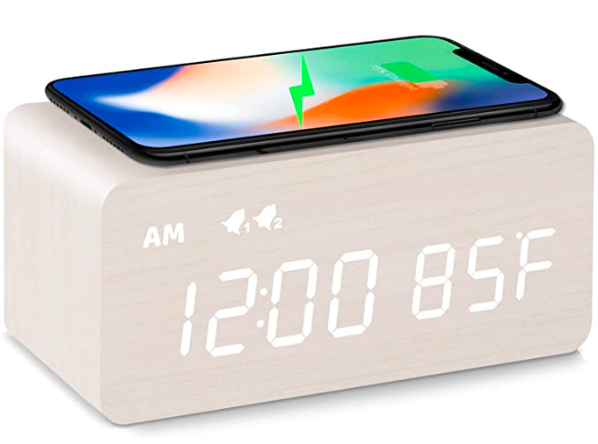 Sure, an digital alarm clock may seem outdated. But if you rely on your smartphone as your alarm clock, you're more likely to use it before going to sleep. That leads to lower-quality sleep. When looking for deep sleep, get so tech temptation out of the way and place some distance between your bed and your screen or else you won't wake up on time using an alarm clock.
The YESUNE digital alarm clock is designed for convenience, it has a cord that will reach most outlets and can be set-up in a couple of minutes. The digital alarm clock also comes with a CR2032 battery backup to ensure your settings are saved even when the power goes out.You have the option to set up three alarms at once. You can choose which days they go off or if they are going off everyday.This digital alarm clock has a feature that shows you the temperature and humidity of your room, which can affect how you sleep. It can be turned on dim, so that it won't bother you, as well as showing you the date or sound control.The YESUNE digital alarm clock is designed with a clean and minimalistic look that makes it appropriate for nearly any decor. You can choose from four different colors: black, brown, white, and yellow. And when the clock isn't in use, it looks like a solid wood block.It's a solid digital alarm clock with a tone that is suitable for the person getting up. It has five volume settings, a snooze timer, and is turn-off compatible.It provides a standard alarm that is easy to turn off, even if you are only semi-conscious or have woken up to it. It also has a durable, lightweight design that ensures it stays safe from accidents like being knocked onto the floor.This digital alarm clock is designed to give the perfect wake-up call. It has a minimalist design, and its functionality and simplicity are unmatched.The YESUNE clock has a single alarm, USB port, and simple functionality. Set the time by pressing plus(+) and minus (-) buttons until it reaches the desired hours.The alarm and snooze on the YESUNE digital alarm clock wakes you up gradually so you don't feel like it is startling. It also gets louder and faster as the minutes pass, so that you know when it is time to get ready for work or wake up in the morning.If you are looking for an easy to use digital alarm clock, the YESUNE Compact Digital Alarm Clock is a solution that does not have any unnecessary features.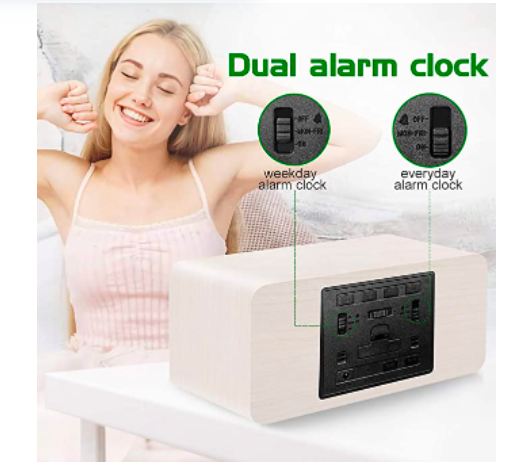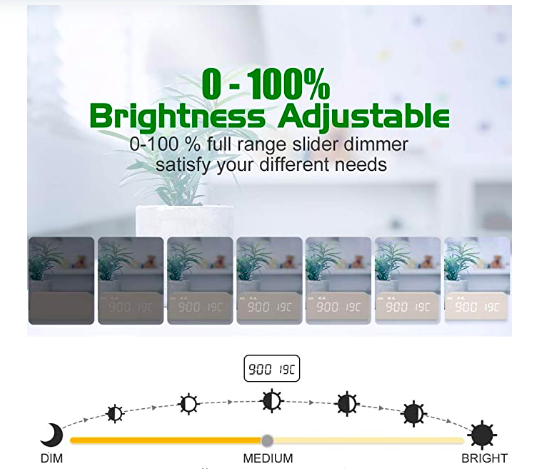 Background on the testing
We researched 18 different types of digital alarm clock. We opened each digital alarm clock and set the time, and put it in a variety of places to test sound-emission quality. We checked out any extra features and listened to how they sound at various volumes. After a month, we were able to conduct our testing by setting all the alarms, waking up as if you were actually sleeping with the alarm on your wrist or bedside table.
How to perform better in the office?
We used the clock's readability in light and dark to test how easy it is to read.All the digital alarm clock we tried had difficult to use interfaces.We tested the alarm with respect to volume, tone, harshness and general experience of waking up.Dimmability was tested by measuring how easily the digital alarm clock could be dimmed both in light and dark environments.We found that the alarm snooze worked for all participants, but it was difficult to customize.We noted which clocks needed to be plugged in and how long the clock cord was.
Why functional programming is great?
We felt each digital alarm clock, and judged if buttons and dials were nice or cheap.We knocked each alarm clock off the same table five times, noting any damage after each drop.When we started the review, we noted it's size and color options.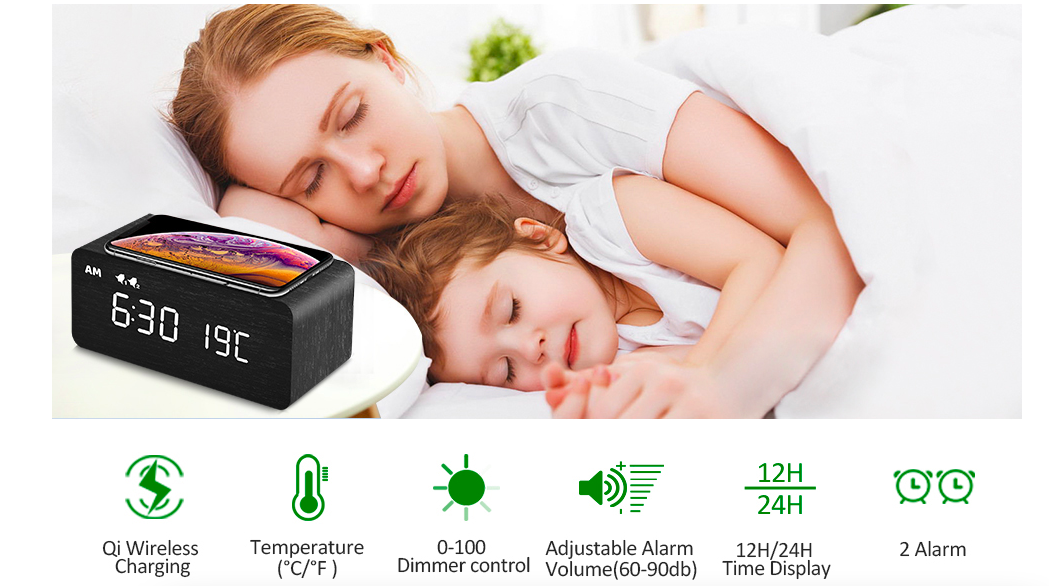 The old version of the wooden alarm clocks on the market only have 3 buttons for setting, and all settings are concentrated on these buttons, which makes the operation particularly complicated and slow. This new version digital alarm clock optimize the functional design and simplified the operation, make it simplier and faster for users to set the time and alarm. Even grandma or little kids can operate it without any difficulty. It saves much time.Wooden Alarm Clock with Wireless Charging support to charge your smart devices, convenient for you to place and charge your phone at the same time. don't worry about finding the charging cable to insert the mobile phone, just put the mobile phone on the alarm clock to charge. (Note: Wireless charging requires the power cord to be connected to the alarm clock)
Comment
Back to YESUN.