The Best Breast Pumps for 2022 — and How to Choose One
Feb 18,2022 | YESUN
Since learning you're having a baby, you've been making decisions, decisions, decisions. You've had to decide on a car seat, crib, stroller, and changing table. You've had to choose doctors, make medical decisions, and figure out child care.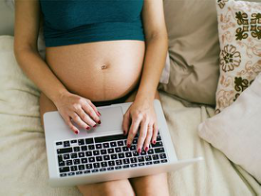 Many moms don't need a breast pump, but if you find you need one, and it's now time to decide on a breast pump, you might be feeling overwhelmed.
We get it! Decision-making can be stressful, especially in the final stretch of pregnancy. So to offer you a bit of a breather, we upgraded newest breast pump with many funtions.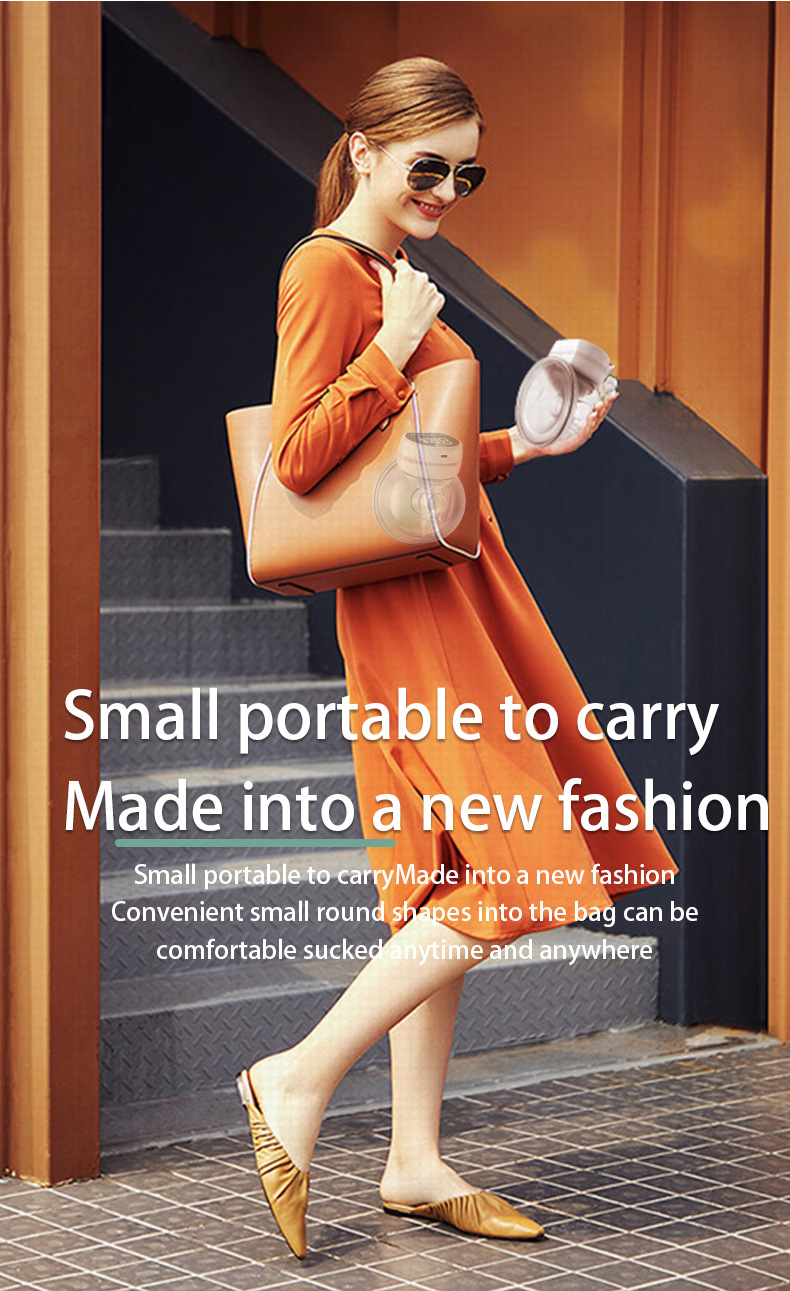 The new wearable breast pump is faster pumping to help you pump more breastmilk in less time.We redesighed it the lighter weight ,is very convenient for moms to carry even working or go traveling.Using it can effectively improve breast pumping efficiency and help moms keeping away from block breastmilk, little breastmilk.
Comment
Back to YESUN.