The 6 Best LED Grow Lights FOR 2022
Apr 12,2022 | YESUN
This article reviews the six best LED grow lights online. These products are available at various home improvement stores as well as online retailers online.
If you're looking to start an indoor garden, LED grow lights are the most efficient and effective way. They mimic natural sunlight producing all the necessary lighting your plants need to grow.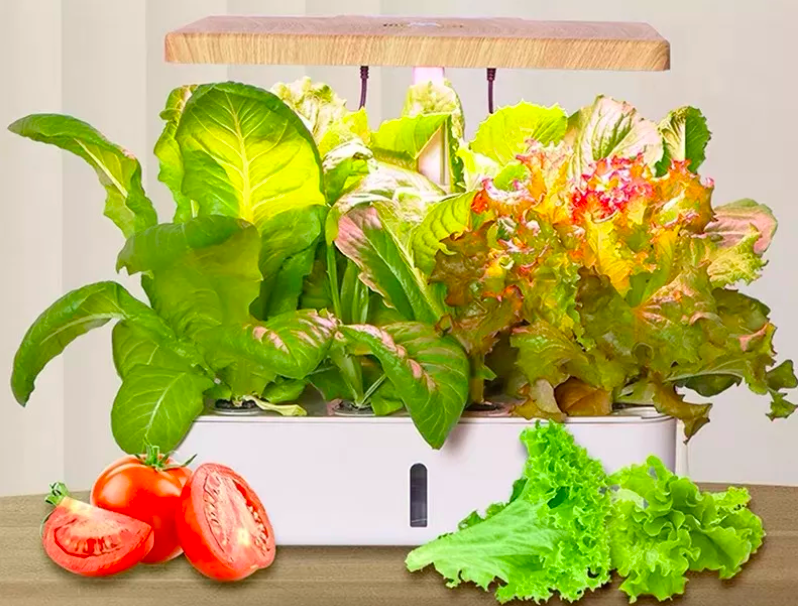 1-The YESUNE
has some of the best medium coverage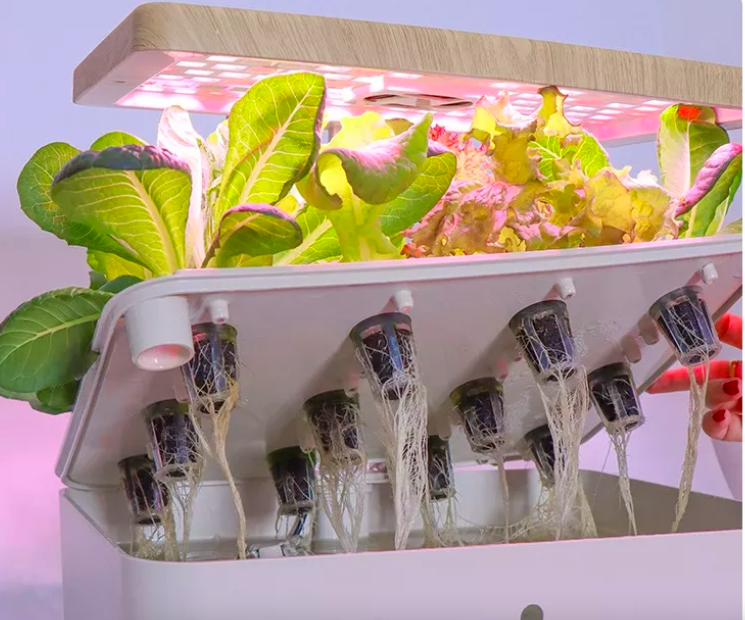 --This grow light is ideal for growing vegetation, like plants. It covers a three-by-four-foot area and includes customizable functions.The hydroponic garden offer the light, water and the nutrients to the plant, which could Grow fresh herbs, vegetable and flowers without soil. Up to 12 plants at one time, grow more, save more.
--The key features to look for in a quality LED grow light
--Six top LED Grow Lights for the 2022 growing season
--The garden has 36W LED grow light, other system only has 23W, or less, which could improve the efficiency of photosynthesis, fully automatic and self watering,making plants grow faster
--Growing in the nutrient water 5x faster than soil.
2--FREELICHT FL-1000 LED Grow Light with CREE&OSRAM LED Chips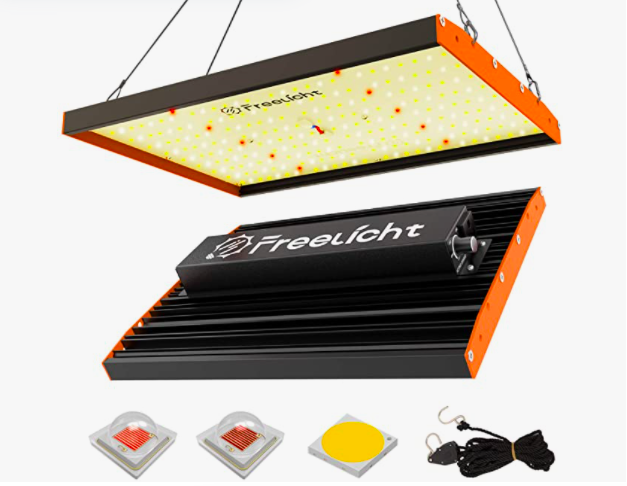 Find out what customers have to say about World's Best LEDs for the year 2022.
Of the 3,000 reviews of this LED grow light, 96% have given it a rating of at least 4 stars.
Many customers liked that this grow light was easy to set up and had a total spectrum quantum board.
3--GroDrow 150 LED Grow Light for 2020s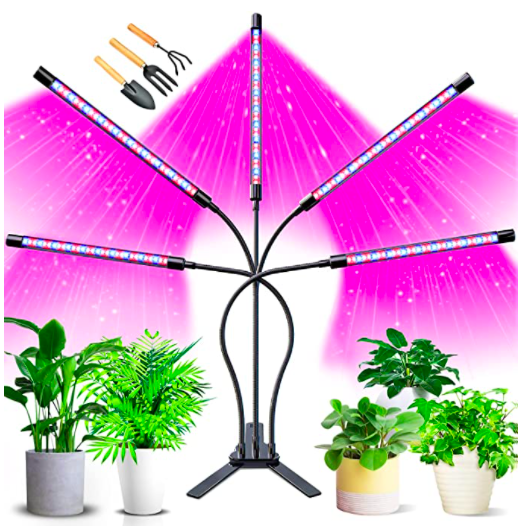 This grow light has a thermometer and timer, so you can determine how long the lights have been on, as well as how warm your growing space is getting. Its exterior light control also lets you dim its full-spectrum lighting to suit your needs.
6 Things To Look For In A Grow Light
These six best LED grow lights can be used in an indoor garden
Discover the features of an LED grow light
Check out this article about the longevity of these LED grow lights
6 LED Grow Lights - Full Reviews
The 6 LED lights that include thermometer, hygrometer, and timer
Customer reviews of the best LED grow lights for 2022
Over 5,600 customers have left reviews on tHIS Grow Light. 93% of them have given it a 4 or higher out of 5.
A common complaint is that the instructions manual is difficult to follow, making usage and assembly complicated. However, a common complaint among satisfied customers is that the product is efficient and chainable for those with little space.
4--VIVOSUN VS1000 LED Grow Light Review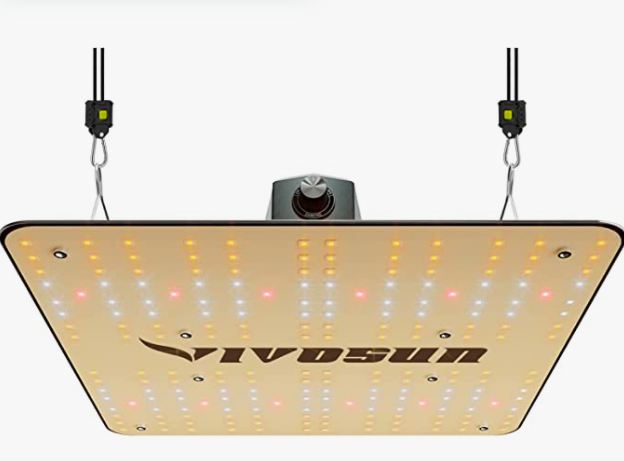 The Grow Lights is constructed of aluminum and offers up to 360W of coverage. It features dimming features and a variety of color options, plus plugs directly into the wall.
Name of the 6 best LED grow lights
You can grow all you want in this light
Five-by-five-foot flowering coverage
Sell your old lights for some new 100,000-hour LED lights
Discover the latest developments in LED lights
We compile what customers are saying about the 6 best LED grow lights
2,200 customers have reviewed the LED Grow Light, giving it an average rating of 4.7 stars out of 5 stars. The product has 94% 5 star reviews and 4% 1 or 2 star reviews.
Those who were satisfied with their purchase said that this light has great heat dispersion and good results, even though it was expensive. Although negative reviews also mentioned issues such as flickering lights and burned plants, several customers were unable to reach the seller to replace or repair their faulty product.
5--LBW Full Spectrum Desk LED Plant Light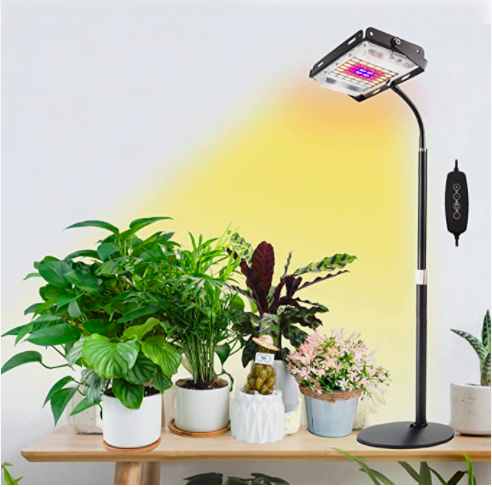 The GrowLights pack comes with a set of lightweight, but sturdy aluminum and polycarbonate grow lights. These include several tube-shaped lights rather than just one square light in order to customize coverage.
Here are the key features of six of the best LED grow lights
The 6 best LED grow lights for 2022
6 best LED grow lights and everything you need to know
The six best LED grow lights with a two-year warranty
6 Best Led Grow Lights For Summer 2022
The barrier that many people use to growing their own plants is lack of light. With over 1,100 reviews and an average rating of 4.7 stars out of 5, this company provides the best product on Amazon.
Many customers are satisfied with the Plant Grow Lights for their energy efficiency, price and high-quality results. However, many customers were unsatisfied because of their light output. Some customers were not satisfied with the order because it was missing some products.
6--Read what GROW LIGHT FOR PLANTS/FULL SPECTRUM
is and how big of a coverage it has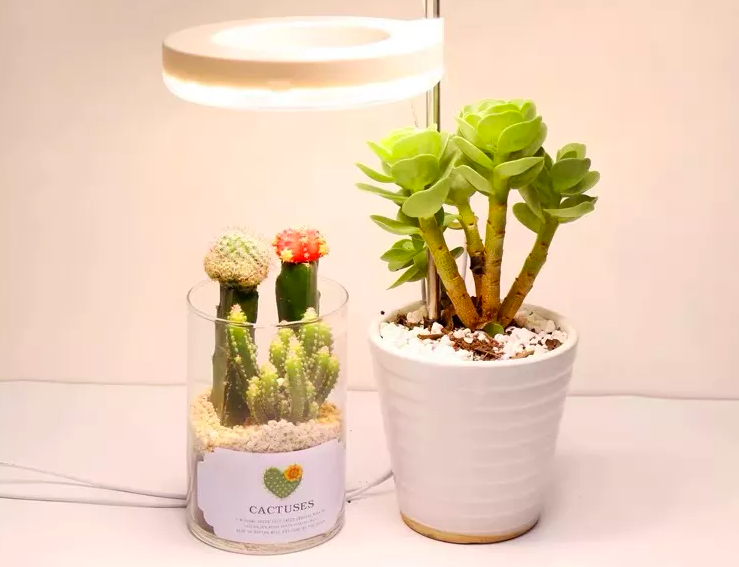 This light provides coverage to a two-by-two-foot area, making it best for homeowners with only a few indoor plants. The light is also suitable for every growing phase from seedlings to ripe vegetables.
These are some recommended features when purchasing grow lights
6 best LED grow lights for a two-by-two foot garden
Discussing the smartest LED lights for summer
Six of the best LED grow lights for 2022
Reviews of three of the best LED Grow Lights for 2022
Review of the benefits of LED grow lights
What customers are saying about the 6 best LED grow lights
Around 3,000 reviews have been written about the LED Grow Light . The average rating of the product is 4.6 out of 5 with 90% of the reviewers giving 4 or more stars and 5% giving less than 2 stars.
The majority of reviewers liked the product because it has no moving parts or a noisy motor, it comes with a warranty, and it is affordable. Unhappy customers said that the diodes burned out after a short period of time.
Find out why the 6 best LEDs make an excellent home segment
This article will help you make an informed purchasing decision for your LED grow light.
A summary of the best 6 LED lights right now
You need to measure how much coverage you need, and select a light accordingly.
Your guide to choosing light wattage
Make sure that your grow light offers enough light for the plants you're growing. Plants have different needs, so make sure to get the right wattage of light to match what you're growing. For example, if you're growing tomatoes, try to find a grow light that offers about 32 watts per square foot.
Which Grow Lights will be the most eco-friendly in 2022?
Choose the best LED lights for your 2022 summer
Different LED lights are necessary for plants in order to provide the appropriate wavelength needed for growth. Depending on what stage the plant is in, it usually needs red, blue, and white light.
One feature of LED grow lights is that they usually have brightness settings.
You can change how far the lights are from your plants with the length of the rope, and then shorten or lengthen the length of the rope.
Reviewing the installation process
Installation takes from 30 minutes to a couple of hours.
Here are the 6 best LEDs for growing your plants
What semiconductors will be on the best LED grow lights of 2022?
A higher wattage rating, at least three watts, will be enough for adequate light production.
What are the pros and cons of growing plants indoors?
Some freestanding grow lamps can be installed onto or clipped to tables. They are easier to install than hanging grow lights, but they cannot light as many plants as a hanging product would.
Will I save money by using an LED grow light?
Grow lights are efficient, so they won't increase your monthly electricity bill.
Comment
Back to YESUN.