How to choose the best cat SMART bed
Apr 26,2022 | YESUN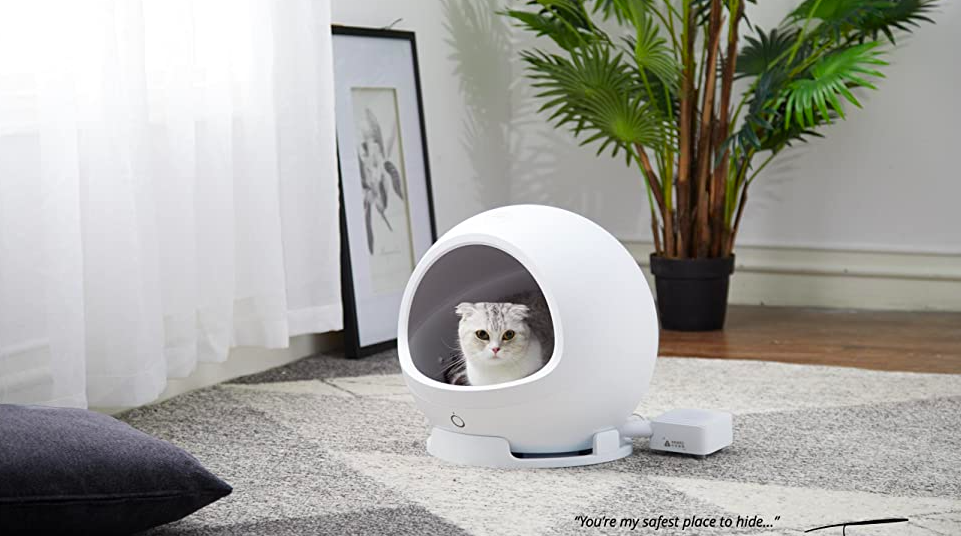 When it comes to picking a bed for your cat, the features you'll want to look for are the same as when choosing your own bed. You need to make sure that it'll be comfortable and safe for them and not too small.
For your cat, consider the size. A small cat bed will be difficult for them to maneuver in or a lounger won't provide the cozy space they desire. For example, if you have a larger cat, or one that likes to feel snug and cosy, then a "sprawling lounger" may not be the best option.
Cat beds that are powered by electricity or self-heating to help improve the comfort of older or ailing cats or helps with joint pain. These are helpful choices for those who have an old or sick cat and may relieve some discomfort, offering a comfortable sleep.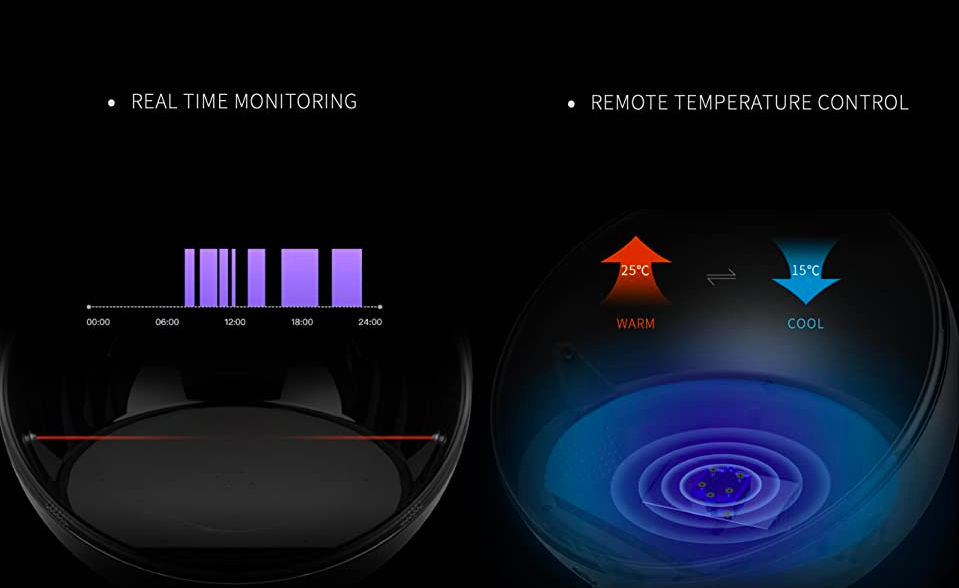 When choosing a cat bed for your cat, it is important to consider their age and temperament. Kittens and shy cats might prefer a fabric covered bed with high sides that will help them feel more secure, whereas more sociable and outgoing cats might enjoy an up-right hanging bed.
Think about how much wear and tear your pet's bed will be going through. If your cat or dog may suffer with urine stains, you'll need something durable enough to withstand the wear and tears. Many beds come with convenient features to make them easy to clean.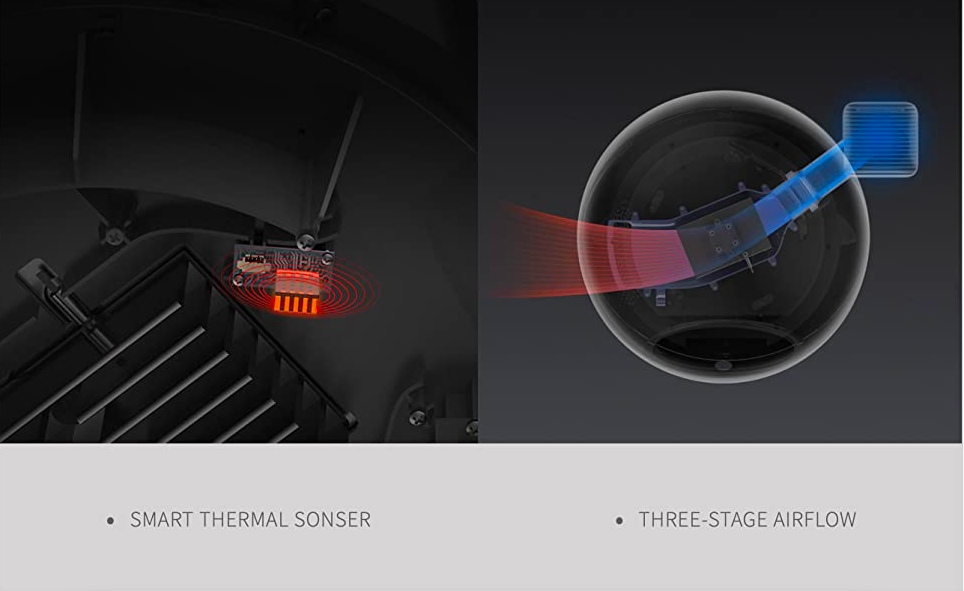 Just as important as getting your cat a bed is so bringing joy to your cat. A happy cat equals happiness for you, the owner.
If you're looking for a place to rest your cat's paws, this sleek and minimalist wall mounted cat bed is the perfect resting spot. It pairs your cat's love of being high up with an adorable design anyone would adore.
This space-saving design comes in a choice of Oak or Walnut veneer, and is a good option for compact apartments or homes where floor space is in short supply.
The cat's observation deck features side air holes, preventing the acrylic glass dome from fogging up. The spaceship functions like a greenhouse in summertime, while acting like a greenhouse in winter by trapping heat inside.
With years of design and redesign, YESUNE SMART CAT BED became the most popular model among cat owners. The product is not included in the price, but we love that you can purchase wall-mounted cat shelves separately to help make adoption easy.
When you have help, though, assembling the bed is easier. Regardless, this bed provides a space for your cat to soak up some communal time and get some rest.
Providing your cat bed will help your feline get the best sleep. Your stock of sweaters or pillows will stay fluffy without a layer of fluff coating it. With cats sleeping between 12 and 16 hours a day, they need a spot where they feel safe enough to recuperate fully and recharge.
Before buying the first cat bed you see, you'll need to think about your cat's personality. Just like a dog bed, some comfy new beds come in "cave-ish" or tent-like designs. For kitties that are slightly more shy or introverted, one that feels safe and secure is what they need most. For social cats who love being up close and personal to their environment, perches on the window sill are perfect.
For senior cats or felines who struggle with joint pain or mobility issues, we highly recommend heated or self-warming beds. These can offer extra warmth for aging kitties or hairless cats and will help ease the pain your cat might be suffering from associated with arthritis or aching muscles.
Cat beds that are round and spongy are an option to help poorly and elderly cats feel more comfortable while they sleep. They also provide support to their head and neck, helping them to lie down comfortably.
When choosing the product that is best for your furbuddy, you should also consider the material the bed is made from. Luxury cat beds often use premium fabrics that offer premium comfort and less expensive cat beds cannot be overlooked. For young cats, you'll probably want a durable and scratch resistant material. Removable covers that are machine washable will make cleaning easier throughout spring while offering your furbuddy the best quality comfort possible.
Fur-furries have a ton of options for cat beds. Your preference will depend on the type of fur your feline has, their needs, and whether you have time to dedicate to cleaning the bedding! Fur-of-furry's are self-cleaning and don't require much attention but some may find it too warm in the summer or winter. Another great option is microfiber or memory foam as they offer a really cozy sleep surface that's easy to maintain. However, if you want something thicker and cooler, we recommend getting your kitty a cardboard lounger!
In this list, you will find ten inspiring examples of cat fancy postcards that vary in style, size and price. This can help you to find the perfect card for your needs.
The CAT smart pet house includes a temperature and humidity sensor to let you decide how it feels for your pet.
YESUNE CAT SMART BED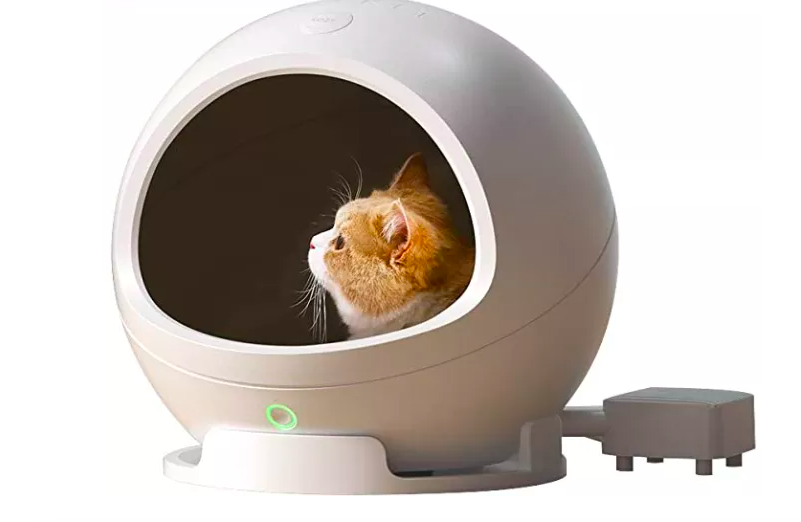 The built-in infrared sensor will detect the presence of your pet.luxury cat beds records data like resting time.
Well-designed, decorative shape and color fit for your home decoration. The base of the YESUNE is stable and anti-slip.
The premium industrial design of the YESUNECats Smart Bed has a moisture and condensation collecting base ensuring the pet house always remains dry.
Suitable for small to medium size pets. The device can control the device and has Wi-Fi enabled. It is only appropriate for indoor use.
Comment
Back to YESUN.