How to choose a electric Metal Pill Grinder and Crusher?
Apr 19,2022 | YESUN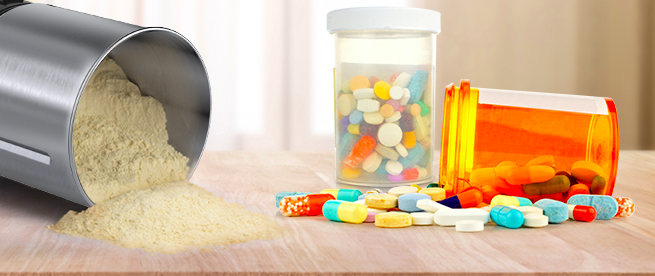 Strong 40% of people struggle with swallowing tablets and pills, so YESUNE offers a solution to that problem. Just put the tabs at the top, twist it to the side, and it'll grind down into a powder you can easily swallow.
The YESUNE pill grinder is a simplistic and convenient way to grind vitamins and supplements. With a long handle that minimizes muscle soreness, the YESUNE pill grinder is also easy to clean.
How does the matal pill grinder work?
This pill crusher has a stainless steel handle and a hopper. The adjustable device is made of ceramic material; you just need to tighten or loosen it depending on what size you want the crushed pills to be. The container is also made of stainless steel and is where the crush tablets are kept for future use.
Whether you're looking for a budget-friendly crusher or one that offers the utmost in convenience, YESUNE pill crushers provide a wide range of options to meet your needs. With models such as the Ultra Pill Crusher, that is designed specifically with arthritis in mind, and the YESUNE Pill Crusher with a storage compartment, these pills crushers have something for everyone.

Asking "What should I pay attention to when using a pill grinder?" is not difficult.
For the sake of safety, parents should put all medicines out of the reach of children or pets to prevent misuse.
After use, it is recommended to clean and dry the surface of your katana lest it be ruined by moisture.
When you put too many pills in, they block the grinder and they may not stay put on the machine.
How to use this product without getting pinched
What precautions should be taken before dumping the body?
With any pill grinder, you need to pay attention to the points I raise. It is up to the manufacturer how these functions are used. For example, depending on the product you purchase, it might have multiple functionalities such as cutting or crushing. Looking at a video tutorial or reading the manual is necessary to maximize its utility.
YESUNE Cordless Electric Pill Crusher Grinder Pulverizer - Grind and Pulverize Multiple Pills, Small and Large Medication and Vitamin Tablets to Fine Powder - Removable Grinding Cup for Feeding Tube, Kids or Pets Easy Cleaning
The cordless portable pill grinder could be used anywhere and anytime, no cable tangles. One press button to pulverize multiple pills at once, our battery powered electric pill crusher effortlessly crushes your pills into a FINE POWDER that makes swallowing your medications, vitamins and supplements,COFFEE easier and aids in digestion and absorption.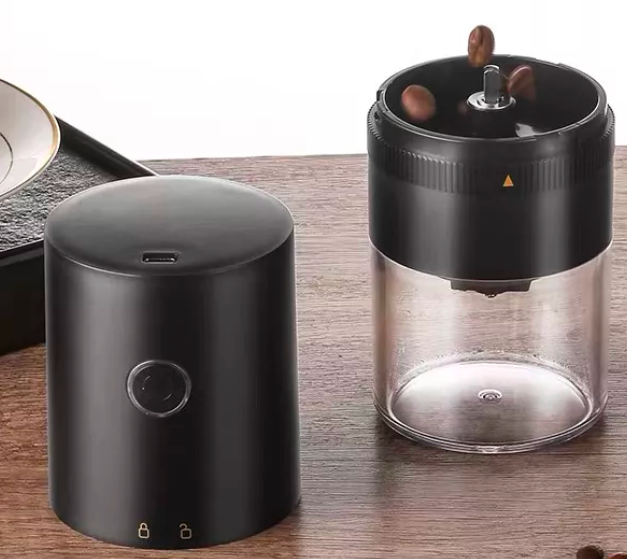 Comment