GROW LIGHT FOR INDOOR PLANTS
Feb 18,2022 | YESUN
LED or Fluorescent?
Our LEDs and fluorescent bulbs both produce full-spectrum light. However, LEDs are better for plants, the environment, and your wallet.
LEDs are great for your plants. Ours are calibrated to meet the exacting needs of indoor plants, with a boost of blue light to stimulate stronger roots, enhance photosynthesis, and ensure peak growth. They also give off very little heat.
Though they cost a bit more up front, LEDs are super-efficient. They use half the electricity and last 5x longer than fluorescent bulbs.
They're earth-friendly. Mercury-free LED tubes won't shatter like glass, so fewer end up in the landfill.
Fluorescent lights are more affordable, and may be a good choice if you're new to indoor gardening or grow just a few plants.

Regular incandescent bulbs are not used for indoor growing because they give off too much heat and can burn tender foliage.
Our SunLite Gardens and Stack-n-Grow lights are available with LED or fluorescent lights. Our Bamboo Grow Light Gardens feature high-output LEDs. This chart can help you choose the best lights for the plants you're growing.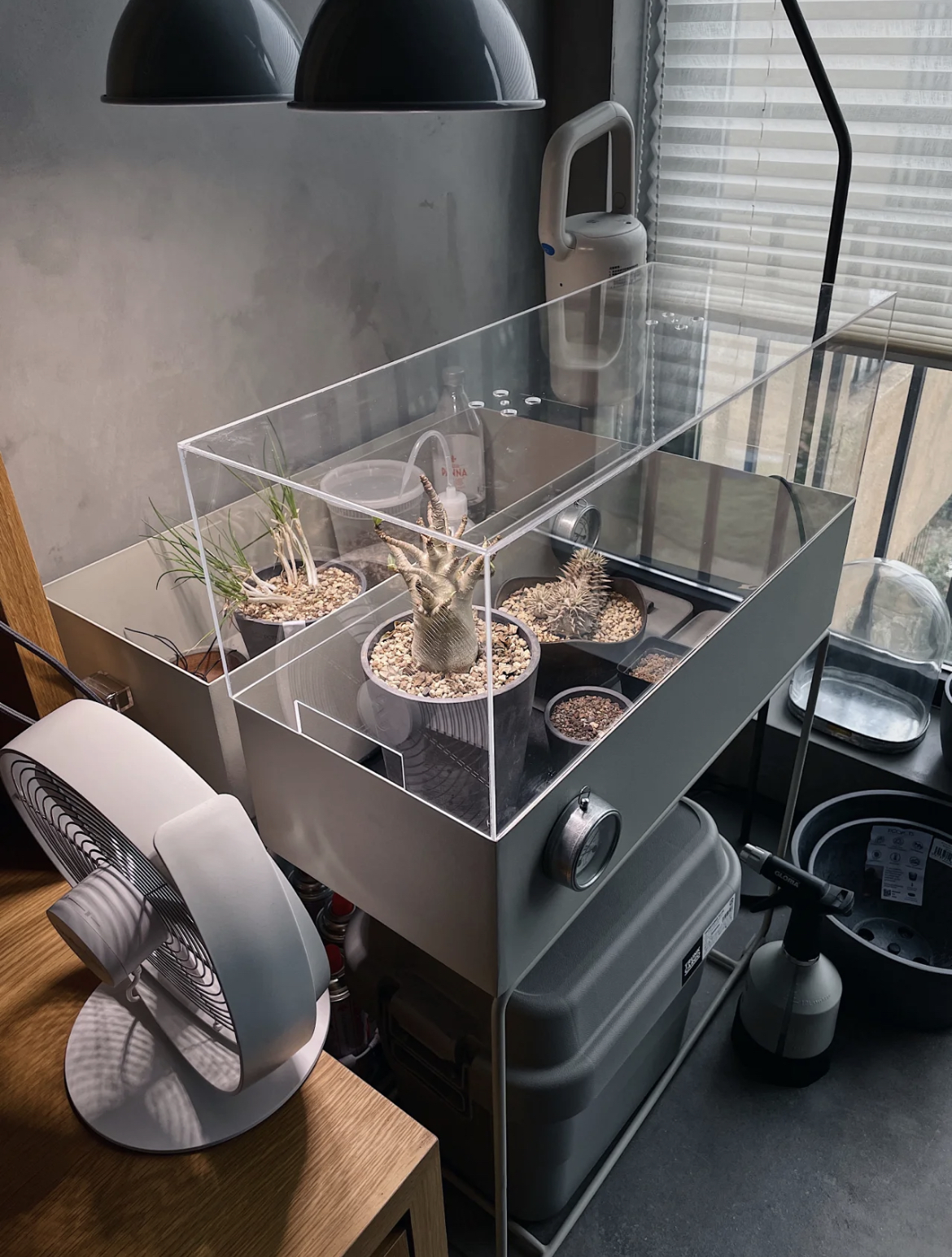 Comment
Back to YESUN.