CLOSED TERRARIUM-MINI GARDEN IN A BIO GLASS BOTTLE
Feb 22,2022 | YESUN
YESUNE Committed to researching and developing the most healing ecological landscape.
CLICK HERE TO FIND THIS MINI GARDEN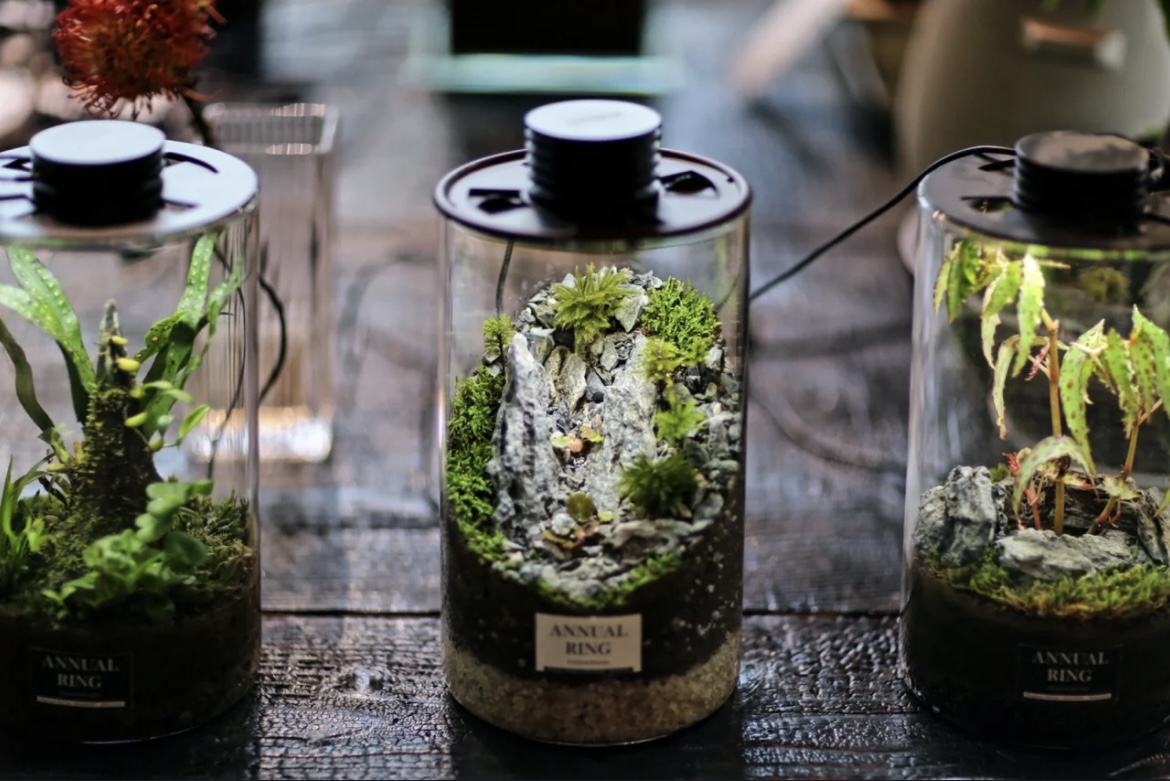 BIO BOTTLE-Closed Independent Self-Circulating Ecosystem.
WHEN YOU ARE READY FOR THIS JOURNEY, YESUNE CAN BE YOUR GUIDE.
With our bio bottle, we will unleash your inner artist and realize your "dare to dream" vision, achieving a magical garden of astounding beauty that reflects your own personality, life experience, and vision of the world. A space to begin and end your day in solitude, or to join with others to escape from the daily grind and just breathe.YESUNE bio bottle ,get your waonderful life here and healing .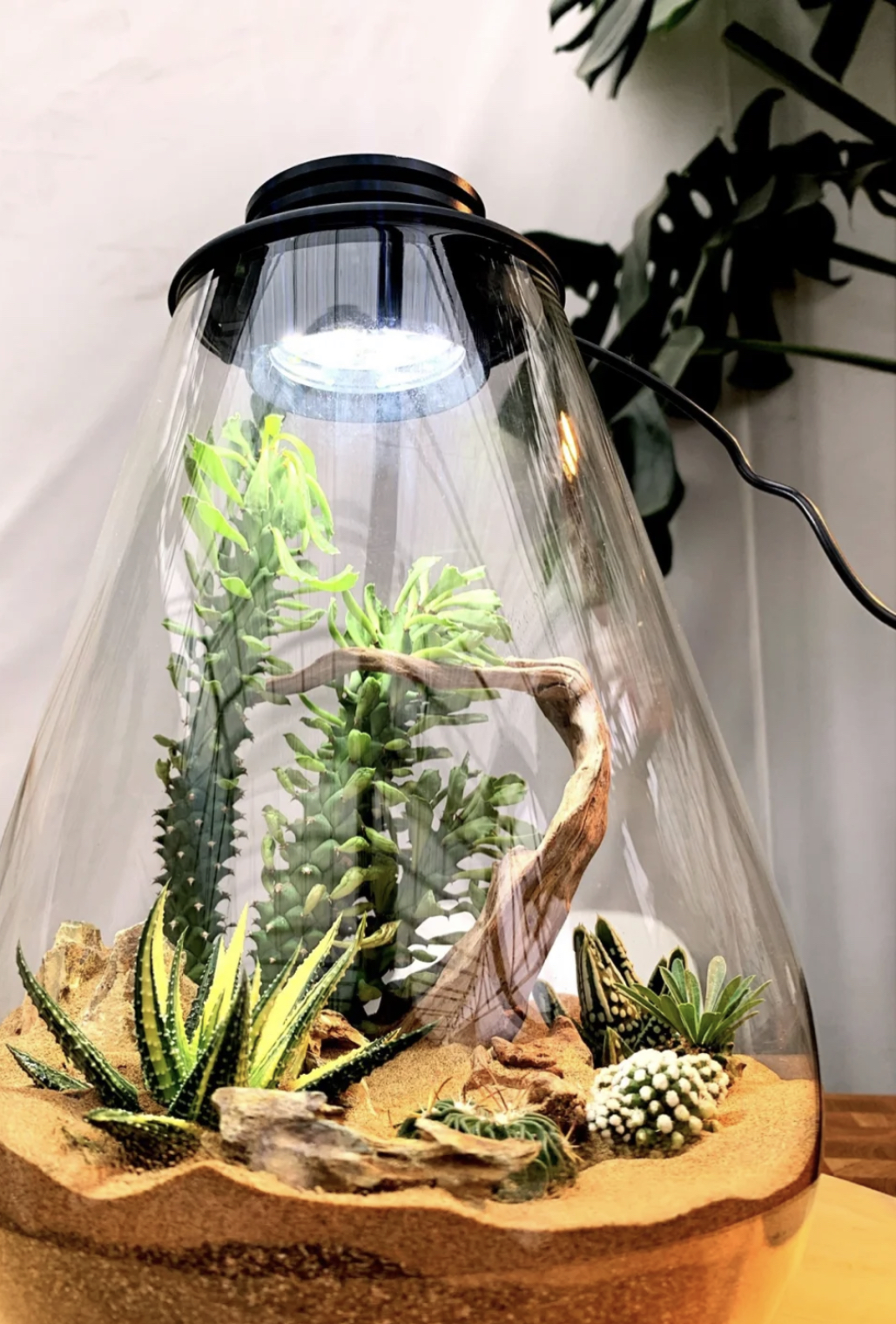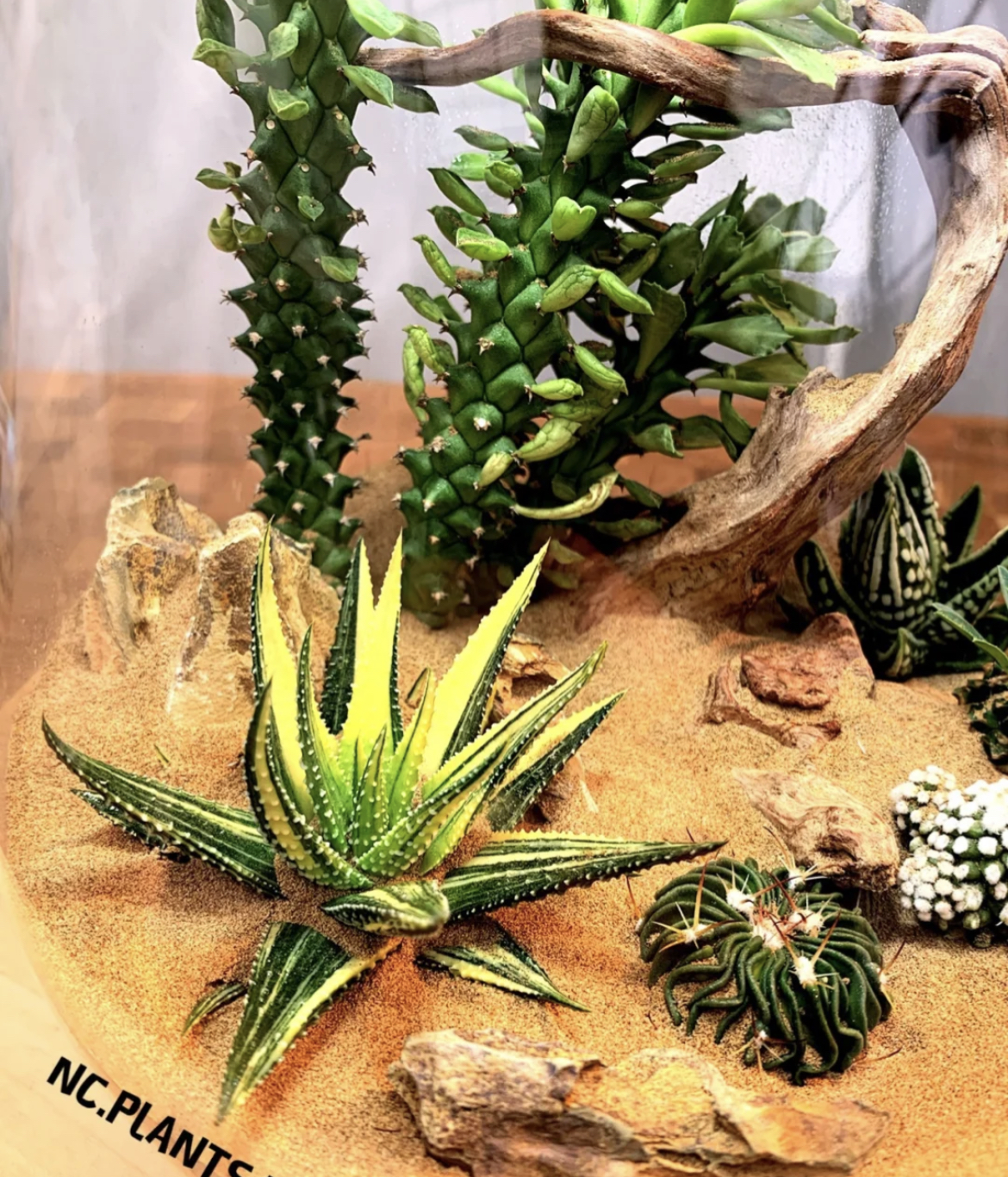 Comment
Back to YESUN.