Best Dental Cleaning Tools for Teeth Cleaning of 2022
Jul 30,2022 | YESUN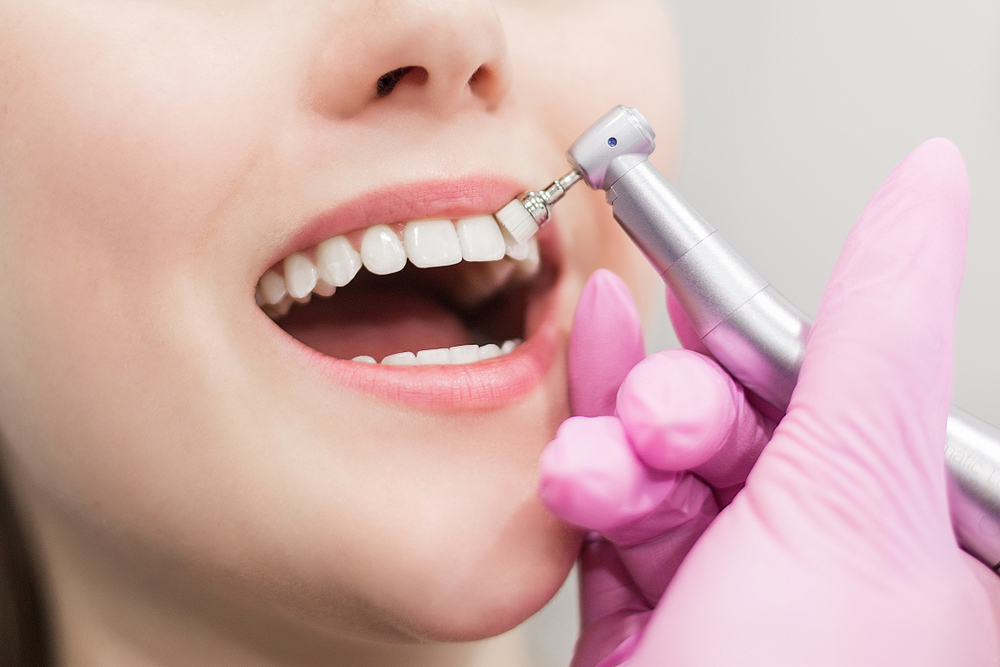 There are a number of options available when it comes to dental care. You have to consider what kind of toothpaste you want, because they come in different forms and flavours. You also have to think about whether or not a teeth whitener will help and what type of toothbrush you need in order to maintain good oral health.
Your Teeth cleaning Tool Kit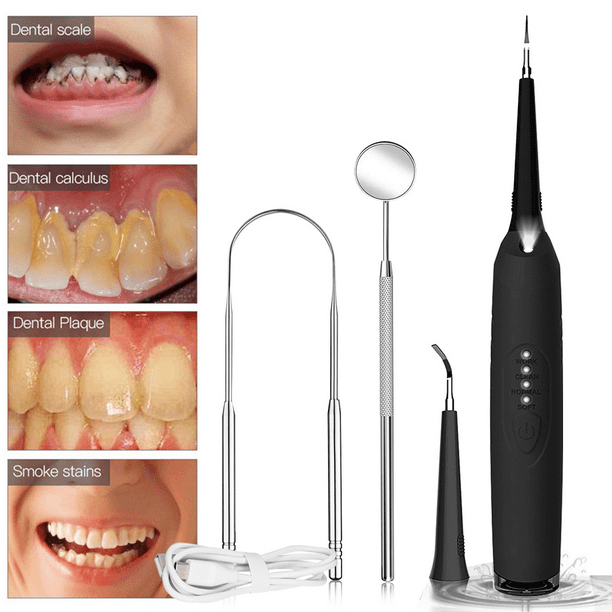 The first step to choosing the right dental cleaning products is finding out whether the product has the Seal of Acceptance from the American Dental Association.
The deep cleaning teeth tools in this paragraph can help you maintain a good teeth and oral hygiene.
Safety/comfort is a priority when purchasing a dental deep cleaning toothbrush. The bristles should be soft with no stiff bristles. Electric toothbrushes can make it easier for people who have hand mobility problems, such as arthritis.
For toothpaste, use a fluoride based teeth cleaning toothpaste to strengthen teeth (this can also help with fighting breath malodor or gingivitis). Make sure whatever you buy has additives that support your needs.
Floss helps to break down plaque that your dental deep cleaning toothbrush doesn't reach and helps to prevent tooth decay. You may want to waxed floss if you have tightly spaced teeth. Floss comes in flavors so that it is more enjoyable. Stick with the brand that you prefer because this will make it easier for you to maintain cleaning teeth.
You may have trouble using dental floss but interdental (between the teeth) cleaning aids can help remove plaque. These products include picks, sticks, and mini-brushes to get between and around teeth. Make sure you can gently get between your teeth and under your gum line with the product you choose.
Cleaning food particles between and around your teeth is not always easy, but a cleaner oral irrigator can help with that. This device shoots water out of the nozzle to remove food particles from tight areas. These irrigators are good for people with braces and fixed partial dentures because they can get to these hard-to-reach places. However, an irrigator should never replace routine brushing and flossing as this is more effective at preventing gingivitis.
Dentists are the best place to go for teeth whitening- custom whiteners can give you much better results than over-the-counter products.
Mouthwash tackles all sorts of oral hygiene problems. Mouthwashes that prevent gingivitis can also help reduce plaque and bad breath, so it's important to speak to your dentist about which mouthwash is the most appropriate for you.
Tongue scrapers are effective for reducing bad breath, but a toothbrush can be just as efficient. There have been studies that show that brushing the tongue can reduce bad breath by 70%.
Dentists find more than cavities, they also look for gum diseases and signs of other severe medical conditions. Frequent visits to dentists is highly recommended to ensure your teeth are in good condition.
Best Tools for Teethe Cleaning of 2022,we recommend
YESUNE TEETH CLEANING DENTAL CLEANER TOOL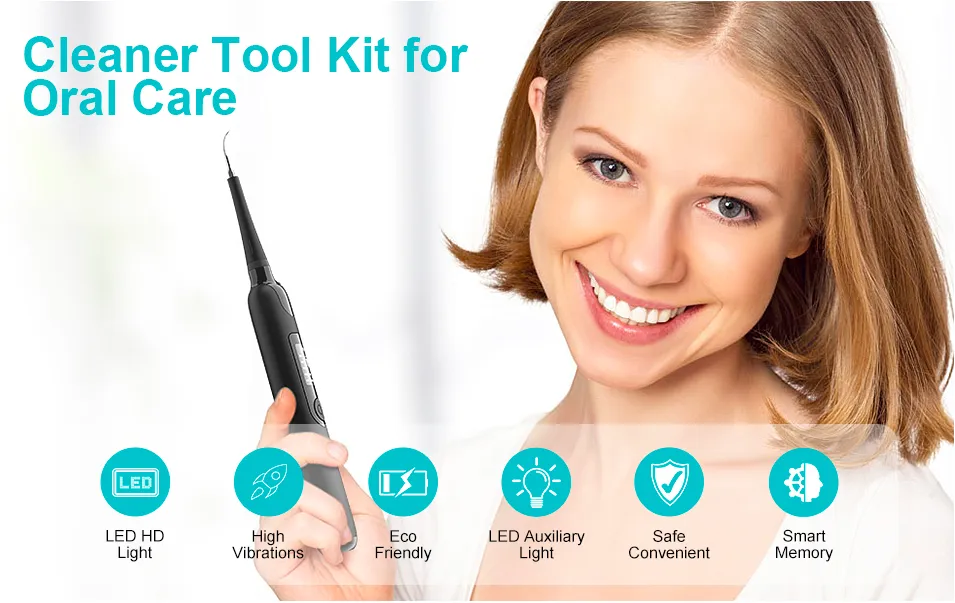 Teeth Cleaning
New Technology Desigh, teeth cleaning kit can effectively Remove teeth stain tarter plaque calculus,and make your teeth more bright.For the best deep cleaning teeth set to maximum dental cleaning and oral care. This professional dental tools set will be your best choice! You will get: 6 Pack Quality Dental Tools with Carrying Case, Worth Every Cent!
5 INTENSITY MODES
Deep Cleaning Teeth Tool plaque remover for teeth have 5 modes ,suitable for the different sensitivity of gums, and efficiently remove stubborn calculus, tartar, and tooth stains.We recommend starting with the softest mode.Go back and forth in a tiny area for a few passes with little or no pressing it.[ Pls dry it after each using. ]
Instead of the cheap & weak dental cleaning scraping tools, these stainless steel teeth cleaning tools are long-lasing and durable. It is made of smooth stainless steel metal with ultimate strength. This dental cleaning tool comes with an LED HD screen, auxiliary LED light and a silicone handle. Also very easy to clean and disinfect. The sharp scraper tips are well-packed with silicone covers. You will also get a nice carrying case, which is easy to store these dental tools and keep them apart from dirty shower room.
The dental deep cleaning tool kit won't be the replacement of all you dental cleaning, but it helps you stay clean in between the visits.The dental tool kit doesn't eliminate the need for flossing as it serves a different purpose.
3 CLEANING KITS & LED SCREEN
3 cleaning kits can clean different tartar and polish. LED screen make you more clear the modes.It has a smart memory function, which automatically selects the last shutdown mode when it is opened.It also has 3 heads to choose from depending on your dental needs.
SAFETY & PROTECTION
Protect your oral safety, and very easy to use even for first-time users.The dental hygiene kit is suit for dentist, adults, kids and dogs. We will provide worry-free warranty for all the comsumers.
Comment
Back to YESUN.