2022 NEW BEST LED Grow Lights
Mar 25,2022 | YESUN
HOW TO CHOOSE A LED GROW LIGHTS
There are 6 things you wanna look for and buy a led grow light.
1.What is the TRUE wattage draw?
2.How much light does the fixture emit (in umol/s)?
3.How efficient is the fixture(in umol/J)?
4.What is the coverage area and how uniform is it (see PAR chart)?
5.ls the spectrum sufficient for good growth and flowering?
6.What components are used?Warrantylength?Customer service?
TOP5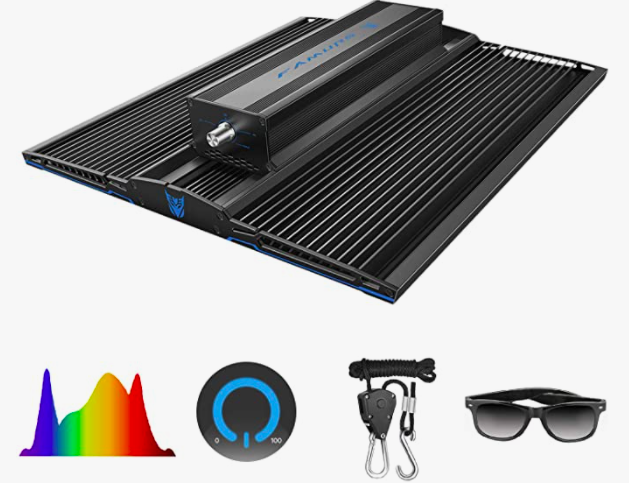 FAMURS TF1200
1.The newest SMD LED technology.Consists of white 3000K,blue 5000K,red 660nm and IR 730nm
2.Coupled with high-quality heat dissipatio system and sturdy modeling structure.
3.Cooling effect is increased by 30%,it hi the wide footprint with a big board.
TOP4

KINGPLUS UL600




1. High efficiency LED light & high yields. High quality G longer lifespan. Real sunlite full spectrum




2.Built-in large areas of solid aluminum heat sinks,essential for heat dissipation while ensuring long lifespan of the light.
3.Professional LED GROW SYSTEM design. The 66Onm red and IR light is especially useful during bloom
TOP3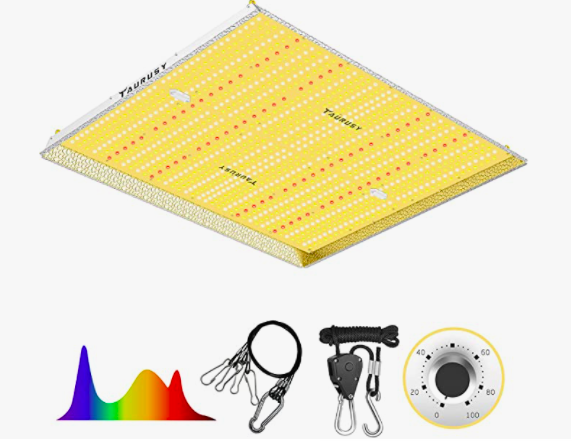 TAURUSY TSL-1000

1. TAURUSY TSL-1000 adopt newest SMD LED technology,high efficiency up to 2.75
umol/J.

2.Equipped with 220PCS high-power LED chips:3000K 5000K and IR 660nm 760nm RED

3.Aluminum heat sink with a reflective hood Channeling the light into a 140°emitting angle.
TOP2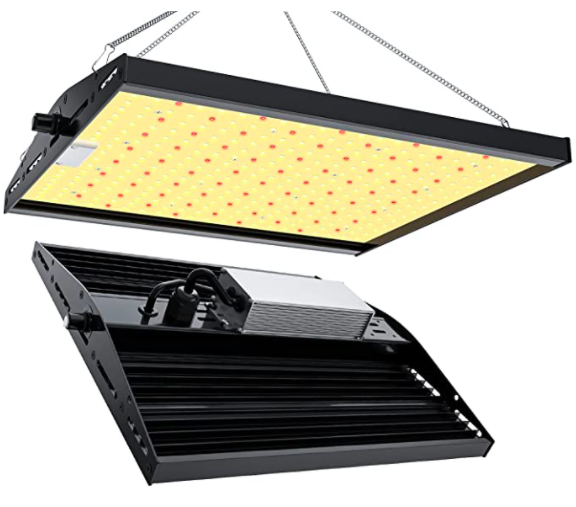 ImSaferell SP1000W Pro

1. High brightness is available with built-in300pcs LED.Built-in IR light.3600K warm white LED

2. Higher PPFD.Faster Growth. Premium Samsung+OSRAM LEDs.Light Footprint:
3.3x3.3ft
3. 4 dimming levels(30%60%80%,100%) are available to create different lighting conditions with varying temperatures
TOP1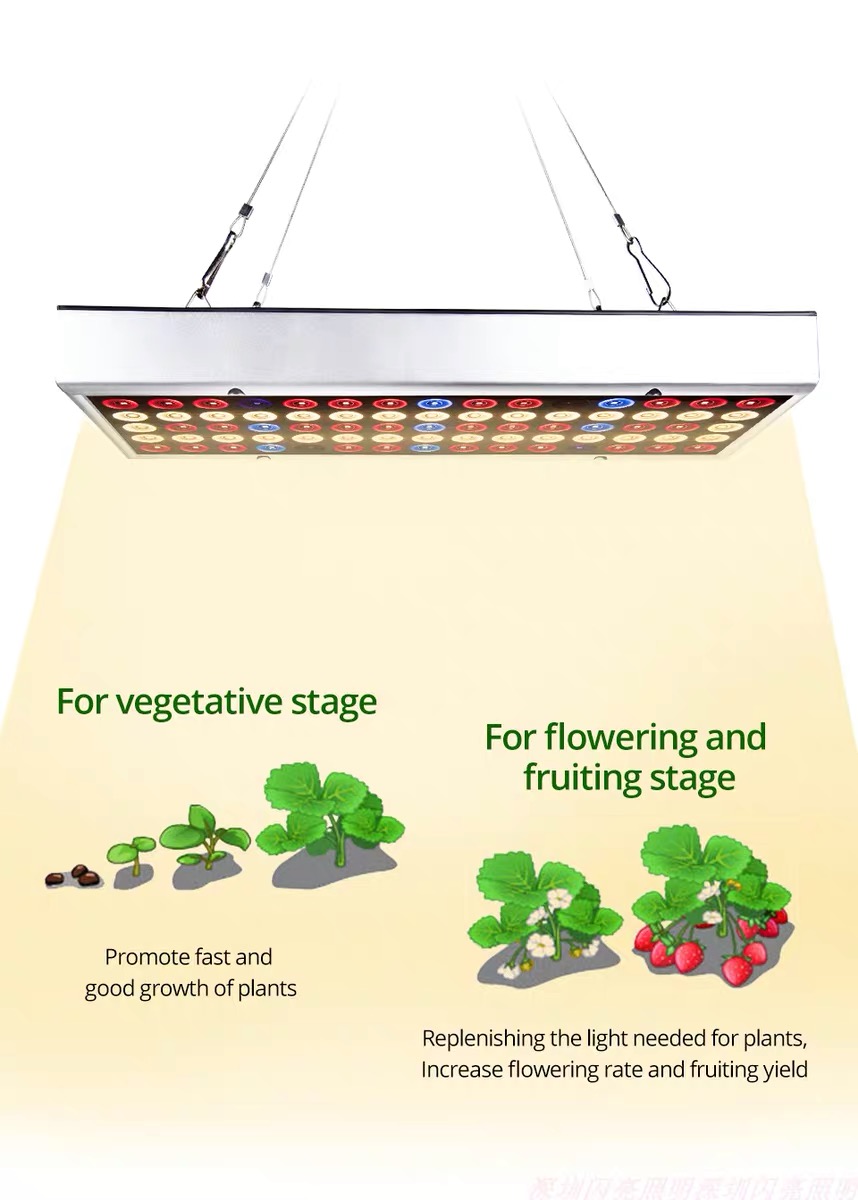 YESUNE 1200pro

1.High energy eficiency WITH 2.5 umol/J .Dimmbale control function
2.Compared with traditonal 100OW HPS/MH grow lamps,pari200pro plant light only consumes 120w.
3. Consists of samsunglm281b8,3000K warm white,5000K white,66Onm deep red,and730nm IR ligh
Comment
Back to YESUN.