2022 NEWEST COLOUR FASHION HAIR EXTENSIONS HAIR PIECES COLORED HAIR EXTENSIONS INSTAGRAM
Mar 24,2022 | YESUN
2022 NEWEST COLOUR FASHION HAIR EXTENSIONS HAIR PIECES COLORED HAIR EXTENSIONS INSTAGRAM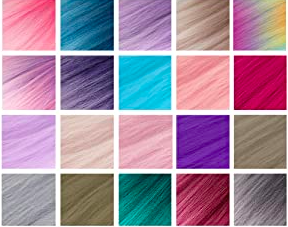 Keeping up with the most fashiogable hairstyles YESUNE'S hair makes
you look more attractive.Showcasing the Latest Hair Colors for 2022 from
instagram online.
Pre Stretched Braiding Hair hair extensions hair pieces colored 24 Inch 6 Packs Hair Extensions hot water setting texture synthetic crochet braids for party/cosplay/concert.
Pre stretched braiding hair made with 100% high quality low temperature flame-retardant synthetic fiber.These braiding hair offer a completely natural look and feel,cute without losing elegance. just like human hair,minimize damage to the scalp.a variety of natural colors in the hair braid.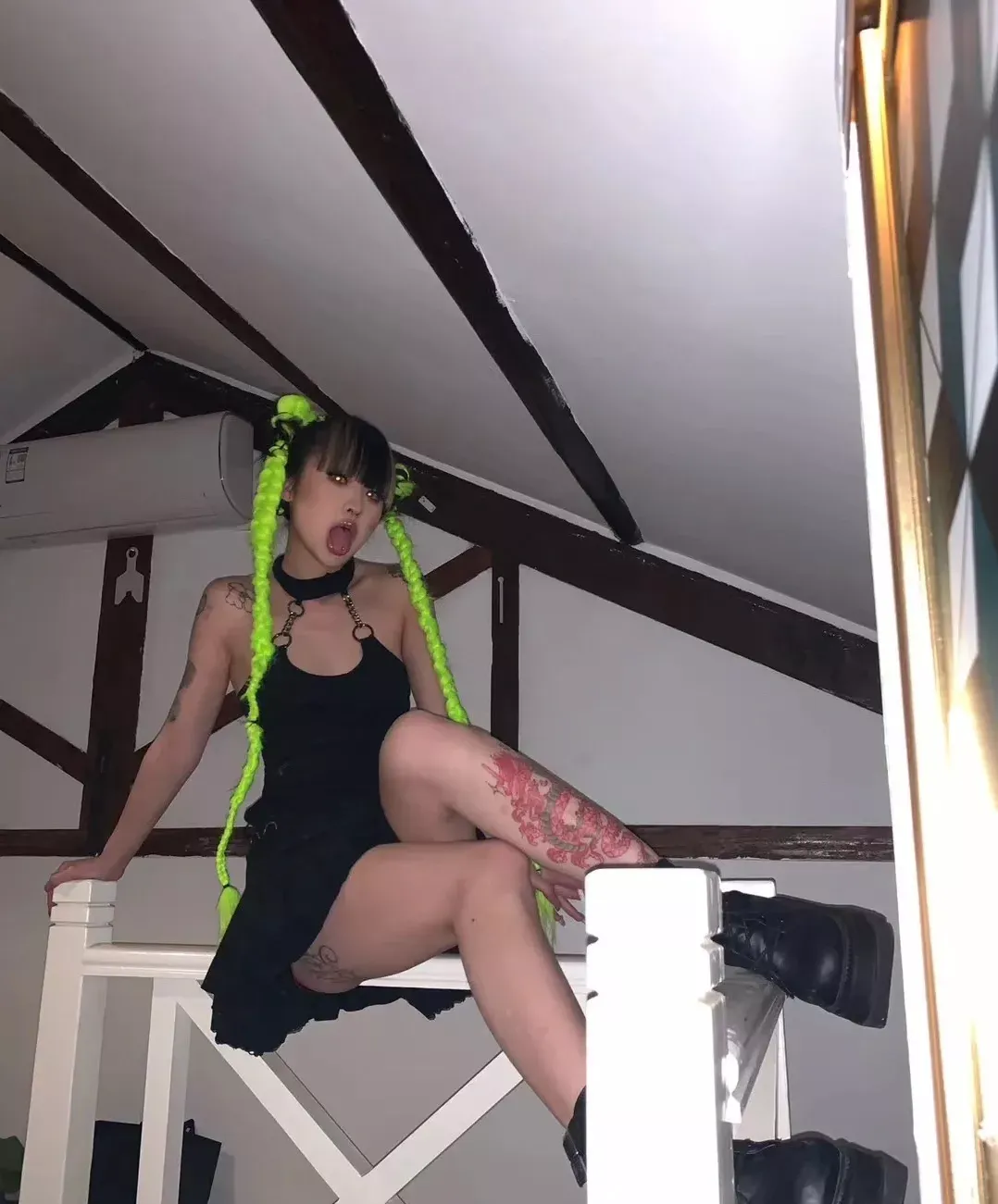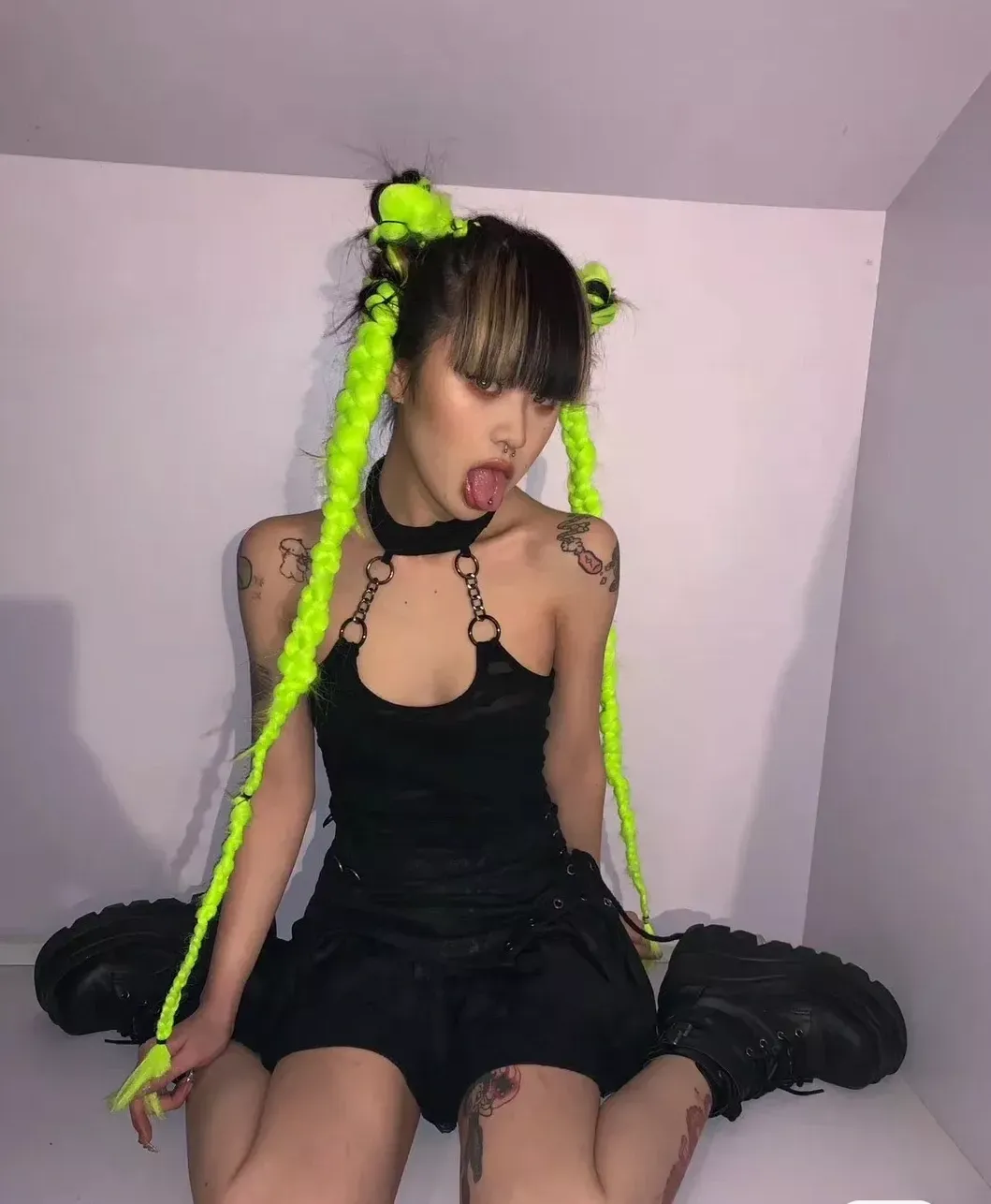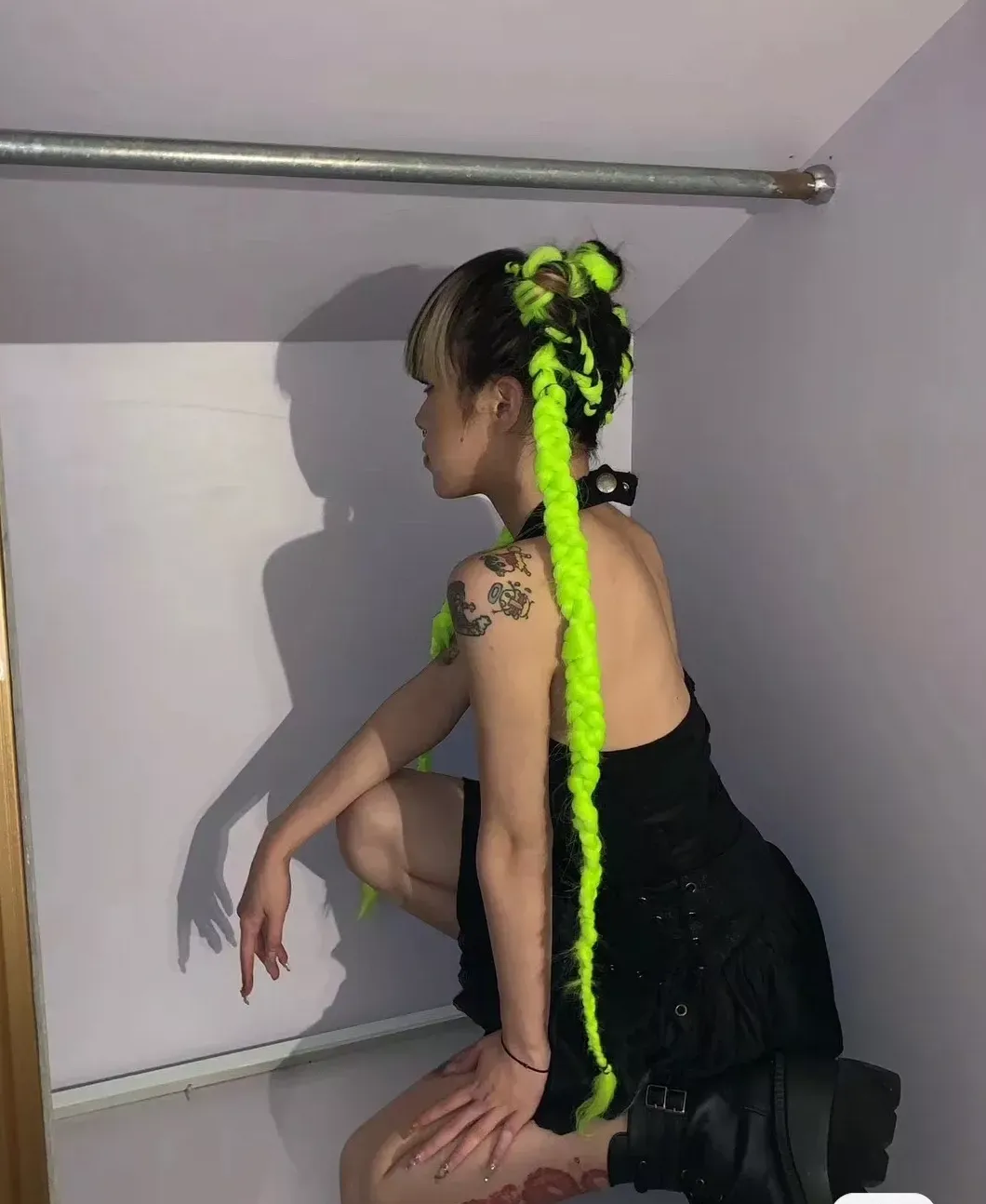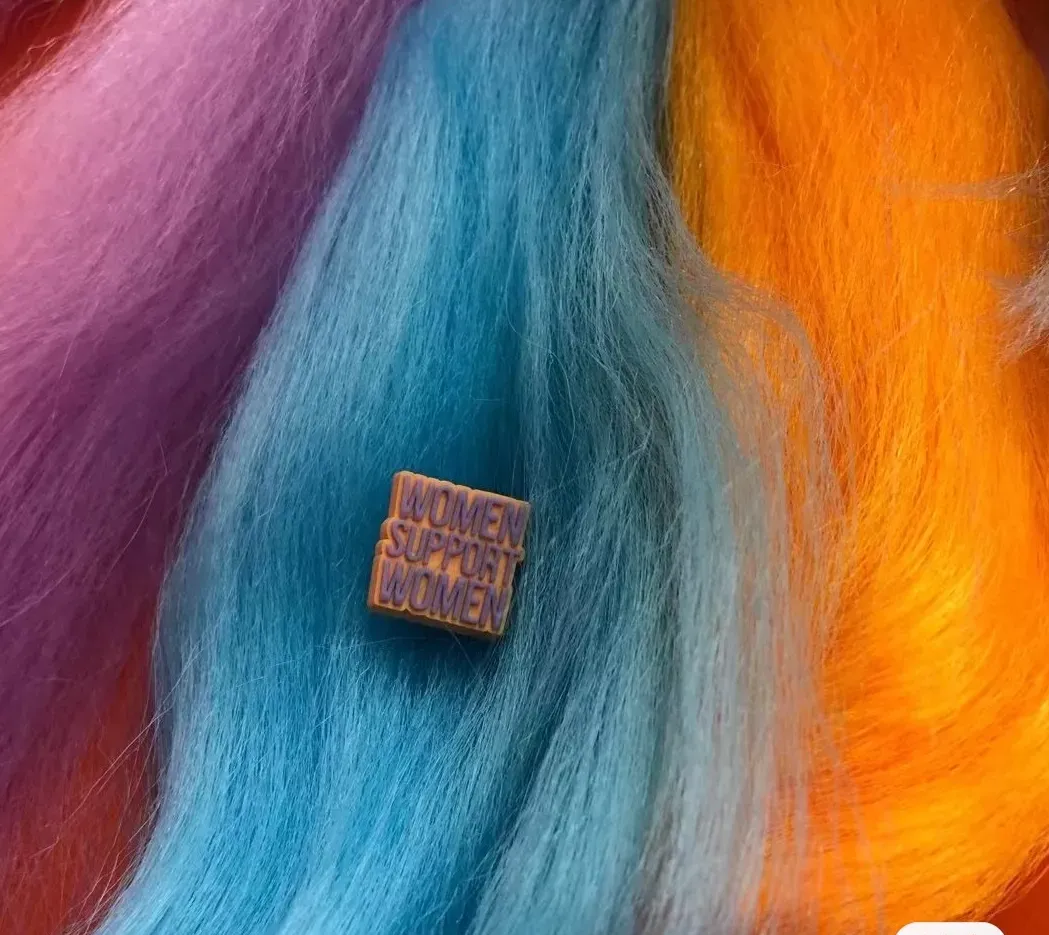 FAQ:
Q1:How about the braiding hair?
A:It's very natural like your own hair.
Q2:Why Choose Pre Stretched Braiding Hair?
A:You can easily Twist it,Braid it,and Loc it! you can express your creativity!Easy To Install,Saving Time,Saving Money,Long Lasting.
Q3:How Many Packs Do I Need ?
A:Usually 5-8 Packs Can Make A Full Head,If You don't like thick hair, this can meet your use.
Q4:If i don't like my order,or the color is wrong or any other problems, how can I do?
A:Please Please Please message our service, we will give you a happy solution!
Comment
Back to YESUN.