2022 NEW ANTMINER S19 XP review
Aug 09,2022 | YESUN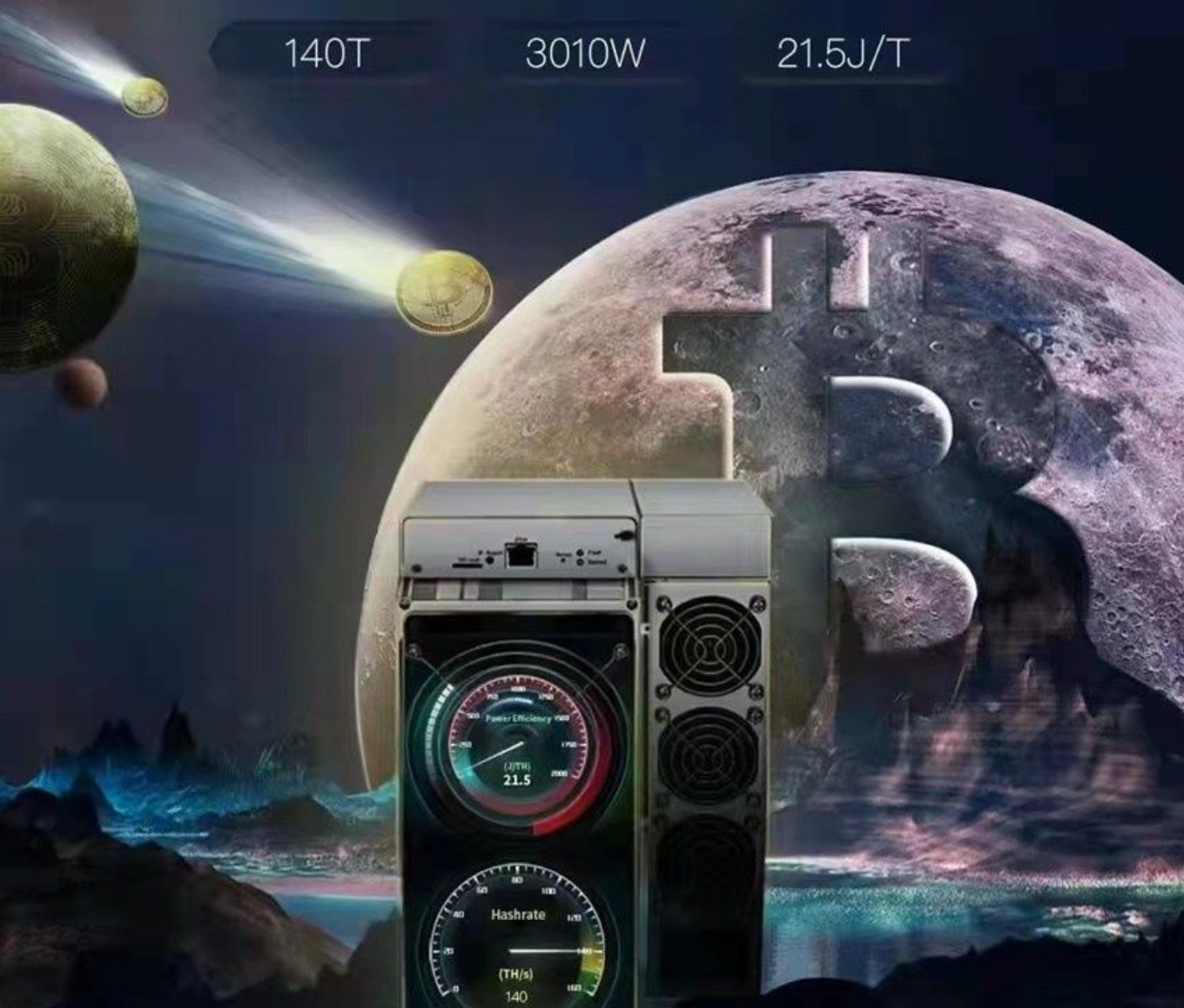 The ant miner S19XP miner is designed with integrated chassis power supply. Its bare metal size is 370×195.5×290mm. It can be designed with front and rear double-tube fans according to the layer height of the mine rack. The operation and maintenance personnel avoid injury by accidentally touching the blades, which protects the safety of the operation and maintenance personnel; the back of the fan is covered with a grille, which effectively prevents external particles from entering the high-speed rotating fan and hitting the power board.

The voltage of a single fan is 12V, the current is 1.65A, the maximum speed is 6150rpm, and the maximum air volume is 197cfm. According to the change of the series-parallel characteristics of the fans, the parallel fan design on one side of the miner significantly increases the ventilation volume; the series design of the fans on both sides of the miner significantly enhances the resistance of the miner to environmental resistance, that is, the ventilation volume of the miner will not increase with the mine. Changes in the field environment have experienced dramatic fluctuations.

The internal computing power board of the miner uses a whole heat sink to dissipate heat. The heat sink is a streamlined design. Although the wind resistance cannot be effectively reduced, this heat sink design effectively increases the thermal diffusion area of ​​the chip, making the chip The heat generated can be uniformly and quickly transferred to the heat sink and taken away by the wind in time
Manufacturer: Bitmain
Rated computing power: 140TH/s
Rated power: 3010W
Power consumption ratio: 21.5J/TH

New upgrade Performance beyond imagination The new firmware design makes the miner start faster, perform more stable, and control the mechanism more intelligently
Customized chip independent research and development
The S19XP series mining machines are equipped with Bitmain's new generation of custom chips, with an energy efficiency ratio as low as 21.5J/TH. Through the revolutionary circuit architecture adjustment, the energy efficiency ratio is pushed to the extreme.

Integrated design, beautiful and more scientific

The fuselage adopts a new integrated design, the whole machine is highly integrated, more beautiful, safer and more convenient, and the mine space utilization is more scientific

High-efficiency and energy-saving mining machine runs more stably

In-depth customization and optimization of heat dissipation design scheme, refined temperature control to reduce losses, and new high conversion efficiency APW12 power supply

Brand new interface at your fingertips

The new interface is convenient for users to observe the real-time computing power, average computing power and computing power fluctuations of the mining machine at any time, bringing a more user-friendly experience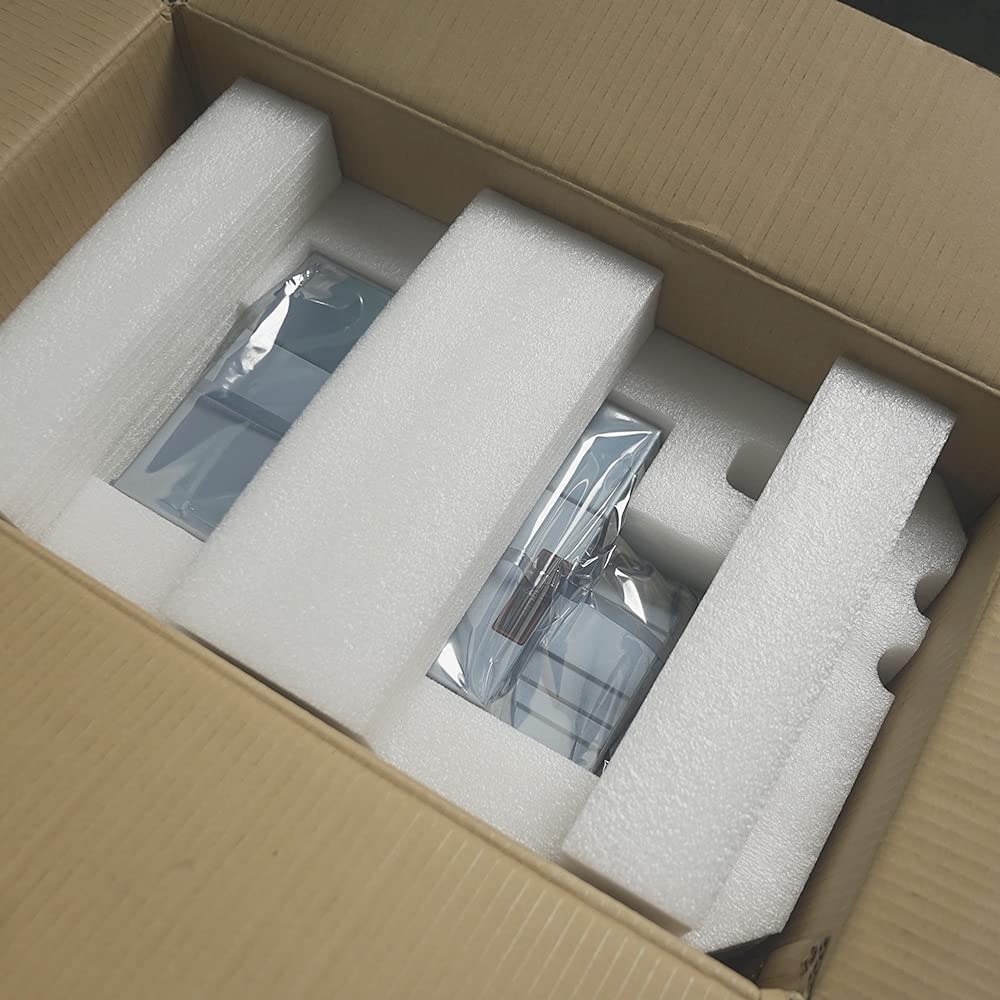 Comment
Back to YESUN.