2022 A new generation of Cordless Curling Irons makes your lives more efficient every day
Mar 23,2022 | YESUN
2022 Now YESUNE comes with A new generation of Cordless Curling Irons makes your lives more efficient every day .You can have fabulous-looking hair in a manner of minutes!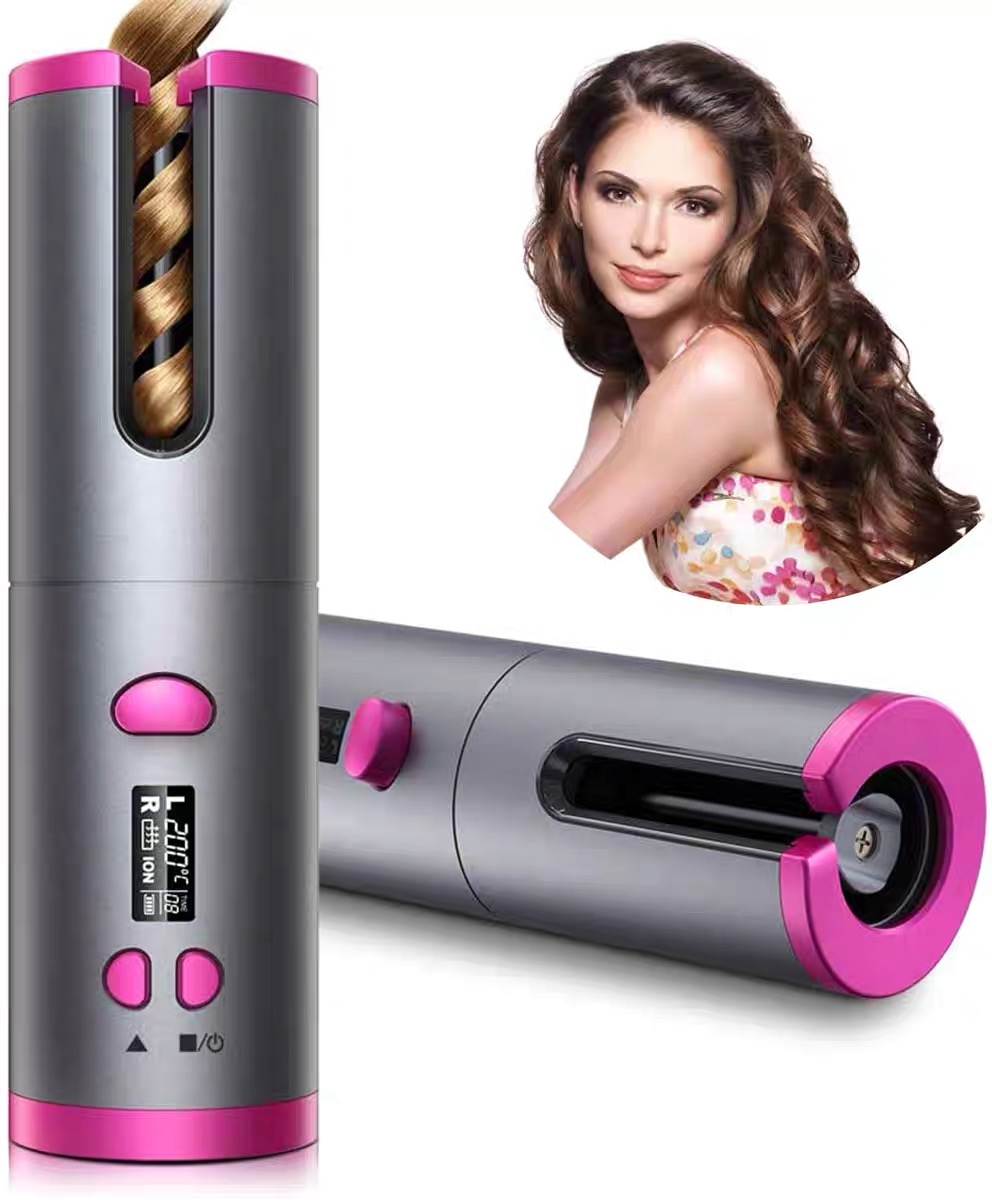 Cordless Curling Irons curling iron is too powerful! No need to find a plug anymore!It is only the size of an egg and you can commonly put it wherever you want, such as in the car, your backpack or even in the pocket of your jeans or pants. You can assemble a few more for spare use and put them wherever you may need them. Shave it at any time you want!
Make your hairstyle at home and go out to commute. When it comes to windy days, you can't go to work directly with a curling iron at home. It is weird to have a curling iron in your work unit. As a business trip party of common customers, it is more important to pay attention to the image, and found a wireless curling curling iron, just try it!
The shell of the Cordless Curling Irons is very beautiful, shiny, and the piano paint is super fine, unlike the plastic shells of the inferior products that my girlfriends bought, which are rough and ugly.
My hair is relatively thick and hard, and sometimes the heat in the barber shop is not enough, and the curls that come out cannot be styled. After a few days, I washed my hair and it collapsed. The temperature control of this Cordless Curling Irons can be selected by yourself. I usually choose 200 degrees.The rolls are just right,
If you have soft hair, you can choose a lower one.The temperature, the effect is really amazing!
The World's First Cordless, Convertible, Rechargeable Curling Iron/Wand
Comment
Back to YESUN.